Applications of quantitative analytical FTIR spectroscopy in pharmaceutical fields
author: Sherry
2022-12-02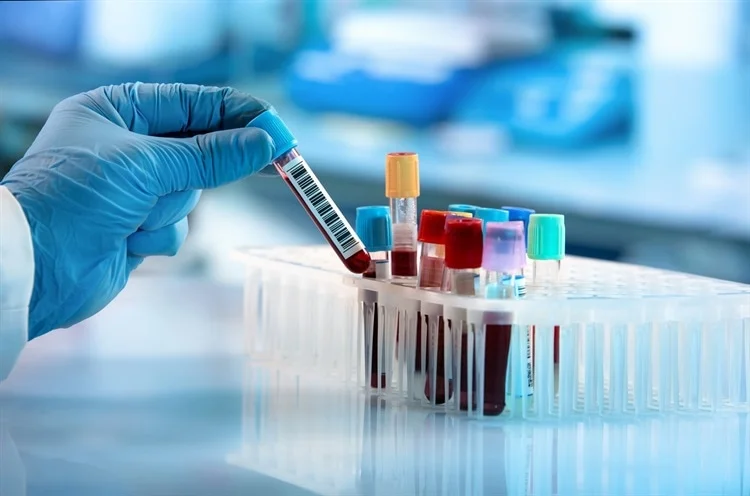 1. Introduction
For decades, several well-known spectroscopic techniques have been successfully employed for laboratory analytical purposes including material analyses. Until recently, the infrared (IR) spectroscopy has been mainly used in analytical chemistry applications for qualitative outcomes, that is, to obtain general and wide analytical qualities of a broad range of samples. However, recent development in chemometrics and software algorithms enabled efficient artificial intelligence techniques in association with evolution of sophisticated instrumental technologies, and hence, IR spectroscopy has been proved as a powerful quantitative analytical technique [
1
]. Fourier transform infrared (FTIR) spectroscopy represents a modern and popular technique that reintroduced IR spectroscopy as a powerful and reliable analytical technique. IR spectroscopy is a result of molecular absorption of energy from a passing electromagnetic radiation in the IR frequency regions. Absorption of energy leads to several excited molecular vibrational and rotational states. The resultant spectrum is unique and highly characteristic. Recent FTIR technique developments rendered the tool as applicable to both quantitative and qualitative purposes of analyses [
2
,
3
].
2. Applications of FTIR spectroscopy in pharmaceutical analysis
FTIR has been and is still an indispensable spectroscopic technique for gaining significant structural information of organic molecules. Functional group characterization and detection is mainly centered at the mid-IR region (4,000–400 cm−1). Consequently, organic chemists relied profoundly on the qualitative merits of the IR spectra and collected data have been used mainly for a diagnostic necessity. The same technique has been reintroduced as a powerful tool for quantitative determinations.
Pharmaceutical analysis has been the major beneficiary recipient sector. The basic principle behind the quantitative nature of the technique is attributed to the fact that the quantized absorption of energy by analytes at certain wavelengths is directly proportional to the concentration of functional groups present [9].
Due to their low cost, high accuracy, and precision, many researchers investigated the development of FTIR analytical techniques for the quantitative analysis of different pharmacological groups in pure form and certain pharmaceutical dosage forms (Table 2). The FTIR used in the simultaneous analysis of the content of tablet dosage form containing caffeine, paracetamol, and aspirin was found to be appropriate as high performance liquid chromatography (HPLC), although with lower sensitivity [10]. On the other hand, the merits of FTIR spectroscopy were noted to be simpler, faster, and economical compared to HPLC. It will be possible in the future to extend the area of pharmaceutical applications to study content uniformity of unit solid dosage forms and measure the degree of solid material dryness.

 
2.1 Analysis of herbal medicine by FTIR
IR spectrum contains abundant structural information and has become a classic analytical method for the structure of organic compounds. Currently, FTIR spectroscopy has been growing rapidly due to but not limited to, rapid workmanship, high repeatability, easy to operate, and less expensive. Development of FTIR techniques and combined with math or computer systems such as two-dimensional correlation analysis makes an increased the use of FTIR system in the evaluation of herbal quality analysis [46]. A review on how FTIR is used to control the quality and quantity of herbal raw materials as well as some applications has been reported [47]. Determination of flavonoid content in medicinal plant extracts using IR spectroscopy signifies a simple and steadfast economical tool. In combination with refined chemometrics, IR spectroscopy can be endowed to obtain analytical data comparable to several other time-consuming, accompanied by tedious procedures, costly spectroscopic and chromatographic techniques. Flavonoid content in several extracts of medicinal plant leaves (by means of ultrasonication and maceration) has been calibrated and classified by partial least square and linear discriminant analyses, respectively [48].
2 .1.1 The utility of FTIR in the detection of counterfeit drugs
FTIR and many IR spectroscopic techniques have been used in the identification and detection of many counterfeited pharmaceutical preparations. A study by Neves et al. [49] showed that the FTIR method can be used to detect many samples of anabolic steroids and their results indicated that the FTIR method is fast, reliable, and suitable to replace GC-MS methods used in the analysis of Durateston® to detect counterfeiting. In another study, counterfeit paracetamol tablets from different countries were investigated by Lawson et al. [50]. The authors concluded that ATR-FTIR can identify counterfeit tablets rapidly without the need for solvent extraction. Furthermore, FTIR was employed successfully in the counterfeit detection and quality control of some antidiabetic drugs [51].