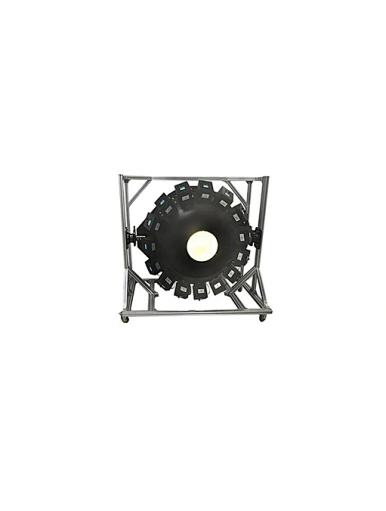 Integrating sphere light source
Uniform light source product derived from high precision calibration and spectrum matching technology.
customized.



Description:
Optosky's spherical uniform light source (integrating sphere light source) benefits from the spherical structure and internal highly reflective diffuse coating, and the surface uniformity and Angle uniformity of the emerging light source is better than 99%, which can meet the needs of high-end professional uniform light sources.

Features:
This product uniform light source series products superior performance, flexible design. The outgoing light source has the advantages of high uniformity, wide dynamic range and high brightness. It can achieve independent/cooperative control of emission parameters such as illuminance, color temperature and spectrum. In addition to conventional systems such as real-time monitoring of spectral radiance, it also has one-key operation functions such as self-calibration of absolute spectral radiance and intelligent input automatic control of radiation brightness.

Application:
Photoelectric imaging system.
Photoelectric test system.
CCD/CMOS camera.
CCD/CMOS imaging device.
Relative/absolute radiation calibration and testing.
Mobile phone camera.