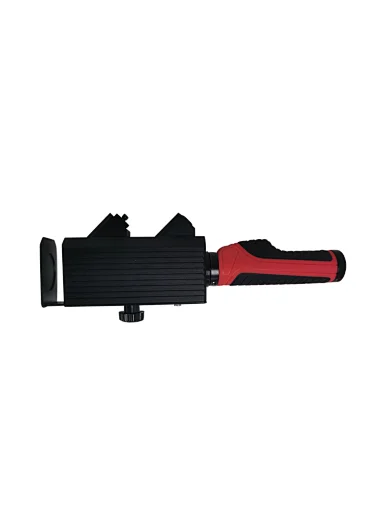 2000h Long-life Portable Halogen Light Source
Description:
The Optosky ATG600 light source is designed for contact measurements of solid raw materials such as minerals, grains, other granular materials. Its innovative optical design minimizes measurement errors associated with stray light. 
In addition to the standard contact probe for ATG600 light source, Optosky also offer the leaf clip. 
All ATG600 light source can be available with a field fiber, designed for applications that outdoor environment. 
Feature:
Weight : 0.7kg

light source : 20 W Halogen bulb

12 V adaptor

Wavelength : 360nm-2500nm

Size : 27cm*6.5cm*5cm

light source life : >2000h

Halogen bulb color temperature : 3000K
Application:
Measure minerals 

Measure rock 

Measure plant 

Measure grains