FTIR for routine analysis of food and agricultural products
author: sherry
2022-11-23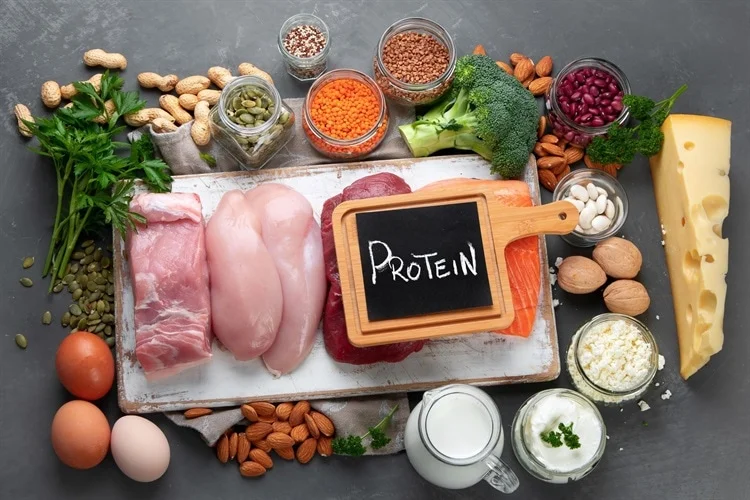 The FTIR advantage
The overall advantages of using FTIR analysis are that it provides rapid analysis data for better decision making in food and agriculture production processes. It is particularly useful for testing liquid samples such as milk and wine. Compared to traditional analysis methods it requires little or no sample preparation and no chemicals or consumables.  It is non-destructive, operator friendly, fast, reliable and precise.  
How FTIR works
Light from a broad-band light source containing the full spectrum of wavelengths to be measured is shone through a device called an interferometer.
 The interferometer modifies the light in a special way to allow for subsequent processing of the data 
The beam is passed through the sample where a sample-dependent absorption takes place.
The light is detected and passed to a computer.
The computer processes all the data to infer what the absorption is at each wavelength and generates a spectrum corresponding to the data using the Fourier Transform technique.
Screening milk for abnormalities with FTIR
Another strength of FTIR is that analysis units can also be programmed to screen for abnormalities in a sample, in milk, for example, to check if it has been contaminated with traces of cleaning fluids. The screening is done at the same time as the compositional measurements are performed and no extra equipment or time is required.
It works by testing a sample of milk against a profile for normal milk. Natural raw milk has a particular infrared spectrum – a unique fingerprint. Using FTIR analysis, it is possible to program an analyser to recognise the spectra (or fingerprint) representing pure raw milk. A warning is then given if there is a mismatch. This alerts the user to the need for further testing to determine the nature of the abnormality.
The screening concept introduces a new and convenient testing option for routine milk testing, for example, to screen milk samples for a broad variety of abnormalities, to check whether different milk types are mixed up and to monitor milk for consistent quality of finished dairy products.