"Anti-drug weapon" handheld Raman upgrade!
"Anti-drug weapon" handheld Raman upgrade!
2020-12-11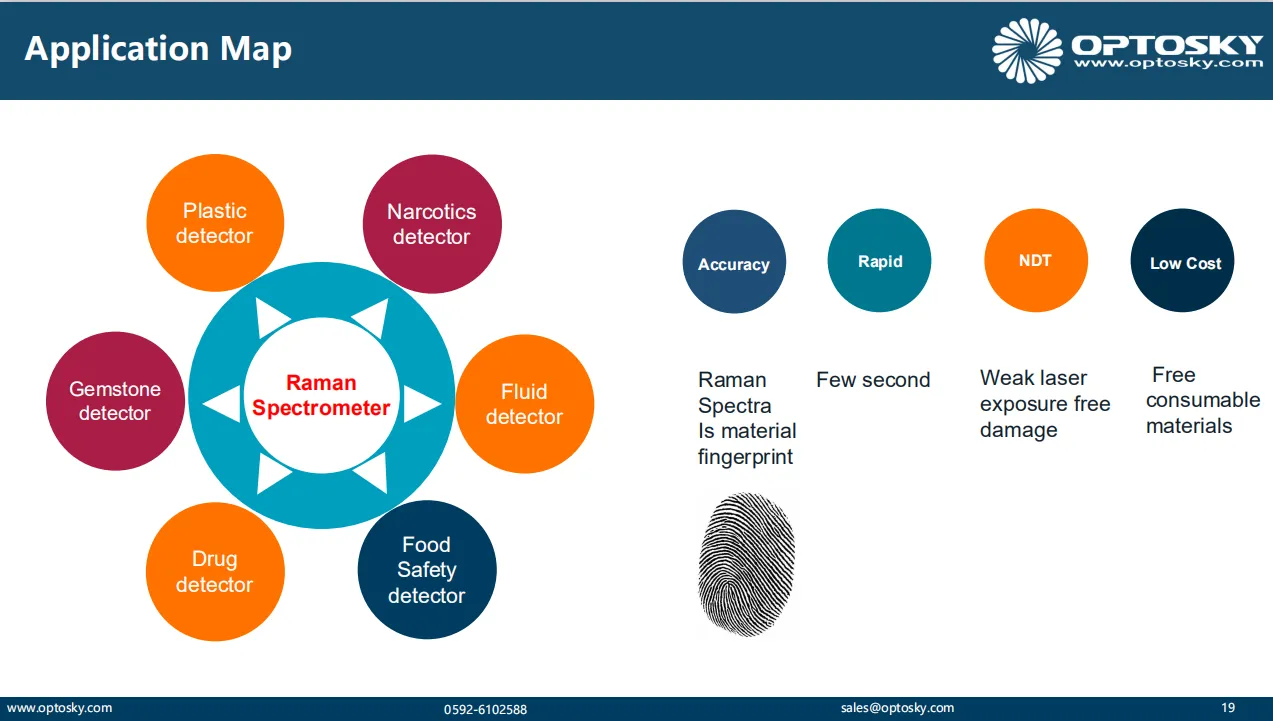 Harmfulness of drugs
    According to Senegalese media reports, on the 9th local time, the country's maritime affairs carried out a unified incineration and destruction of drugs worth 100 billion Western France (approximately 1.2 billion yuan). According to reports, this batch of destroyed drugs included more than 900 kilograms of cocaine and 5,000 kilograms of marijuana, and was the result of Senegalese customs' anti-drug operation from 2019 to 2020.
Drug testing methods
   Drugs are a major issue that seriously threatens human health. Accurate drug testing is of great significance for fighting drug crimes, detecting drug cases, and curbing the spread of drugs. With the development of modern analytical technology, more and more new detection methods and equipment are used in drug detection, providing a better, faster and easier method for drug detection.
Why can Raman spectroscopy be used to detect drugs?
Common drugs have quite a wealth of Raman characteristic shift peaks. Raman spectroscopy has the characteristics of non-destructive, fast, small amount, and no preparation for samples. It can quickly identify drugs hidden in various powders and solutions. Effective way of identification.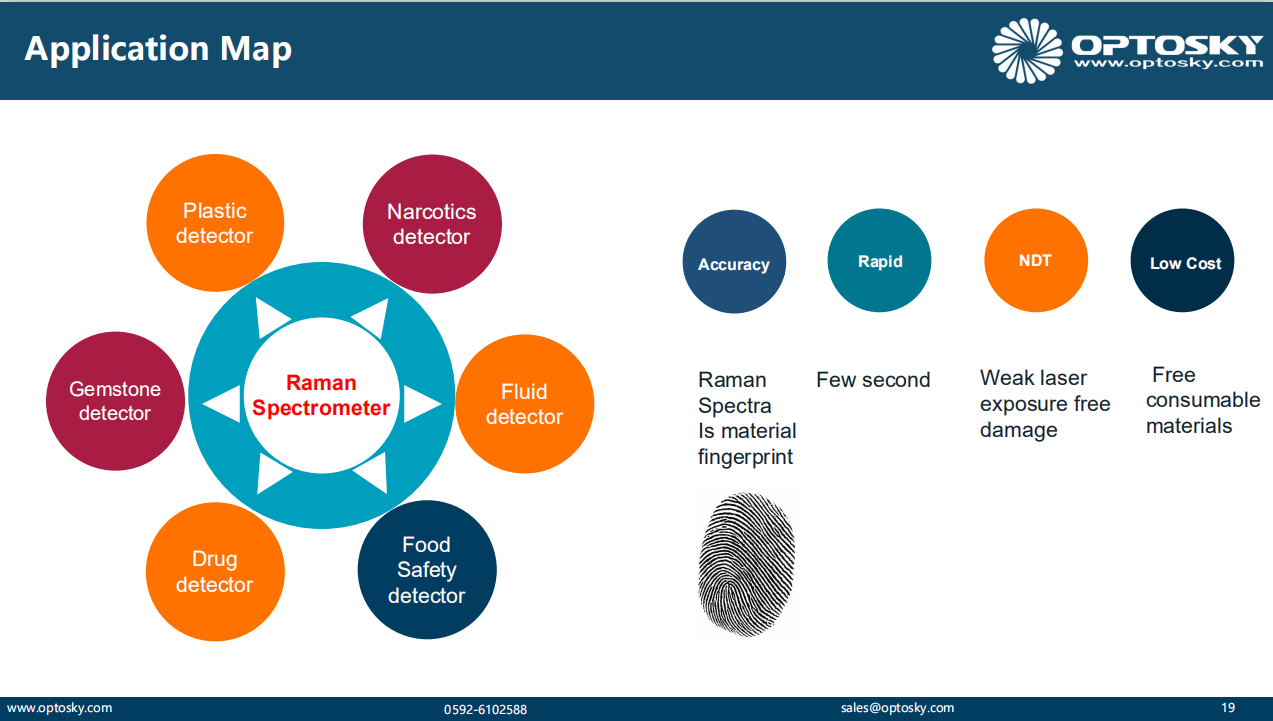 Wide range of applications of Raman spectroscopy :
Public safety,

Food safety,

Pharmaceutical safety,

Rapid non-destructive testing,
In recent years, the key technologies and development status of Raman spectrometers have become more and more outstanding. Raman spectrometers are also more and more important for screening of hazardous chemicals, drugs and new psychoactive substances like fentanyl. 
【New Product Preview】
"Anti-drug weapon"-ultra-thin 1064 handheld Raman: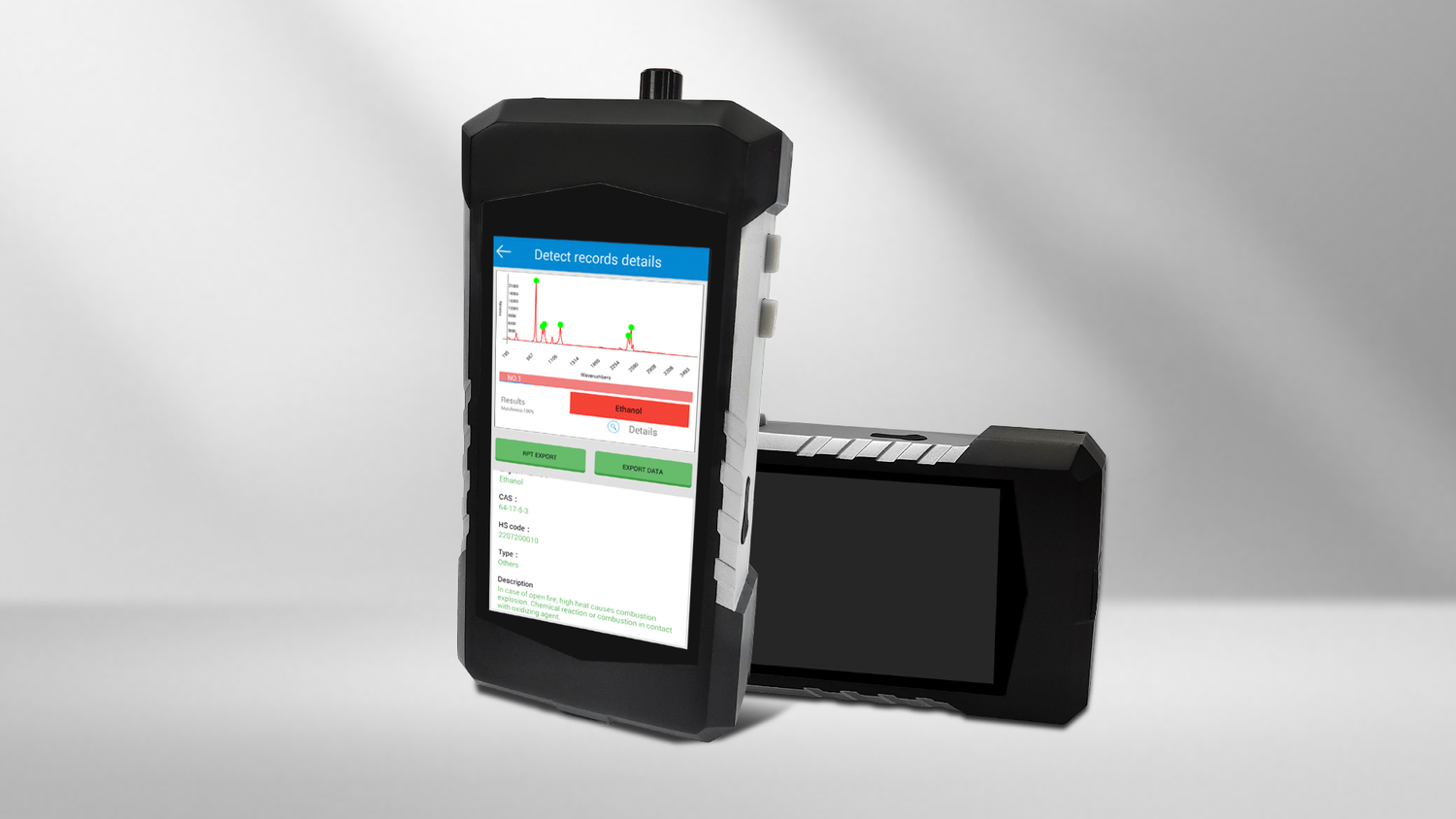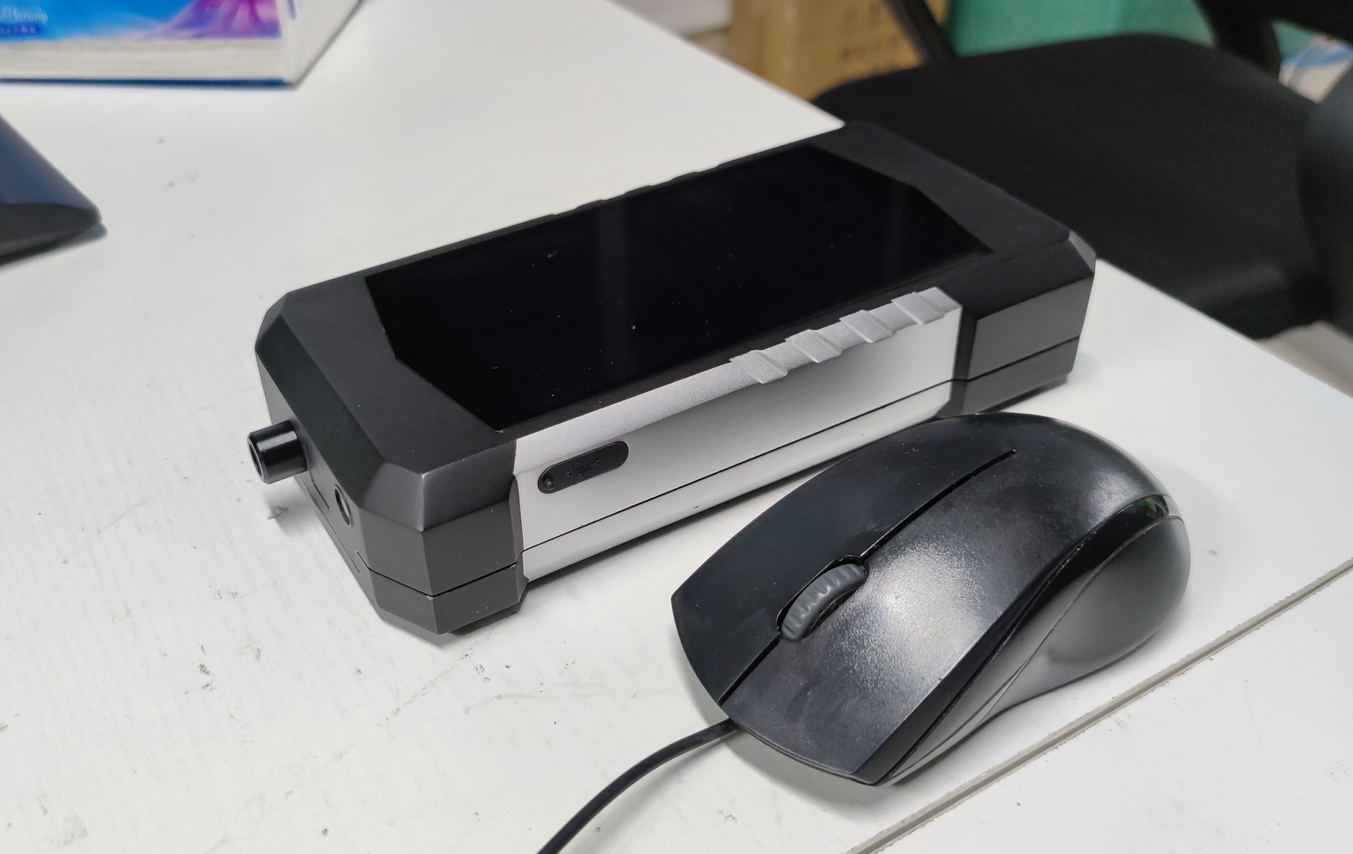 Optosky recently launched the 1064 handheld Raman ATR6600Pro version. The size is extremely small and the thickness is only the width of a coin. While improving the texture, it controls the body weight to less than 900g, which is very hand-feeling.
Based on Optosky's 20 years of experience in the development of Raman spectroscopy, this new cross-generation product was launched, based on 1064nm excitation light. Its own ultra-high fluorescence suppression effect is especially suitable for the detection of high-fluorescence samples; the newly designed high-throughput optical path structure and signal processing technology increase the signal sensitivity by 4 times and the detection speed by 4 times.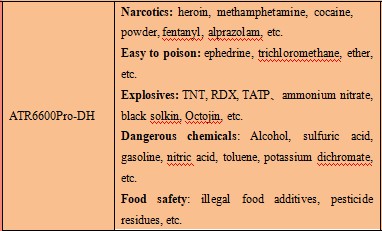 More information about ATR6600Pro can be obtained by private message