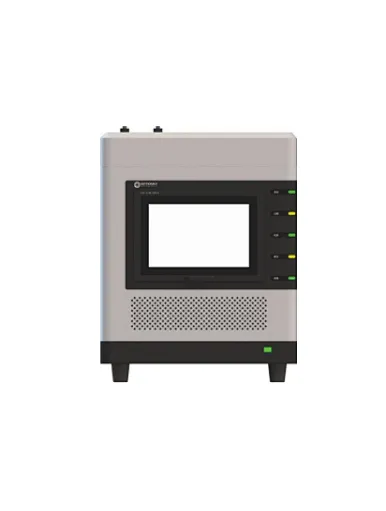 Description
:
Time of Flight Ion mass spectrometer employs UV single-photon ionization technology, our self-developed ION mass spectrometer has been widely applied to online monitor environmental air pollution, hazardous materials, toxic substances, explosives etc. It has exceptional high sensitivity of ppb and high accuracy, the instrument can be applied to daily demands and fast read out the acquired data.
Feature:
      •  Carry to the car with car power supply & car shock absorber design 
      •  Compact & Rigid & shock absorber design for field measurement
      •  Fast analysis speed < 400 ms for each gas
      •  Hundreds of gases monitor at the same time
      •  Detect limit up to ppb , and up to % concentration 
      •  Many Inlet modes of thin film for gases , liquid , and capillary for direct inlet.
      •  Compatible with organic, inorganic gases measurement at the same time, allowing for the ionization source to ionize inorganic gases of VOC , SO2 , and NO etc.
Application:
      •  Air Pollution
      •  Water Pollution
      •  Environmental Industries
      •  Hazardous Materials
      •  Toxic materials
      •  Explosives