Applications of FTIR spectroscopy in the biomedical field
author: sherry
2022-12-02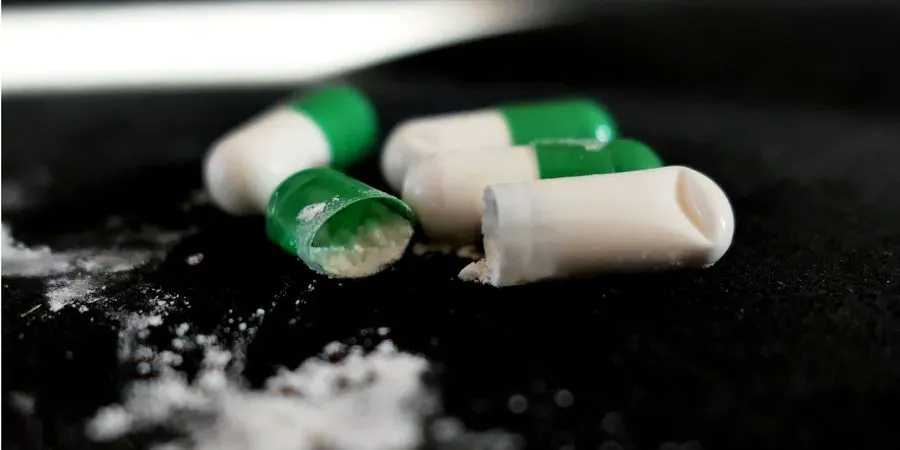 Applications of FTIR spectroscopy in the biomedical field
1 Clinical applications
FTIR has evolved as a valuable technique in the fields of biology and medicine [52]. The spatial resolution attained allows for monitoring chemical composition alterations and changes in a subcellular level [53]. Accordingly, biological activities such as cell cycle, necrosis, or apoptosis can be observed in real-time tracing. It was also demonstrated that enzymatic assays can be accomplished with the appropriate experimental set up by this technique. Several bioprocesses were probed by the technique in a real-time approach [54,55,56]. In Section 5, some representation of recently published research will be introduced to demonstrate the applicability of quantitative FTIR in biomedical (medicinal, clinical, and biological) scenarios.
Recently, numerous articles appeared in the scientific literature that are devoted to the medical diagnostic capability of vibrational FTIR spectroscopy. Table 3 highlights most of the well-recognized literature survey outcome.
 
FTIR and other vibrational spectroscopic techniques are still in the experimental and research phase concerning biomedical fields. Serious drawbacks and limitations hindered its success regardless of the well-recognized features of the technique. The following are the attractive features of FTIR in biomedical setups:
Availability of sophisticated advanced instrumentation.

Powerful data processing software is handy.

The non-destructive nature of the technique.

Small samples are required for complete analysis with relatively easy sample preparations.

Fast and adaptable to online measuring modes.

Relatively low cost and service.

High and comparable spatial resolution without fading the SNR.

No need to stain, label, or add any contrast reagents to the sample under testing.
However, since biological living samples are complex, substantial drawbacks and limitations render the technique inapt for medicinal, biological, or clinical applicability. Hence, the technique in its current status did not find its way among the arsenal of spectroscopic diagnostic techniques. Biological samples consist of plenty of molecules including water, lipids, proteins, nucleic acids, and sugars. Water in specific has an abundant IR activity, resultant interferences cannot be avoided or pose a great deal of complexity. Minimizing water effect was discussed in detail by Bonnier et al. [64]. Hence, recent in vivo studies brought promising results, though most suffer low reproducibility and vague statistical analysis outcomes.
Research groups around the globe have been active in overcoming biomedical applicability barriers of FTIR. Impressive development has been achieved particularly in issues related to sample preparation, selection, or pre-treatment. Notable progress has been made employing FTIR coupled with complementary analytical methods or techniques such as X-ray fluorescence microscopy.
Optimizing FTIR for disease diagnosis purposes poses a perplexing process in terms of best sample selection [65]. Several publications have appeared recently to exclusively address this crucial aspect. Table 4 gives a glimpse of those undertaking biofluid samples.