How to use Raman spectrometer to authenticate a gem?
How to use Raman spectrometer to authenticate a gem?
2020-08-24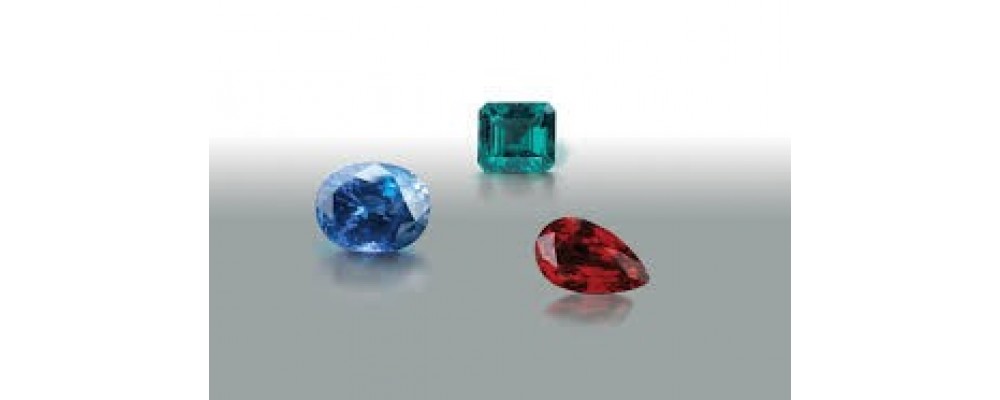 Gemstone has unique artistic value and collection value due to its exquisite appearance. Traditional gem identification mainly relies on the experience of inspectors, using magnifying glass, microscope, refractometer, hydrometer and other methods. However, all kinds of shoddy and fake methods in the market have brought great difficulties to the authenticity of gems. In recent years, Raman spectroscopy has become a powerful and even ultimate means of identification in the field of gem identification.
Compared with traditional gem identification methods, Raman spectroscopy is fast and accurate, and can be done in situ, without damage, without sample preparation. The Raman spectrum of gemstones can give comprehensive information about the composition and structure of the substance, which has greater reliability and accuracy. Through the analysis of Raman spectroscopy, not only the authenticity of gems can be analyzed, but also the inclusions of gems can be measured, natural gems and artificial gems can be analyzed, and information such as the origin and growth age of natural gems can even be obtained. At present, the research laboratories of famous gem associations in the world, such as British FGA and American GIA, all use Raman spectroscopy as an important gemstone detection and analysis method.
Fundamental:
Raman spectroscopy irradiates a laser on a gemstone sample to excite and collect the Raman spectrum of the gem material. The Raman spectrum of gemstones can be analyzed by spectrometer, which can analyze and identify gemstone composition, gemstone filling, synthetic gemstone, natural gemstone growth age, etc. Because laser spots are usually only a few hundred microns, small enclosed bodies in gemstones can be detected to obtain information such as composition, structure, symmetry, etc.
The experimental method:
The fiber end of the re-enjoyed optical Raman probe is connected to the laser and spectrometer respectively to adjust the distance between the probe and the gem sample. Turn on the laser so that the right power laser shines on the sample, and the Raman spectrum of the gem sample is obtained by the NOVA refrigeration spectrometer.
From the spectral results of the figure below, it can be seen that the Raman spectrum of different gem matter has significant characteristic differences. By comparing the spectral results with the maps in the Raman standard database, the gem composition can be accurately judged. Counterfeit gemstones have different substances and structures, and their Raman spectrum and real gemstones show a certain difference, so that the authenticity of gemstones can be identified.
Conclusion:
Optosky's portable Raman spectrometer accurately and quickly detects gemstones at a lower cost, obtaining information on gem composition, gem fillers, and more for gem authenticity identification.