Damn!Amino acid injection was faked!Let us identify by Raman Microscope.
Damn!Amino acid injection was faked!Let us identify by Raman Microscope.
2020-12-21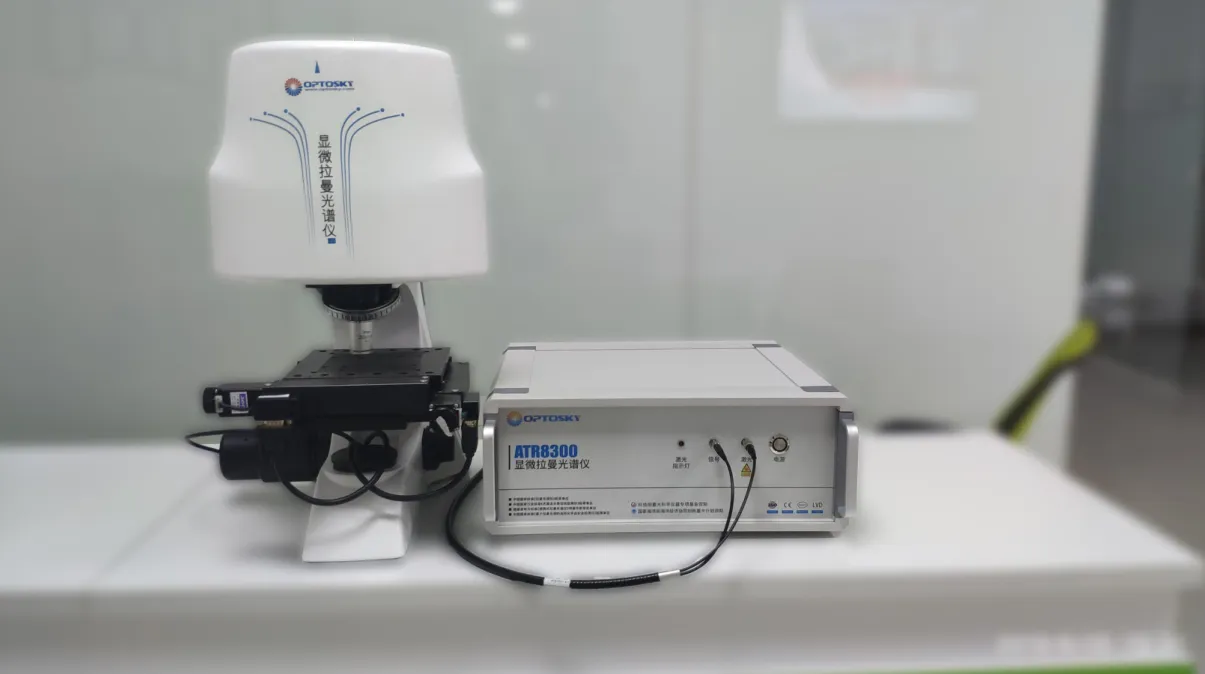 Food and drug safety is related to the lives and health of people and social stability. From April 2008 to June 2010, The defendant Sun Tongbin in his rented house used Glucose injection which he bought. He Privately processed and manufactured counterfeit drugs which called Compound Amino Acid Injection. Then labeled as Shijiazhuang Siyao Co., Ltd. Finally sold them to several pharmaceutical companies in Nanyang City, with a total sales amount of 208,824 yuan. After the court heard, they reputed that the defendant Sun Tongbin's behavior enough to endanger human health seriously and constitute the crime of producing and selling counterfeit drugs.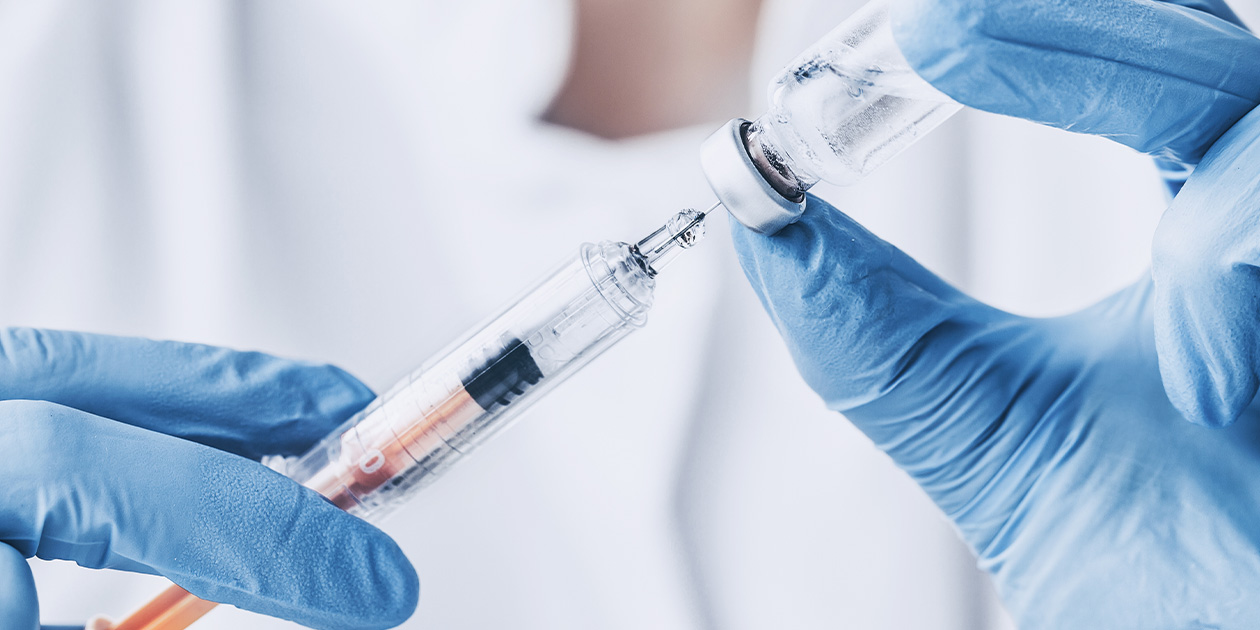 The development status of the amino acid industry pointed out that amino acids are mainly used in industries such as health food, functionally enhanced food, animal feed, food additives, and cosmetics, and so on. For instance, Glutamate is one of the basic amino acids for nitrogen metabolism in biological organisms which is significant in metabolism. Another case in point is that Glycine can be used as a nutritional additive for chicken feed. In the nitrogen fertilizer industry can be used as a non-toxic decarbonization agent. Besides, Alanine can prevent kidney stones, assist glucose metabolism, help alleviate hypoglycemia, and improve body energy. China is a supplier of amino acid APIs meanwhile it also an important demand country for amino acid products. Each terminal is active with the activeness of some emerging markets. It can be seen that the authenticity of amino acids is particularly important.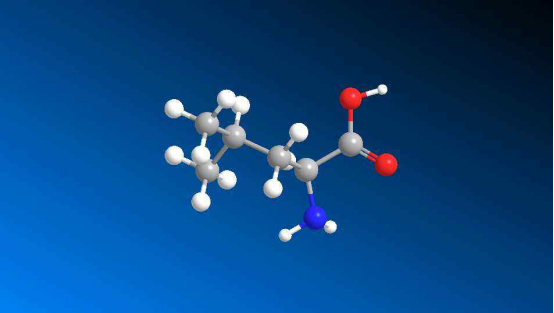 How can we identify it?
Optosky ATR8300-785Raman microscope based on the advantages of realizing precise positioning and measurement of Raman spectroscopy in the micro area, analyzing components, and identifying substances quickly, accurately, and non-destructively. So it widely used in agriculture, food identification, new nano-particle materials, biological sciences, drug testing, environmental testing, and other fields. This time, we used the ATR8300-785 Raman microscope to test several amino acid samples from customers, as shown below, We can see that the Raman spectrum of amino acids is perfect, and the special peaks are obvious, which can effectively distinguish different amino acids. The results show that the actual application of the ATR8300-785 Raman microscope in the biomedical field.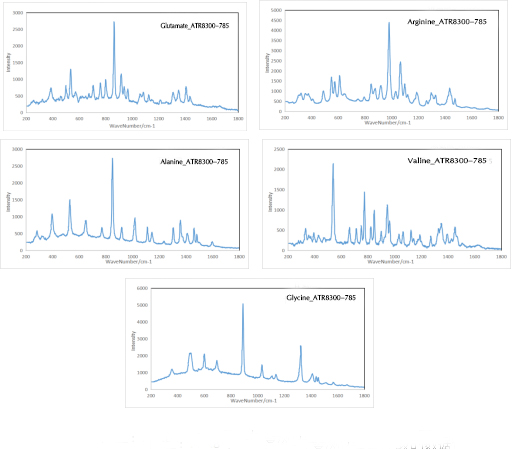 What is the Optosky Raman microscopic?
Description:
Optosky Raman microscope combines the benefits of microscope and Raman spectrometer. It becomes possible to see macro or micro areas of samples on the computer screen with just a single mouse click. When accurate positioning is visualized, the observer can detect Raman signals under various surface conditions, and synchronized Mapping can be displayed intuitively on the screen at one-click operation. As a result, it provides great convenience to detect micro or macro areas of samples. Combine unique patented conjugate focusing(true confocal) system with accurate image processing algorithm, and it enables a very small sample area to be analyzed, as well as it requires minimal operator training and maintenance, yet resulting in uniform result not just spectra.
Features:
Fully-automated Raman experiment, auto-focusing, auto-scan
Ultra-high sensitivity, SNR>6000:1
True confocal, accurate Raman mapping
Ultra-high spatial resolution
Unique software controlled to switch optical path
Ultra-high stability
Brand optical element, excellent performance
Fast positioning, quickly locate the focal position
High-quality objective, micro spot
3-megapixel camera, crisp clear images
Excitation wavelength(Optional): 532,633,785,830,1064
High-performance spectrometer configured
USB2.0 in direct connect with PC
Packed in two cartons: 49*48*63cm 19.5kg,58*49*28cm 12.5kg
Application:
Nanoparticles and new materials
Science research Institutions
Bioscience
Forensic identification
Material science
Medical immunology analysis
Agriculture and food safety
Wastewater analysis
Gemstones and inorganic minerals identification
Environmental science
Optosky ATR8300 Raman Microscope is a combination of the advantages of Raman spectrometer and microscope, make "What you see is what you measure" come true. The incident laser is focused on the sample through the microscope so that various Raman spectroscopy information such as the chemical composition, crystal structure, molecular interaction, and molecular orientation of the illuminated sample can be accurately obtained without interference from surrounding materials.ATR8300 works stably with no moving components of optical path switch, hence it avoids loss of the optical path while imaging formed, and it gains an optimized signal for separating imaging formed from Raman signal collection. Meanwhile, ATR8300 uses high-performance Raman optimized specifically for the Raman microscopy system. Regardless, the sensitivity, signal-to-noise ratio, stability, etc., all industry-leading, and providing a strong guarantee for Raman research.