2022 Annual Summary and Commendation Conference Held Successfully
author: cily
2023-01-07
On January 7, 2023, OPTEC Group's 2022 Annual Summary and Commendation Conference was grandly held at its headquarters in Xiamen.
Due to the impact of the epidemic, this meeting will be held simultaneously online and offline. Dr. Liu Hongfei, the founder of Optosky, attended the meeting with all the executives and all the employees of the headquarters. All wholly-owned subsidiaries, branches and offices arranged excellent employee representatives to return to the headquarters to attend the meeting.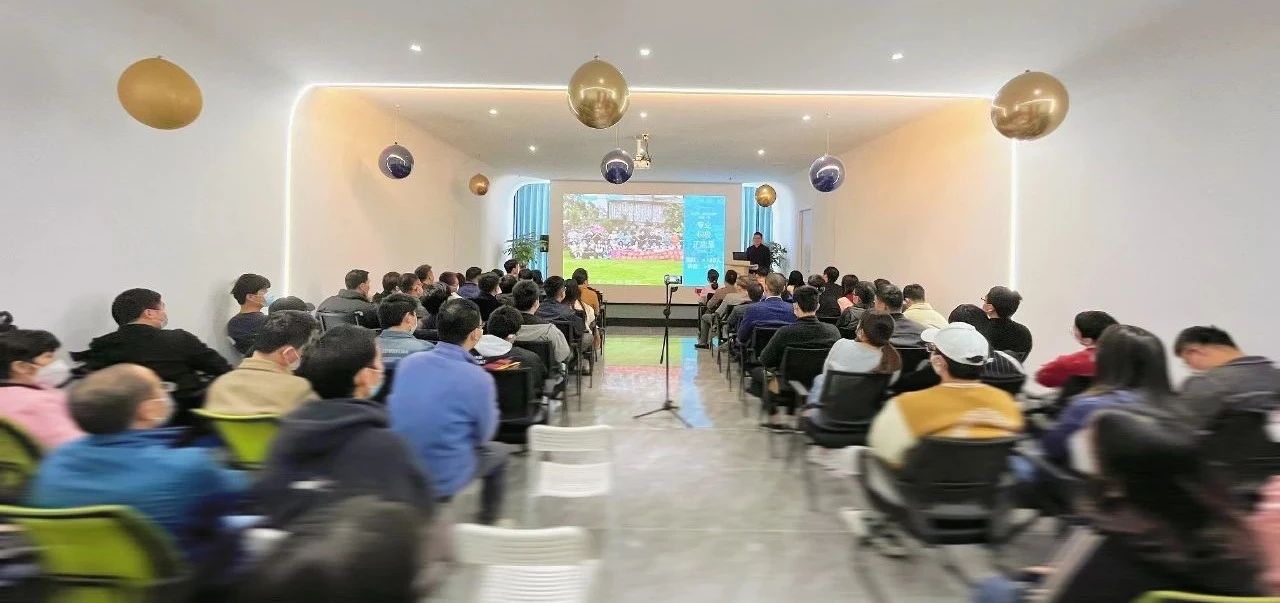 At the meeting, the founder Dr. Hongfei Liu first expressed his gratitude to all the staff for their hard work and achievements during the year. In 2022, the epidemic will recur, and many companies in the society will not be doing well. With the growth of research and development capabilities and business breakthroughs, Optosky will allow the group to grow against the market, and its annual sales will hit a new high. At the same time, the company has grown even more, the number of employees has doubled, the number of national offices has increased to 10, and 2 new wholly-owned subsidiaries have been established in China. Internationally, wholly-owned subsidiaries in Russia and India are about to be completed....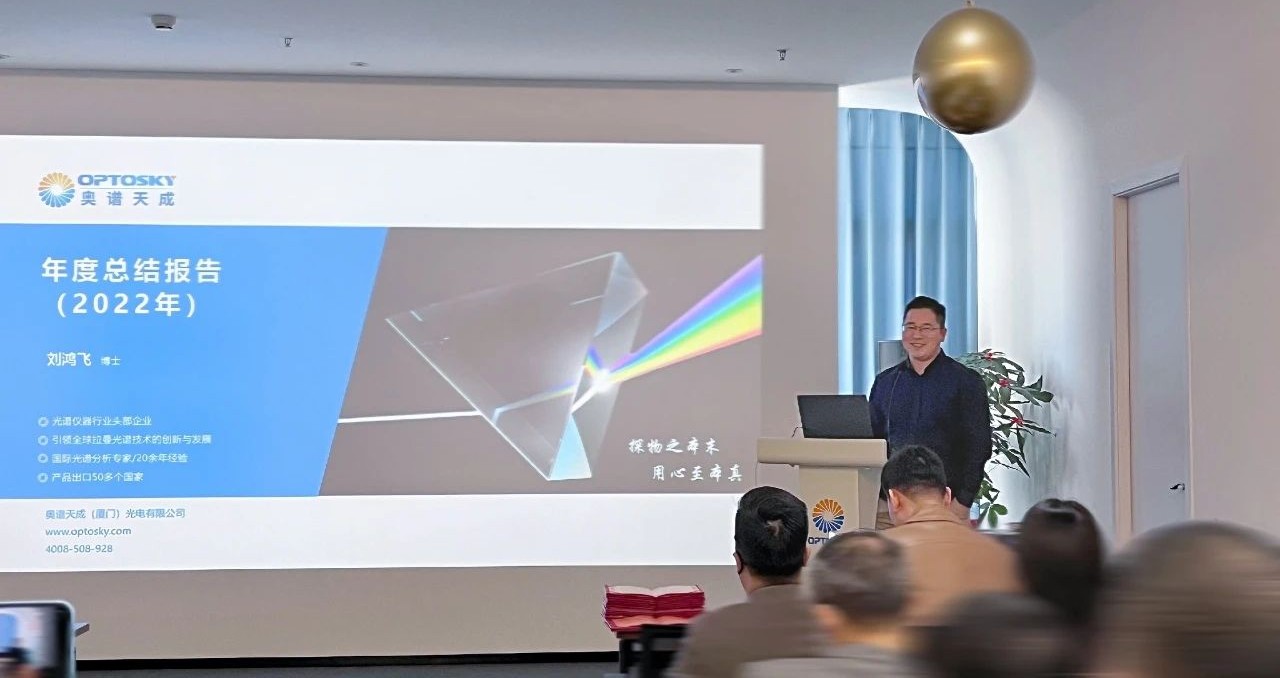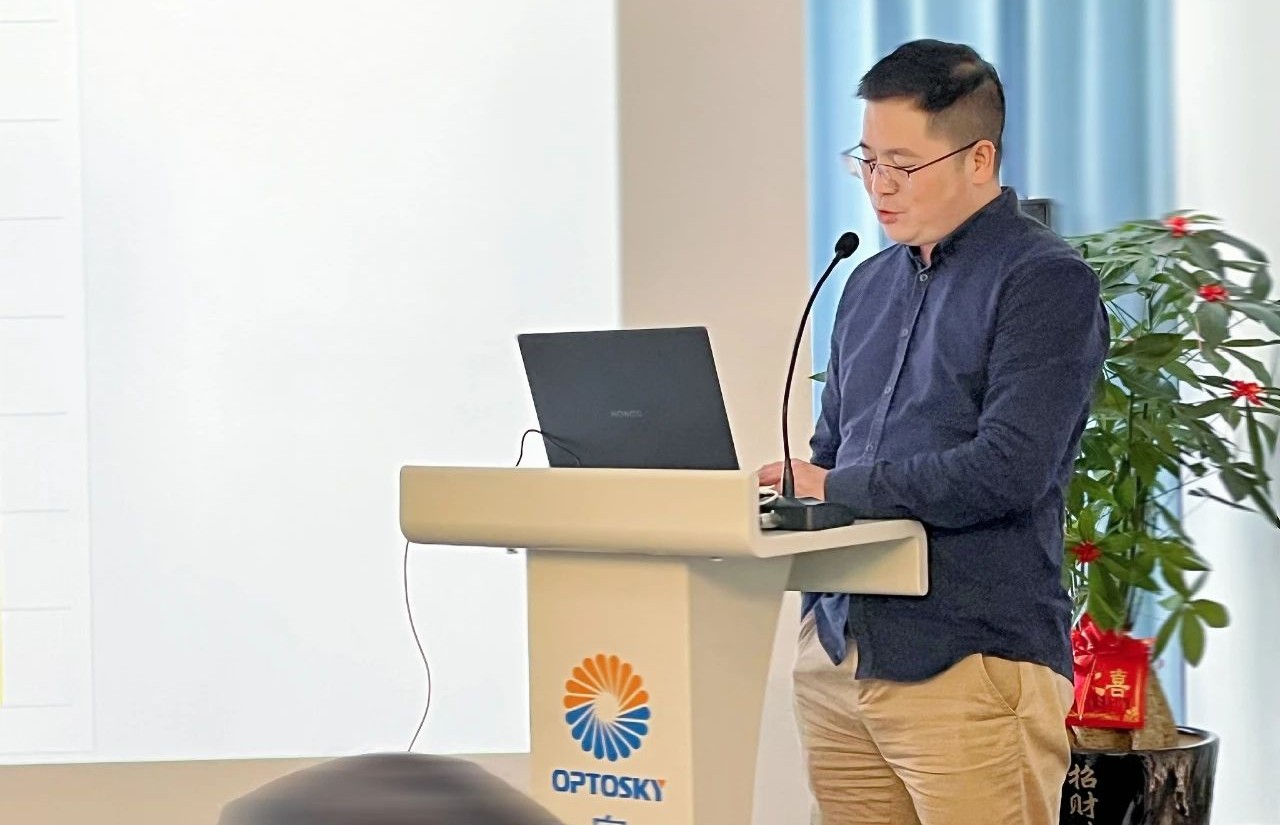 While sharing achievements and honors, Dr. Liu Hongfei also pointed out many deficiencies and mistakes in the group, and analyzed various reasons and improvement measures. Dr. Hongfei Liu emphasized that only by constantly correcting and adjusting oneself can we better face the future.
Subsequently, Dr. Hongfei Liu explained the group's strategic goals and work deployment for 2023. With the status of the company and the growth of its business, the company's personnel structure and business processes will also be adjusted accordingly. New year, new goals, new heights, only a new state can better meet the challenges of 2023!
I believe that in the new journey in 2023, we will be unstoppable, continue to make breakthroughs, and create "new highs" again!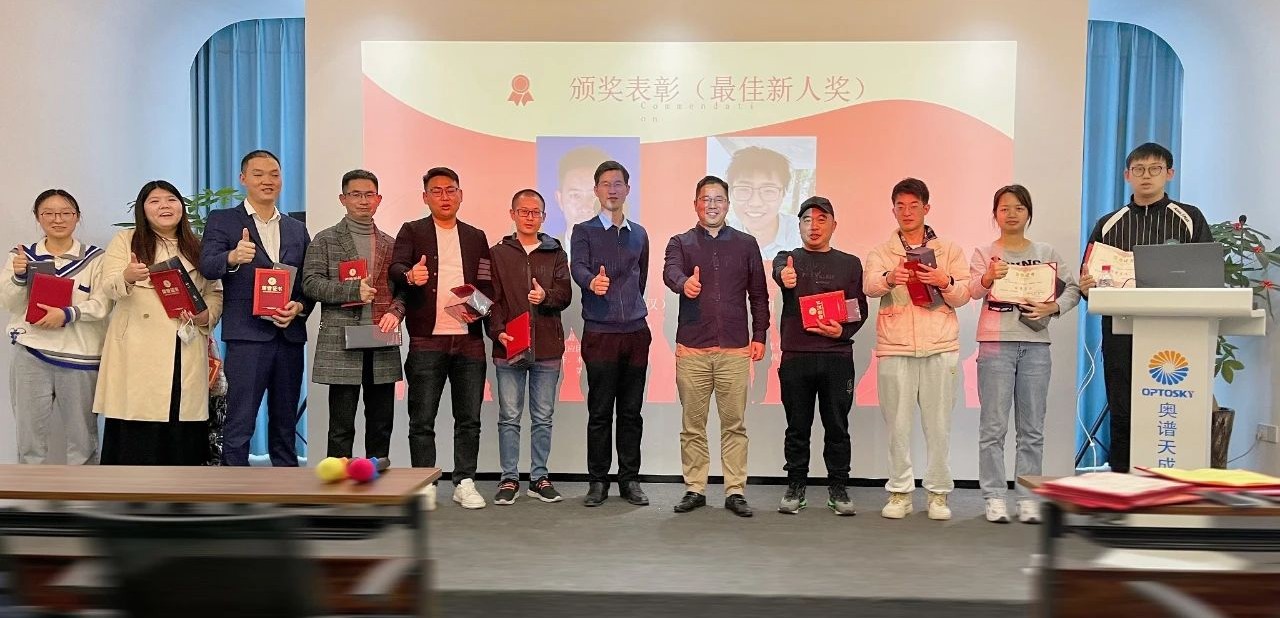 Group photo of all outstanding employees