What is Atomic Absorption Spectroscopy Applications?
What is Atomic Absorption Spectroscopy Applications?
author: Freya
2022-11-16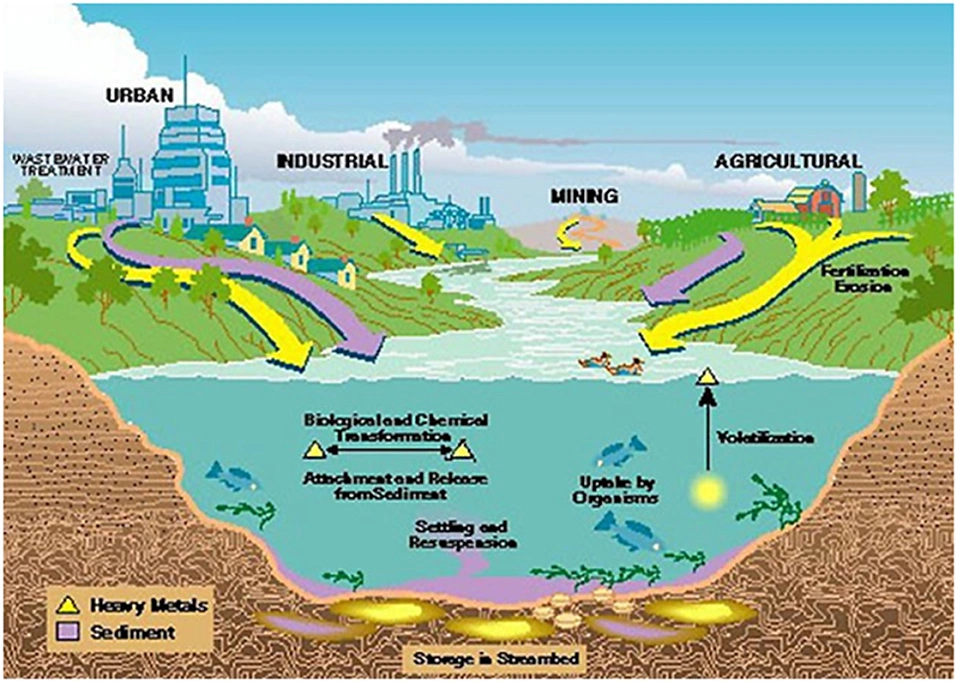 What is Atomic Absorption Spectroscopy Applications?

Mining and Geology – The elemental composition of minerals and rocks provide valuable information on the commercial feasibility of conducting mining activities in areas explored. After mining, the ores and minerals need to be tested for composition for the efficiency of refining operations. Similarly, trace metal analysis is of great value in prospecting for oil and water deposits.

Gemstones are also graded on the basis of the presence of certain trace metals. Elemental composition of archaeological artefacts is helpful for tracing their source.

Environmental Monitoring – Environmental monitoring for trace metal contamination of industrial effluents, oceans, rivers and lakes is important for establishing the safety of water for drinking and commercial use. It is important to establish if such samples are within the safety limits set by regulatory bodies. such as 
Heavy Metals in soils
Lead in air particles 
As, Se, Sb in geological sediment
Hg in natural and waste water
Hg, Pb, Cd in plastics and electronic components required by WEEE or ROHS
Cd, Cu, Pb, Co, Ni in oceanic livings
​​​​​​toxic metal elements in water and soil


Materials Development – Common properties of materials such as hardness, brittleness, grain size, crystallinity and amorphous nature are significantly influenced by composition and trace metals. 
Pharmaceuticals – Trace metal analysis plays an important role in formulation development, catalyst efficiency and dosage limits. 

Foods and Beverages – In synthetic processed foods, metal pickup takes place due to contact with processing equipment and catalytic conversions. Consumer awareness on food safety is increasing by the day so manufacturers have to ensure that the trace metals do not exceed the permissible limits and this requires rigorous quality control through atomic absorption spectroscopy and other sophisticated instruments.

Oil and Petroleum – Both edible oils and mineral oils require refining before consumption. Such refining operation can involve distillation as well as catalytic refining. Uptake of metals during such operations can lead to deterioration of performance or consumer hazards. Trace metal analysis of engine oil provides useful diagnostic information on the wear and tear of engine parts.

Agriculture – Trace metal constitution of soils in addition to their acidic or basic nature is essential to establish their productivity and nutrient value. Trace metal composition of plants (leaves, stems and roots) gives a fair idea on how the uptake of minerals gets distributed under different growth conditions

Forensics – Trace metal analysis provides valuable information on specimens such as stomach contents for food poisoning, paint chips, fibres and hair strands collected from the scene of a crime.