How to apply ATE3000 to water quality analysis?
2020-12-02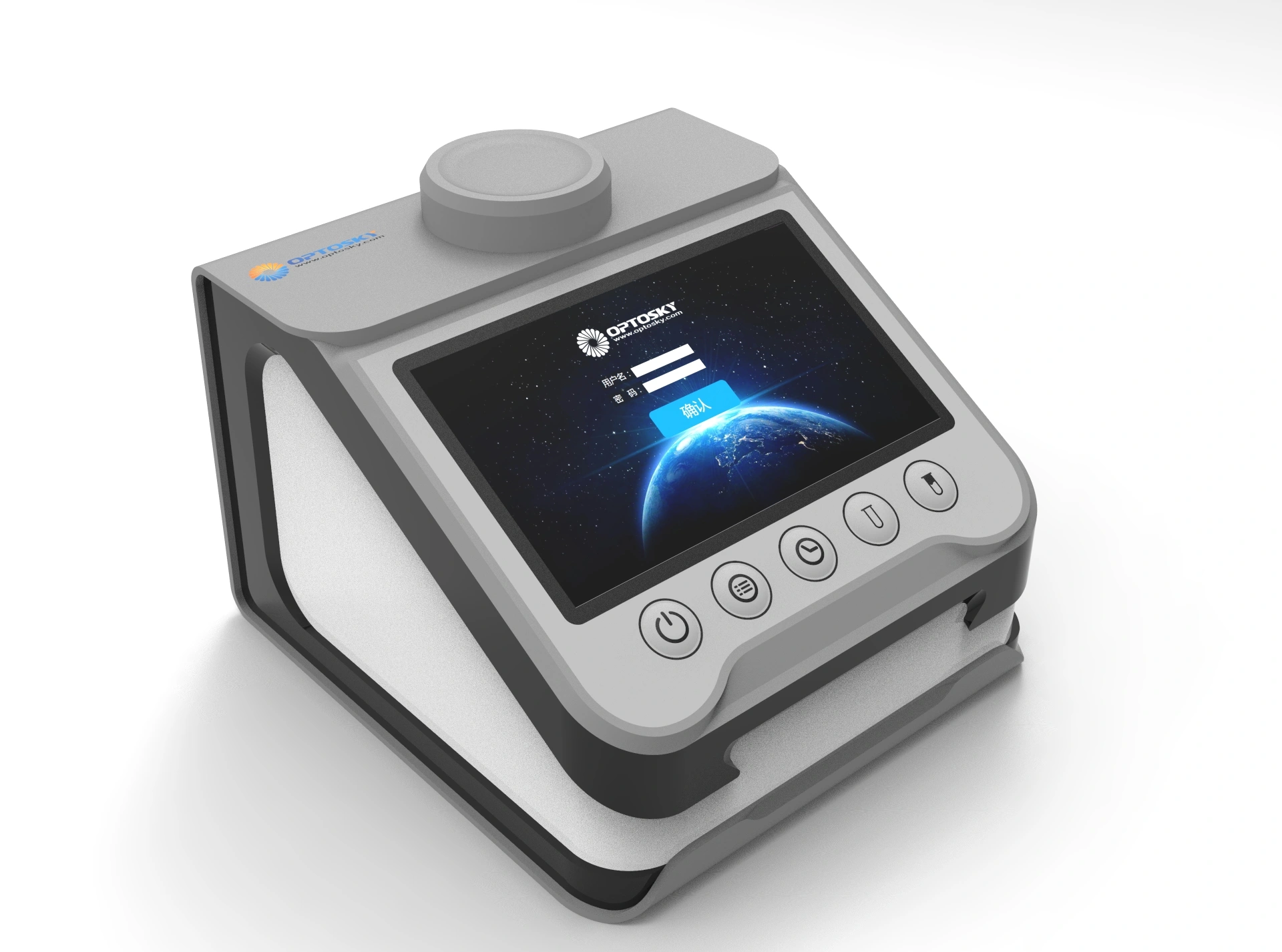 Background
Water quality monitoring is the process of monitoring and measuring the types of pollutants in water bodies, the concentration and changing trends of various pollutants, and evaluating the water quality. The water quality analyzer can be widely used in power plants, purified water plants, water plants, domestic sewage treatment plants, beverage plants, environmental protection departments, industrial water, aquaculture, textiles, wine and pharmaceutical industries, epidemic prevention departments, hospitals and other departments determination of the various ion parameters.
What can ATE3000 handheld water quality analyzer be used for?
The handheld water quality analyzer is a new portable water quality detector designedby Optosky,the instrument adopt imported cold light source,high stability,and it has a unique temperature control module,can maintain the stability of the read value for a long time.This instrument has optical path automatic switching function,can directly test the optical path in the range of 16-25mm.The digester adopts intelligent PID temperature control technology and special structure design,ensure the best heating uniformity.

The instrument has clean interface,simple and safe to use.It has dilution function,can directly display the concentration of the water sample,with user-built curve function.

The instrument has a one-button recovery function,can be connected to a printer to print data,with USB interface,data can be downloaded conveniently.
Advantages:
Fast measurement: no modeling is required.
COD, ammonia nitrogen, total phosphorus: test item
Simple operation: dissolving and color matching with the same tube.
User-built model: 420nm620nm700nm
Long life: 50,000 hours, high stability of light sources
Built-in battery: 5 hours of battery life
Applications:
Sewage treatment plant
Environmental monitoring
Universities and colleges、Scientific research institutions