How to identify pharmaceutical raw materials and excipients by Raman instrument?
How to identify pharmaceutical raw materials and excipients by Raman instrument?
2019-11-21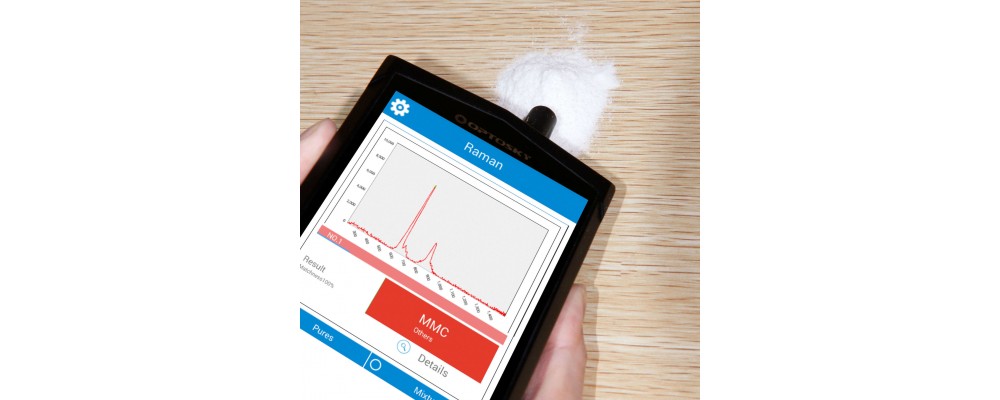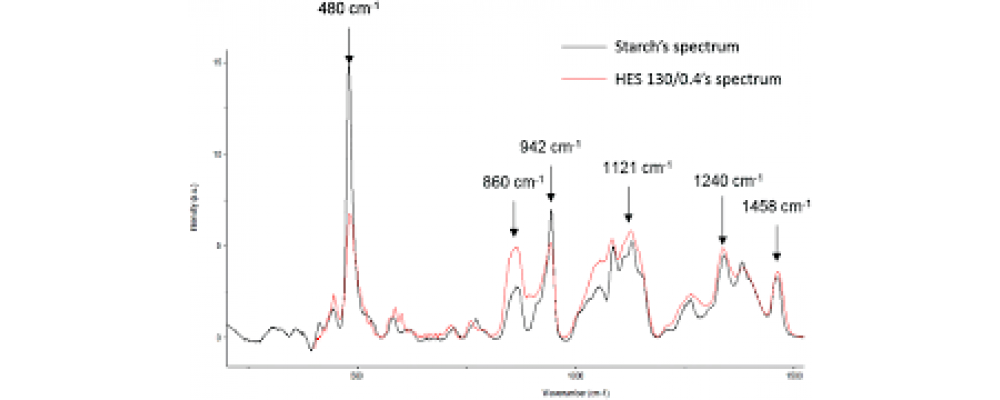 Starch is a complex polymer. It consists of glycoside bonds connecting glucose units. And because of its multifunctionality, it is used by important medicinal accessories. Solid starch has the motion of granular. The varieties and growing environment of starch influence its size and it is divided into straight chain and branched chain. The starch of staight chain has 50 to 6000 glucosamine residues for aggregation. The branched chain starch has, A , B & C, three kinds of chain. C chain is backbone with more than 60 glucosamine residues and a terminal saccharide residues. B chain is the branched chain of C, its aggregation has 45 to 55 glucosamine residues. A is the branched chain of B with 14 to 18 glucosamine residues. Different chain has different nature and its own effect by ingredients.
As the commonly used pharmaceutical excipients, Starch is the good diluent, adhesive & disintegrants. Staight chain starch has the strong intermolecular bonding. It is usually used by adhesive for wet-granulation. Different types of starch play different roles in preparations. Methods of boiling, iodine colorimetry with microscopic & others identity starch's varieties. However, the way is destruction, time-consuming & strong subjective. Because of the similar functional groups, the starch, which was characterized by infrared spectroscopy, has the similar spectrum. When the starch was analyzed by X-ray diffraction, if samples have no bovious diffraction peak and no definite shape, and it is crystal, the diffraction peak position is basically the same. As a result, a identification method of simple, fast and nondesteuctive testing is missing.
Raman spectrum has peak broadening because of starch distribution and conformation. It is difficult to directly identify the conventional peak level correspondence. So it gets more informations of samples with higher resolution, such as corn starch and pregelatinized starch. Pregelatinized starch is the deruvatives of starch. The preparation method is that by mixing corn starch with water to become pulp, it destroy the long chain of starchy glucose molecules by heating or mechanical methods. After all or part of chains are broken, the pregelatinized starch has been obtianed.
ATR6500 handheld Raman spectrometer has strong identification ability at spectroscopy with severe repeated peak broadening like starch. The spectrum is more clear, the 'fingerprint' is more accurate. It need higher resolution to support & help for the difference in millimicles.