Identification Cultural Relics With Raman Spectrometer
Identification Cultural Relics With Raman Spectrometer
author: Joy
2022-01-07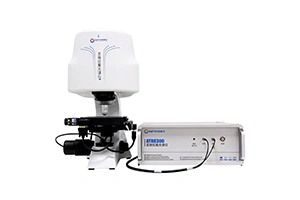 Raman spectroscopy is an analytical technique which is used in the identification and analysis of cultural relics due to its ability to obtain molecular information of substances. In particular, As a nondestructive method, Raman spectroscopy is applied to the in-situ analysis of cultural relics. In recent years, Raman spectroscopy has been applied more and more in the analysis of pigments, ceramics, ancient jade, bronzes and other cultural relics. 

Principle:
    Let a beam of monochromatic light with frequency ω I incident to the material, the molecule in the material interacts with the incident light to produce scattered light, such as the scattering light frequency changes and becomes ω I ±ω J, that is, a spectrum line is generated on both sides of the excitation spectrum line, this scattering is Raman scattering. In Raman scattering, the Raman displacement ω J is related to the vibrational energy level of the material molecule. Different substances have different vibrational and rotational energy levels and therefore have different Raman shifts. For the same substance, if the incident light is irradiated with different frequencies, the frequency of Raman scattering light is different, but its Raman displacement is a definite value. Therefore, Raman displacement is a physical quantity to characterize the vibration and rotational energy level of a substance molecule, and it can be used to study the molecular structure.

Test result: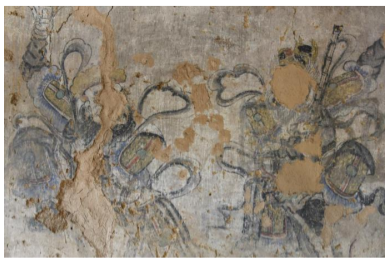 Fig 1.Mural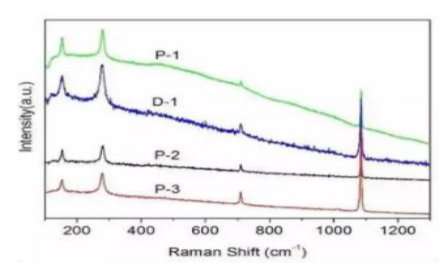 Fig 2.Raman Spectra ofFesco Pigments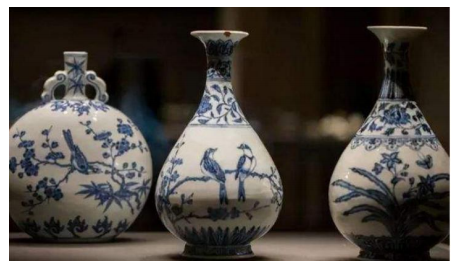 Fig 3.Blue And White Porcelain            

Fig 4Blue And White Porcelain Cobalt Blue Pigment Raman Spectrum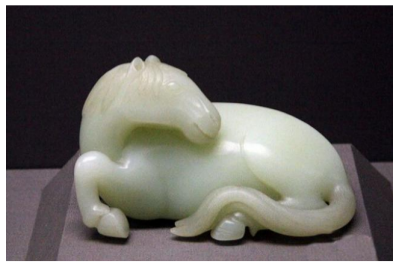 Fig 4.Jade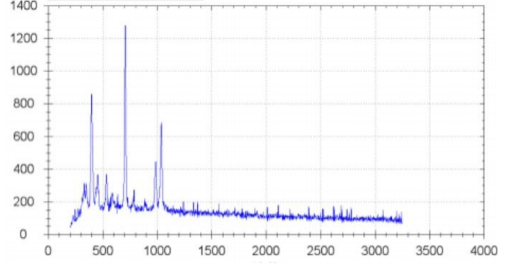 Fig 5.Jadeite Raman spectrum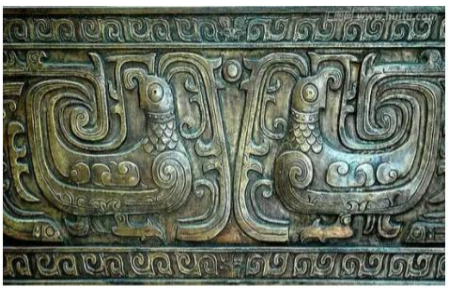 Fig 6.Bronze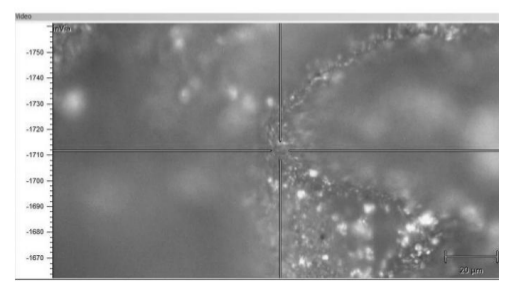 Fig 7.Bronze Ornaments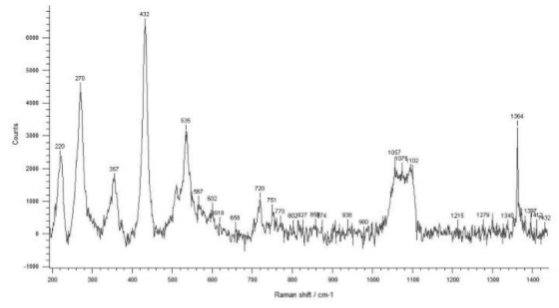 Fig 8.Raman Spectra OfBronze Ornaments
 

Conclusion:
    As a nondestructive and accurate in-situ analysis method, Raman spectroscopy is suitable for the accurate analysis and research of cultural relics. The analysis of cultural relics by Raman spectroscopy broadens the method of cultural relics identification and improves its scientificity and reliability. At present, Raman spectroscopy is not only widely used in material analysis, but also widely used in medical, geological and military fields, with broad application prospects. Raman spectroscopy, as a nondestructive testing method, can detect the surface and interior information of ancient jade quickly and accurately, which is of great significance to the identification of ancient jade and the geological characteristics of mineral source. Raman spectroscopy as a modern technology is very suitable for the non-destructive analysis of fragile and not allowed sampling of precious art pigments.Raman spectroscopy is the characterization of the molecular properties of substances, nodamage to the object, the sample is extremely small, with fingerprint, rapid, sensitivity, simplicity and other characteristics, so Raman spectroscopy technology has been widely used in the identification, analysis and research of cultural relics.

Related Products: