Identification Of Cotton Polyester By Raman Spectroscopy
Identification Of Cotton Polyester By Raman Spectroscopy
author: Joy
2022-01-06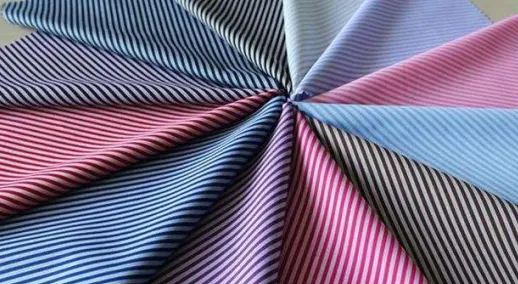 The fiber content of textiles directly affects the comfort of consumers and is the main index to be considered when consumers buy textiles. And some enterprises in order to reduce costs, not on the purchase of raw materials to send the inspection of consumers, the fiber composition marked on the logo is 100% cotton.OPTOSKY's ATR3000 can well detect the cotton polyester.
Principle: Raman Scattering Spectroscopy

Test SamplesAnd Spectral Collection.
The total number of test samples is 150.Among them, 50 are pure cotton samples.50 samples of pure polyester fiber, 50 samples of cotton polyester blend.Fiber content of all samples according to GB/T 2910 standard Quasi method determination. Spectrum acquisition instrument: ATR3000 portable Raman spectrometer (OPTOSKY).

Test Result: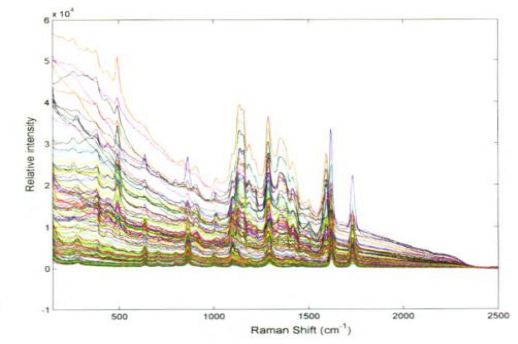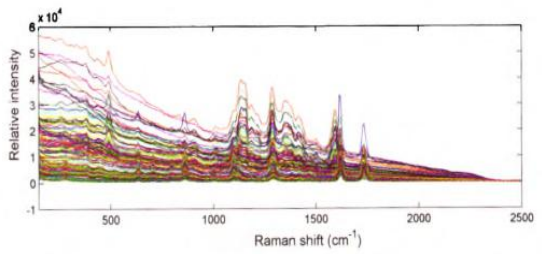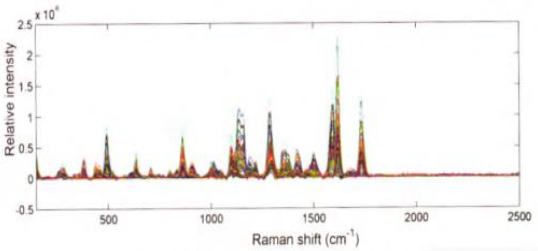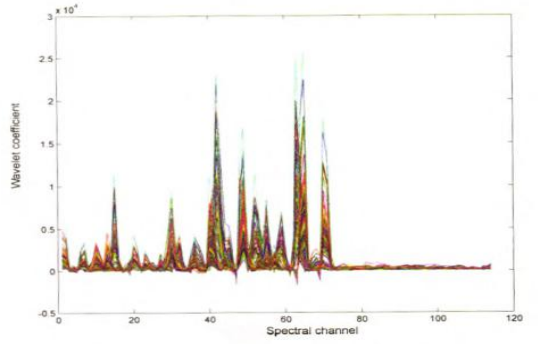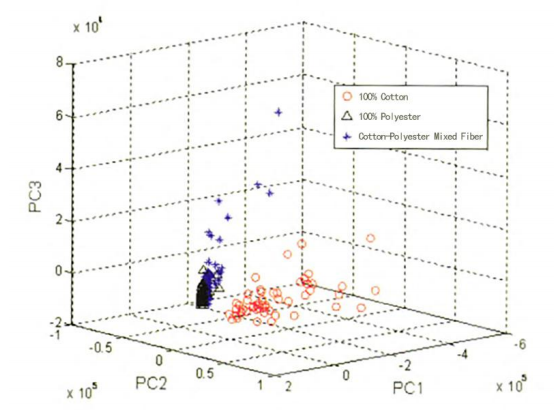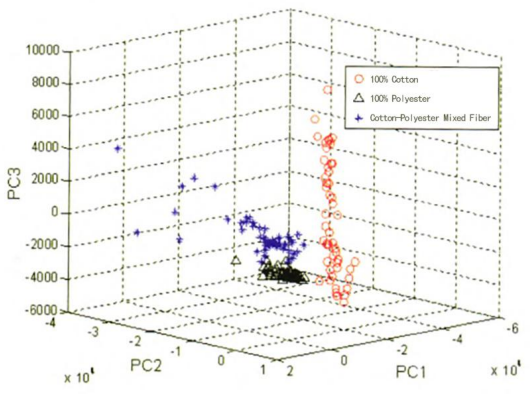 Conclusion:
Raman spectroscopy combined with proper pretreatment method and principal component analysis can effectively classify and identify fiber textiles with different components. It is feasible to use Raman spectroscopy to examine and identify the fiber composition of cotton-polyester bedding. This method can be used for field inspection and identification of bedding fiber components. It plays an important supporting role in quality supervision and spot check department "cracking down on fakes".OPTOSKY's ATR3000 can well detect the cotton polyester.