How is the Intelligent Hair Trace Drugs Analyzer for identification?
2020-11-24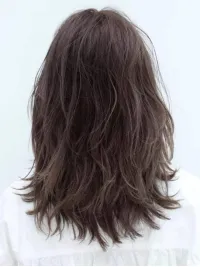 The pain points of drug detection in the public security anti-drugs
The suspect resisted strongly and was unable to obtain blood or urine;
Drugs are detected through blood and urine, which can interfere with drugs;
Difficulty in sample preservation;
The metabolism of blood and urine is fast, and it cannot be detected 5-10 days after taking drugs.
Intelligent Hair Trace Drugs Analyzer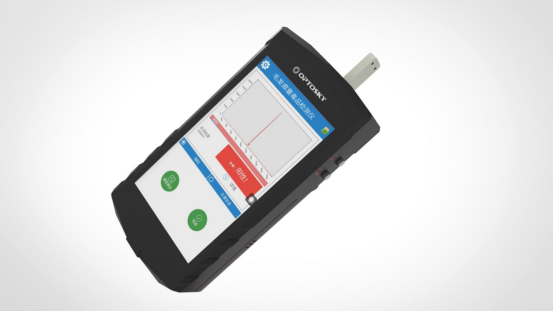 Background
In order to solve the various shortcomings of the current public security anti-drug police in the urine and saliva testing methods for drug addicts. According to this requirement, Optosky has developed the GA500 Handheld Hair Trace Drugs Analyzer. At present, the product has obtained a product inspection report issued by the Ministry of Public Security's Safety and Police Electronic Product Quality Inspection Center, and the hair drug detection system has obtained software copyright, software products and scientific and technological novelty reports issued by provincial science and technology departments.

Function of hair drug identification:
Determine the type of drug: fluorescence reaction of different substances, determine the type of drug contained in the hair
Judging the time of drug abuse: According to the length of the collected hair and the sampling location, the identification conclusion of whether the hair contains drug ingredients and the time period of drug abuse behavior is issued.
Determining the amount of drug abuse: to indicate the extent of drug abuse.
Determining the number of drug abuse: to determine single-drug and long-term treatment.
Advantages of hair drug identification:
High accuracy: Rare earth luminescence technology is currently the emerging and most accurate immunoassay rapid test technology.
Fast detection: The detection of drug content in hair samples of suspicious persons can be quickly completed within 5-10 minutes.
High sensitivity: The minimum drug content can be detected at 0.2ng/mg, which meets the industry standard requirements of the Anti-Drug Association.
Convenient sampling: a little hair is enough (5mg), no privacy is involved, and adulteration is avoided.
Convenient storage: hair can be stored at room temperature, while urine, blood and other test materials generally need to be stored at low temperature.
Long traceability period: The hair can be used to detect whether the suspicious person contains drugs within 3-6 months.
On-site testing: all the instruments, reagents and other accessories required for testing are packed in a testing box of about 20 inches luggage.