How does handheld water quality analyzer detect water pollution?
2020-12-21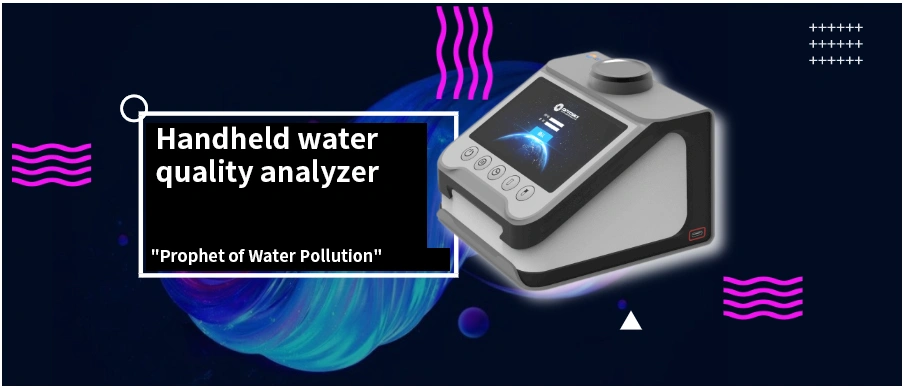 What is water pollution?
Water pollution is caused by harmful chemicals that reduce or lose the use value of water and pollute the environment.
If nitrite nitrogen is detected in the water, the water body is polluted. Nitrite nitrogen (NO2-N, Nitrite nitrogen) is an intermediate product of nitrogen cycle that nitrogenous organic matter is decomposed by bacteria. It is unstable in water and is easily oxidized to nitrate under the action of oxygen and microorganisms. Under hypoxic conditions . It can also be reduced to ammonia.
According to the level of nitrite nitrogen in the water, combined with the content of ammonia nitrogen and nitrate nitrogen in the water, the degree of pollution and self-purification of the water body can be evaluated. The sources of NO2-N in water are mainly the decomposition of nitrogen-containing organics in domestic sewage and industrial wastewater such as fertilizers and pickling. In addition, higher concentrations of NO2-N can be introduced into farmland drainage. The nitrite nitrogen in uncontaminated surface water is generally less than 0.1mg/L, and some groundwater may have a higher concentration of nitrite nitrogen due to the reduction effect of the stratum structure.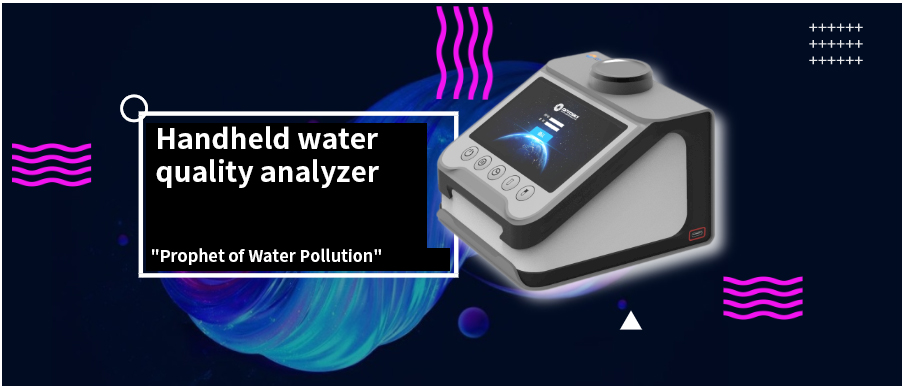 Experimental operation
In this test operation, Optosky ATE3000 handheld water quality analyzerwas selected. Based on the "GB/T 7493-1987 Water Quality Determination of Nitrite Nitrogen Spectrophotometry", the diazonium spectrophotometry was used. The improvement of the method, by changing the phosphoric acid to hydrochloric acid, increased the stability and storage time of the detection reagent, and shortened the color development time, making this method more rapid and convenient.
Experimental principle:
In phosphoric acid medium, when the pH value is 1.8±0.3, nitrite reacts with p-aminobenzenesulfonamide to form diazonium salt, and then couples with N-(1-naphthyl)-ethylenediamine to form pink dye. There is maximum absorption at 540nm wavelength.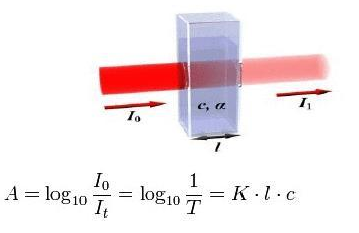 Water sample collection
Water samples can be collected in glass bottles or polyethylene plastic bottles, and they should be measured as soon as possible after sampling to prevent bacteria from reducing nitrite to ammonia.
If it is not possible to determine immediately, add 40mg of mercuric chloride to each liter of water sample for bacteriostasis, and store it in a refrigerator at 4°C away from light, which can be stable for 1 to 2 days.
One-key operation of handheld water quality analyzer:

Advantages of handheld water quality analyzer
High measurement accuracy: correlation coefficient can reach above 0.999X.
The color development time is short, so you can easily and quickly complete the inspection task.
The stable light source allows you to detect accurately and reliably.
ATE3000 is Optosky's cost-effective nitrous nitrogen water quality analyzer, the whole machine is less than 1kg, and it is very convenient to use and carry, suitable for laboratory and field scenes.