How amazing are these jewelry identification technologies!
author: cily
2022-08-03
Jewelry has become one of the hot spots of consumption.
There are also more and more artificial jewelry in the market, and the synthetic effect is basically difficult to identify with the naked eye.
In jewelry identification, the use of modern testing technology is of great significance to improve the accuracy of identification results.
So, do you know what testing techniques are currently used in jewelry identification?  
Electron Probe and X-ray Diffraction Technique
Electron probe technology mainly interacts with gemstones in the form of small electron beams to generate corresponding X-rays, which can fully understand the composition of jewelry.

X-ray diffraction technology is a high-energy electromagnetic wave with high diffraction performance. When identifying high-end jewelry, X-rays can be used to bombard gemstones. If there are crystals inside, they will be reflected, and other rays will pass through the internal structure of gemstones. Such techniques require a crystalline part and so can only be used in the identification of crystal-type gemstones.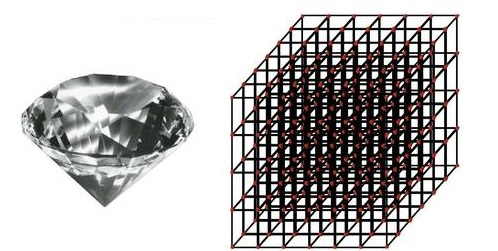 fluorescence spectroscopy
It is generally used in the identification of jewelry with similar categories, such as the identification of feldspars and crystals with similar densities and similar fluorescent refractive indices.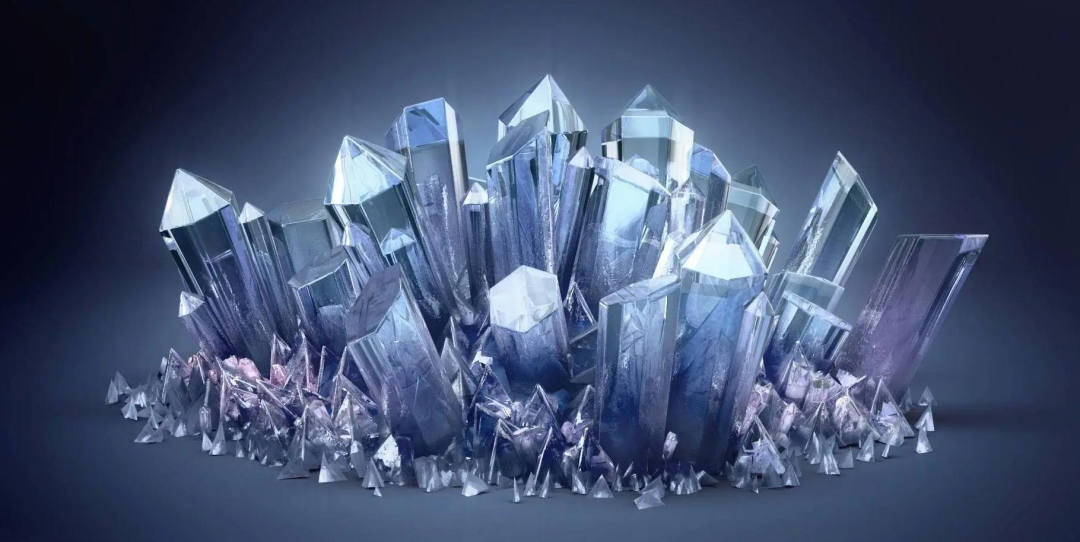 Infrared Spectroscopy
Infrared spectroscopy technology can quickly detect the molecules inside jewelry, and is generally used to identify emeralds. In addition, it can also identify citrine. The only downside is the requirement that the jewelry to be tested should have a smooth surface.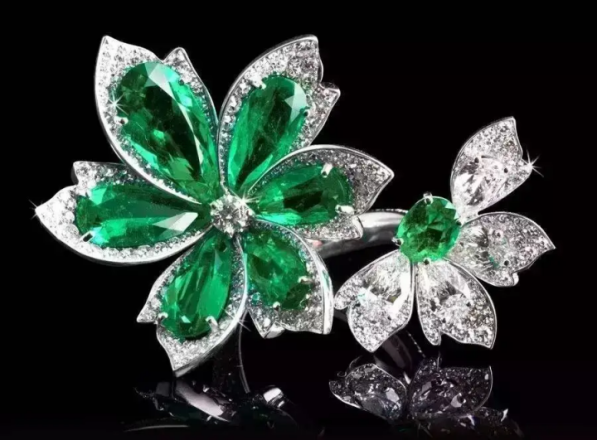 Raman spectroscopy
The Raman spectrometer can effectively detect the internal structural characteristics and chemical composition of jewelry. By observing the number, brightness and size of scattered light, the authenticity of jewelry can be effectively identified. Raman spectroscopy is generally applied in the identification process of high-end jewelry, mainly because it will not damage the structure and appearance of jewelry.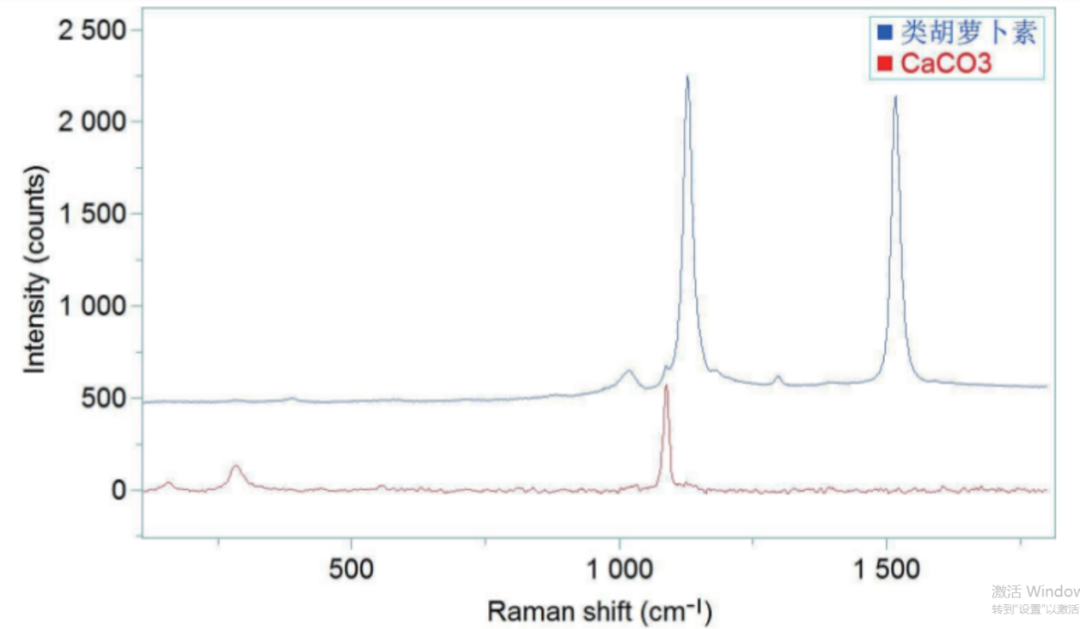 The sensitivity of this technology can reach the micron level, because the Raman spectra with different chemical compositions are relatively different, so comparing the spectral characteristics of elements with the spectral characteristics presented by gemstone jewelry can distinguish the structure and composition of jewelry .

At present, Raman spectroscopy is a commonly used technique for jewelry identification, and it is also the most in line with the desired effect of jewelry identification - to determine the authenticity of jewelry without damaging it.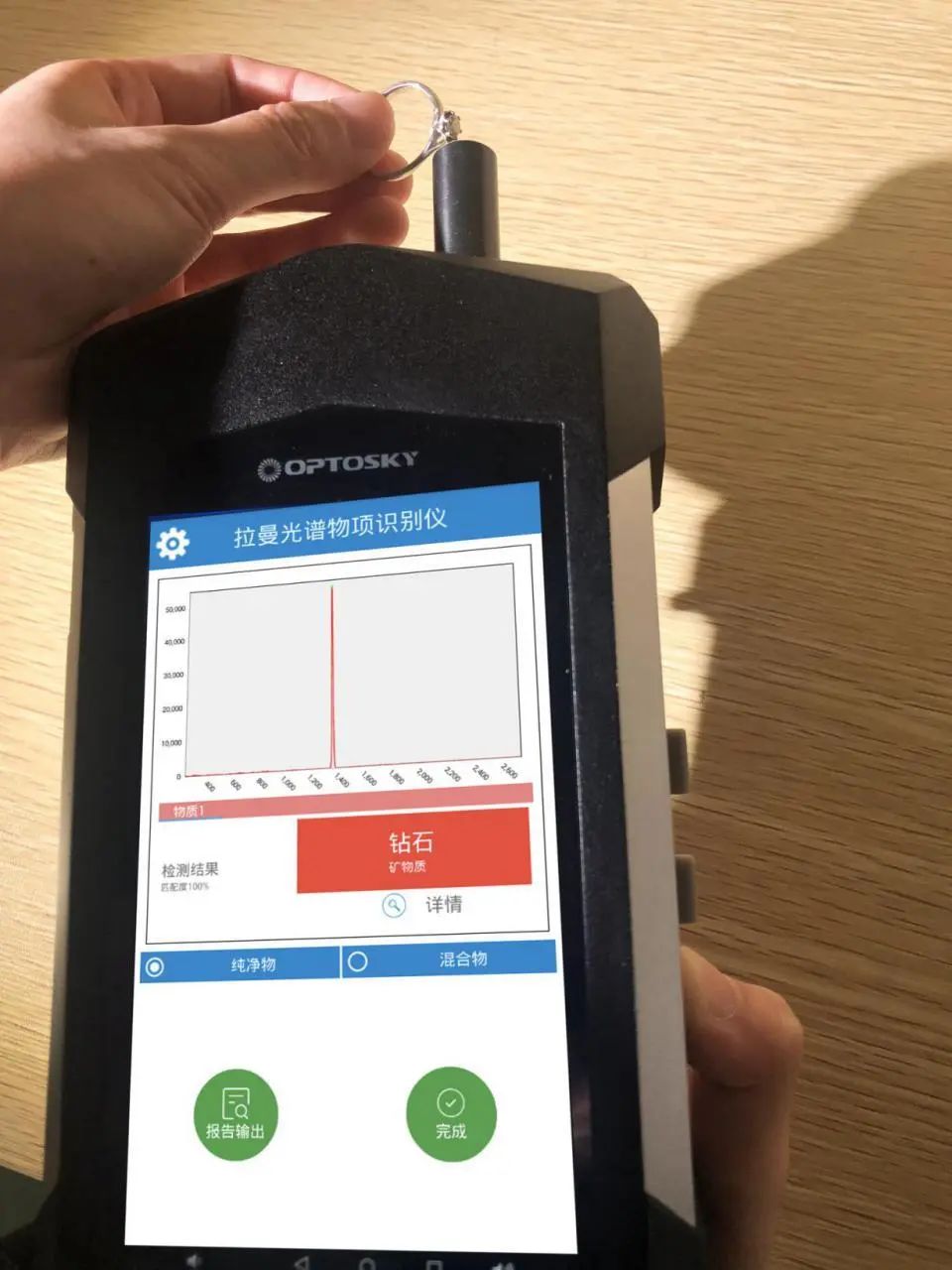 According to different application scenarios, Raman spectrometers can be divided into handheld Raman spectrometers, portable Raman spectrometers, dual-wavelength Raman spectrometers, and micro Raman spectrometers. As one of the largest Raman manufacturers in China, the Raman series products independently developed by Optosky have reached the high-end level and are oriented to the international market.