Strong innovation + high development!China's top ten spectrometer manufacturers won the new title.
author: cily
2022-12-19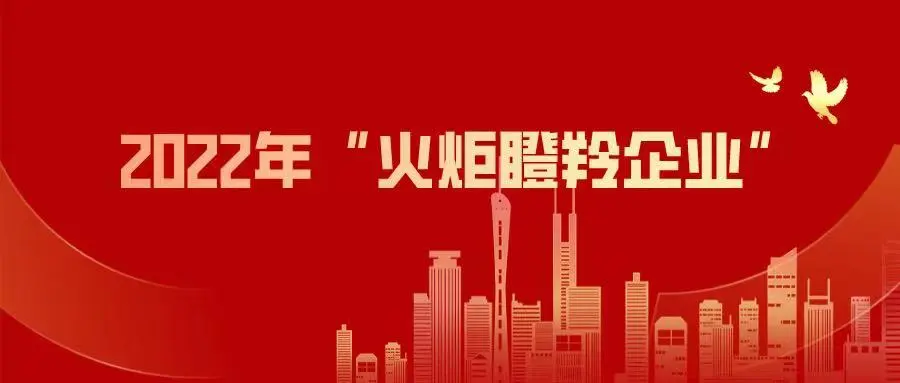 Recently, the Management Committee of Xiamen Torch High-tech Zone officially announced the list of "Torch Gazelle Enterprises" in 2022. Optosky was successfully shortlisted after layers of selection and won the title of "Torch Gazelle Enterprise" in 2022.

This is another high-tech recognition honor won by the group after Optosky won the award - the "Torch Gazelle Enterprise" in 2022. Optosky has won many awards and honors successively, which also means that Optosky's technological innovation ability, high development trend and potential have been highly recognized and affirmed by the country.

"Gazelle" is a kind of antelope that is good at jumping and running. The industry usually refers to fast-growing small and medium-sized enterprises as "gazelle enterprises". They are the most representative enterprises among innovative enterprises. They have the characteristics of great development potential, high innovation and activity, and their annual growth rate can even exceed One time, ten times, a hundred times, a thousand times more.

Gazelle enterprises lead the innovation and development of the region with high-level input and output of scientific and technological activities, and have become the barometer of the regional economic development of the high-tech zone and the new engine of innovation and development.

Optosky has doubled its performance for three consecutive years and has grown into one of the international high-end spectrometer manufacturers. The company currently has leading advantages in Raman spectrometers, fiber optic spectrometers, hyperspectral imagers, ground object spectrometers and many other spectroscopic technology fields.