OPTOSKY come to USA exhibition!
2019-11-21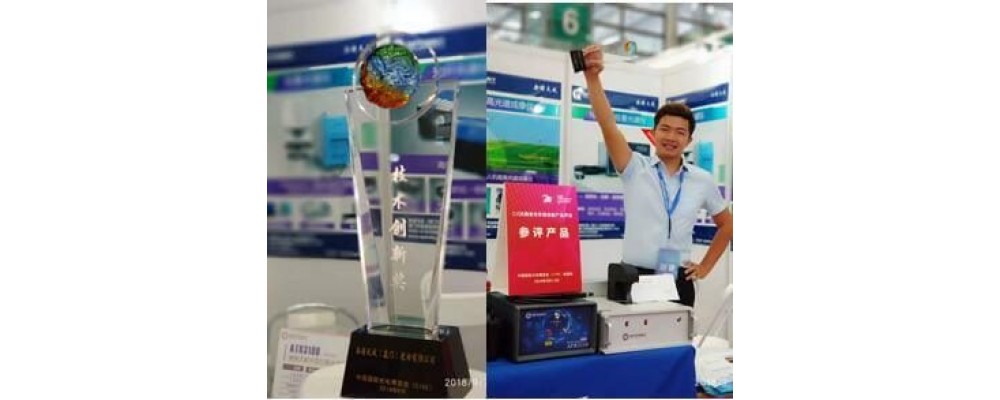 A good news is coming. In 2002, January to February, optosky will go to USA for showing its products. At SPIE BIOS Expo 2020, you can see more products from OPTOSKY's both (#8020).
Optosky is a spectrometer manufacturer with 20 years experience. We have modular spectrometer, Raman spectrometer, LIBS, field spectroradiometer, hyperspctral imaiging & all kinds of accessories. If you are interest in spectrometer, OPTOSKY will be your good choice.
The best sale intrument is ATR6500 Handheld Raman Spectrometer. Our ATR6500 is design for identifying pharma & drugs. It is fast and NDT. It uses 785nm Raman laser to indentify samples. It is cost low, good use & fast. You won't regret for buying one.
Excellent spectral identification algorithm are embedded in Handheld Raman spectrometers to easily identify substance, and enable users to add their own spectral data. It employs Android system,simple interface,5.5" high definition screen, double cameras of 13-mega plus 8-mega taking evidence pictures in the field, multiple modes of inbuilt WIFI, Bluetooth, GPS etc.
ATR6600 is the 1064nm handheld Raman spectrometer. It is clearer than ATR6500. And it can identify fluorescent material, like herion, fentanyl & cannabis. With compact size, lightweight (1150kg), and easy-to-held, it can be widely applied to industries of customs, public safety, lab, plant, warehouse, deck etc. It can fast detect drugs, precursor chemicals, explosives, gemstones, raw materials, and also fast identify additives, residues of pesticide & veterinary drugs.
Optosky provides full technical support and services, including spectral library building, method & verification, IQ/OQ/PQ validation,21CFR PART 11 etc.
We are looking forward to your coming.