Raman Spectrometer Detects Polycyclic Aromatic Hydrocarbons (PAHs)
Raman Spectrometer Detects Polycyclic Aromatic Hydrocarbons (PAHs)
author: Joy
2022-02-18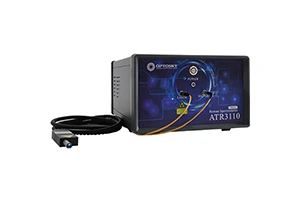 Polycyclic aromatic hydrocarbons (PAHs) are a kind of aromatic organic pollutants containing two or more benzene rings widely existing in the environment, which have carcinogenicity, teratogenicity and mutagenicity, and are one of the earliest chemical carcinogens recognized by human beings.  Therefore, the development and establishment of a set of simple, rapid, high sensitivity and real-time qualitative and quantitative determination of trace PAHs has a very important application value for China, a developing country facing serious environmental pressure.  
     Mercaptan substances usually have sulfhydryl groups at one end and long-chain alkyl groups at the other end. The characteristic functional mercapto groups can form stable Au-S or Ag-S chemical bonds with gold or silver noble metals, making mercaptan compounds easy to adsorb on the surface of the substrate.  Because of the van der Waals forces between the molecules of thiol compounds can be orderly arrangement in the basal surface, mercaptan class material on one side of the long chain alkyl is hydrophobic, and polycyclic aromatic hydrocarbons are mostly hydrophobic compounds, low solubility in water, generally difficult soluble or slightly soluble in water, mercaptan kind material so easy to make through feeling of water-based enrichment of polycyclic aromatic hydrocarbons to the surface of substrate,  SERS detection of POLYcyclic aromatic hydrocarbons was realized.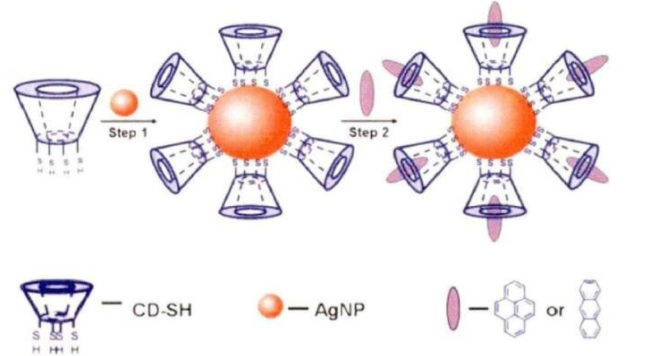 Figure 1. Cyclodextrin Modified AgNPs Was Used For SERS Detection Of PAHs
     SERS technology overcomes the shortcoming of low Sensitivity of Raman spectroscopy, and has been widely used in structural analysis, surface state and surface research of adsorption interface. It can effectively analyze the adsorption orientation, interface information and change of adsorption state of target compounds at the interface, so it is suitable for detection and analysis of trace substances.  As one of the most important research fields in SERS technology, the preparation of active substrate plays an extremely key role in expanding the research scope and application field of SERS.  
     The SERS method showed the feasibility and universality of detecting 16 kinds of PAHs. The SERS spectra and their concentration dependence of 16 kinds of PAHs in the range of 300~1800cm-1 were displayed respectively.  The molecular vibration mode corresponding to the characteristic Raman spectrum peak mainly comes from the in-plane vibration mode related to the multi-ring structure of PAHs, indicating that PAHs is mainly adsorbed on the surface of AgNPs in a nearly vertical way.  In addition, acenaphthylene (Ace) had only one SERS characteristic peak located at 877CM-1, and all the other PAHs had a series of characteristic spectral peaks with sharp peak type and certain stagger between each other, indicating that accurate qualitative analysis of these 16 PAHs could be carried out according to SERS spectra. Compared with previous work,  This method is not limited to some specific PAHs molecules, but more suitable for the detection of common PAHs.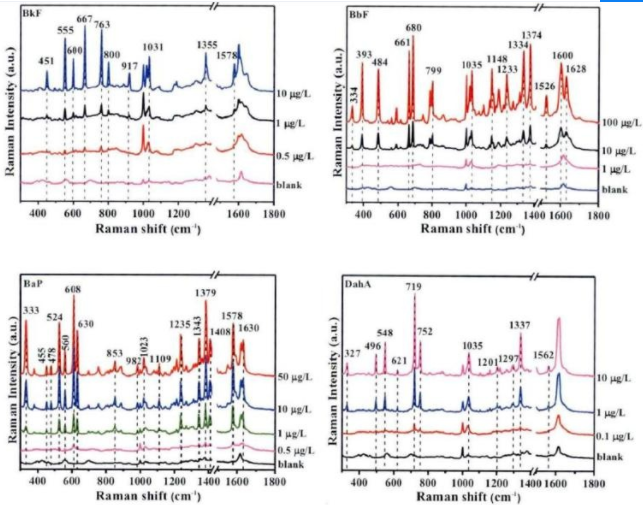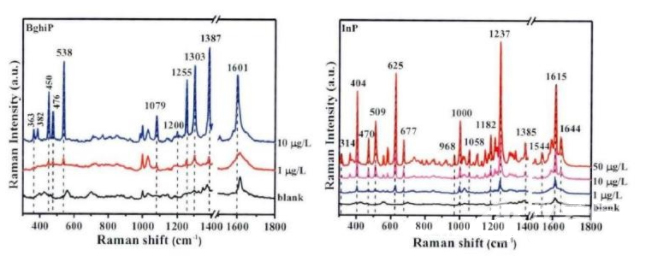 Figure 2.
SERS Spectra of 16 Polycyclic Aromatic Hydrocarbons
     Combined with the surface enhancement technology of Raman spectrometer, the whole detection process is simple and easy to operate, and the instruments and reagents used are cheap, which can better realize the rapid detection of PAHs.