VOCs are the main culprits of air pollution
author: Vicky
2022-10-27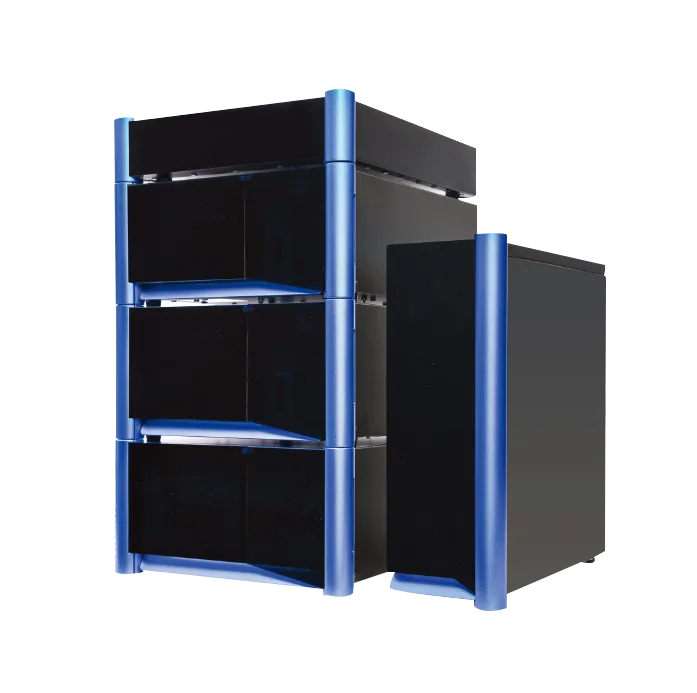 V

OCs are the main culprits of air pollution
PM2.5 can be suspended in the air for a long time, the higher the content, the more serious the air pollution. Compared with coarser atmospheric particulate matter, PM2.5 has a greater impact on human health and atmospheric environmental quality. In recent years, regional complex air pollution characterized by PM2.5 and O3 has become increasingly prominent, and volatile organic compounds (VOCs) are important precursors for the formation of fine particulate matter (PM2.5), ozone (O3) and other secondary pollutants It can cause atmospheric environmental problems such as haze and photochemical smog.
VOCs are usually divided into several categories such as non-methane hydrocarbons (NMHCs for short), oxygen-containing organic compounds, halogenated hydrocarbons, nitrogen-containing organic compounds, and sulfur-containing organic compounds. VOCs participate in the formation of ozone and secondary aerosols in the atmospheric environment, which have an important impact on regional atmospheric ozone pollution and PM2.5 pollution. Most VOCs have unpleasant special odor, and have toxic, irritating, teratogenic and carcinogenic effects, especially benzene, toluene and formaldehyde and other gases can cause great harm to human health.
"Science of the Total Environment" is a heavyweight journal in the field of environmental research. According to statistics, the impact factor of the journal in 2022 is 10.753. The journal published an article titled "Photoinduced release of odorous volatile organic compounds from aqueous pollutants: The role of reactive oxygen species in increasing risk during cross-media transformation" in February 2022. For content determination, the content of benzyl alcohol was detected using Optosky's classic
LC3200 high performance liquid chromatograph.
Chromatographic conditions and configuration:
Chromatographic conditions

Instrument configuration

Chromatographic column

C18

Pump

P3100 High pressure constant Current pump (1 set)

Mobile phase

Acetonitrile:Water=50:50

(

v/v

)

Detector

D3100 UV-VIS Detector (1 set)

Flow rate

0.25ml/min

Sample injector

S3100 Automatic sampler (1 set)

Measure wavelength

210nm

Column oven

03100Column oven (1 set)
The content of benzyl alcohol was detected by a classic LC 3
2
00 high performance liquid chromatograph, and the target peak had good repeatability and good resolution, meeting the qualitative and quantitative requirements.
LC series high performance liquid chromatograph is a classic series of
 Optosky
, which continues one classic after another, and has a customer fan base from generation to generation. It has a high market share, good customer feedback, high automation, high precision, and super durability. It is your first choice for liquid chromatography.
To protect the atmospheric environment and assist in the monitoring of atmospheric pollutants, Optosky  HPLC escorts the air environment!