What is application of Raman spectroscopy in the rapid detection of food components?
What is application of Raman spectroscopy in the rapid detection of food components?
2020-10-19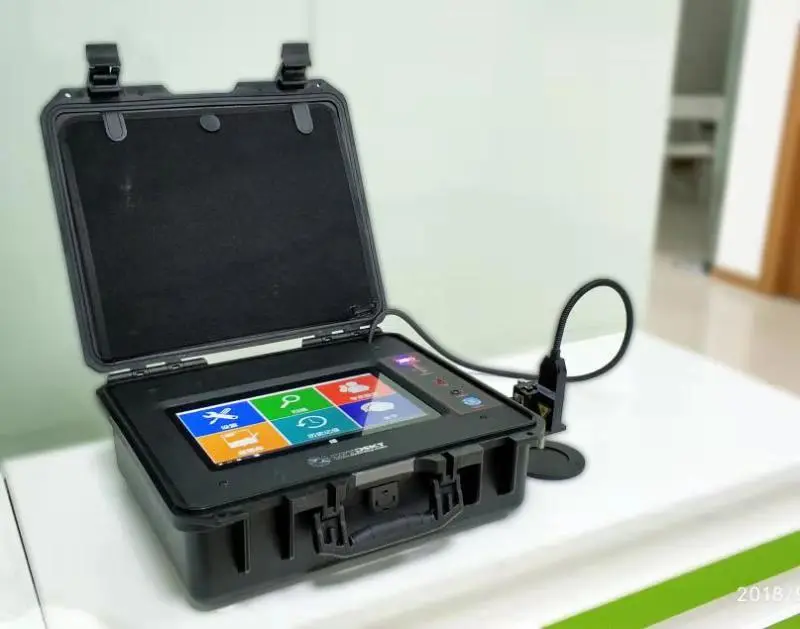 Traditional laboratory testing, need slices, a lot of link such as bacterial culture, time is long, cost, efficiency is low, and in many ways is the heart is unable to do, now developed using Raman spectra characteristics of rapid detection technology, can be in a few minutes fast measure of growth hormone, residual pesticides on fruits and vegetables, "security" on the tip of the tongue.
Compared with traditional methods, Raman spectrometer has many advantages: it provides direct and nondestructive semi-quantitative and qualitative analysis; Small amount of sample can avoid error; Because the Raman scattering of water is very weak, it is more suitable for the determination of aqueous solution.Easy to operate, short determination time, high sensitivity, sharp spectrum peak, can clearly characterize the structure of specific molecules.
The main composition of food is protein, lipid, carbohydrate, water and trace elements. Conventional methods for protein analysis, such as high performance liquid chromatography, X-ray diffraction, mass spectrometry and spectrophotometry, have the disadvantages of complicated operation, complicated sample processing and damaged sample.
Raman spectroscoppy can overcome these shortcomings and is one of the effective methods to determine the structural information of solid and liquid samples. Raman spectroscopy with infrared spectrometer has more advantages than traditional chemical methods in the dettermination of the structural and functional properties of the main ingredients of food. Raman spectrum can not only qualitatively analyze the chemical structure and chemical bond changes of the components contained in the substance under test, but also quantitatively detect the content of some components in food.