Why to find optosky booth at SPIE BIOS?
2019-12-25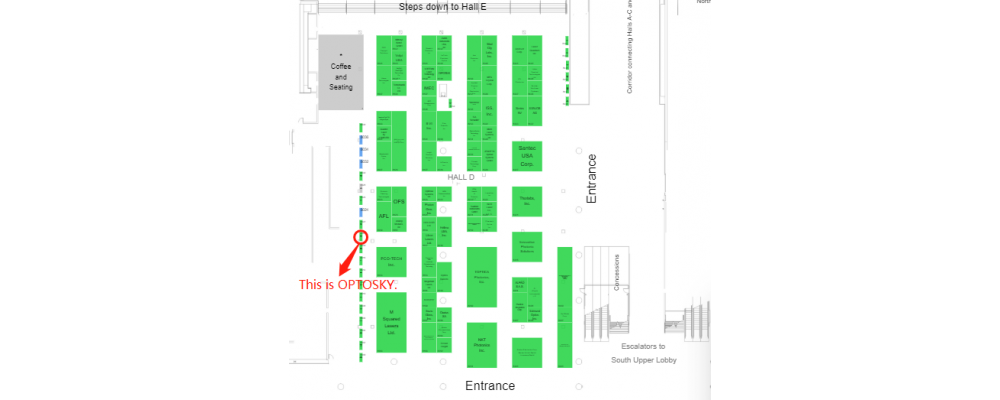 The premier conference for the latest developments in optical design, optical alignment, testing, and fabrication, photonic devices, x-ray, gamma-ray, and particle technologies, image and signal processing, optics and photonics for sustainable energy, including new conference on artificial photosynthesis, remote sensing, and space optical systems.
SPIE BiOS is the most important biomedical optics conference in the field.
Topics include biomedical optics, diagnostics and therapeutics, biophotonics, new imaging modalities, optical coherence tomography, neurophotonics, optogenetics, tissue optics, and nanophotonics.