Why Use DOAS to Monitor the Atmosphere Online
Why Use DOAS to Monitor the Atmosphere Online
author: Susan
2021-09-07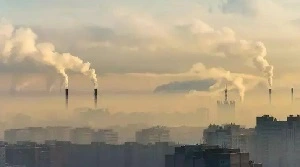 Differential optical absorption spectroscopy technology, referred to as DOAS technology, utilizes when light is transmitted in the atmosphere, various gas molecules in the atmosphere have different differential absorption characteristics in different wavelength bands to invert the concentration of these trace gases in the atmosphere.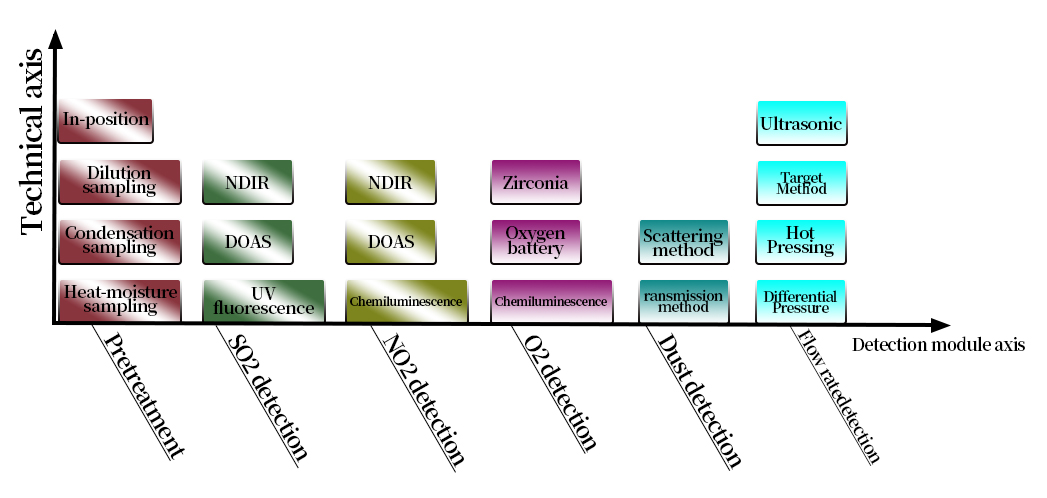 Advantages of DOAS technology:
The monitoring range is wide, and the measured gas concentration is the average value of the gas concentration along the light path from several hundred meters to several kilometers, which can eliminate the interference of some pollution emission sources on the measurement, so the measurement results are more representative.

Non-contact measurement can avoid the influence of some error sources, such as the chemical change of the test object, the adsorption loss of the sampler wall, etc. This feature makes it particularly suitable for measuring the mass concentration of some more active gas molecules and ions.

The measurement cycle is short, the response is fast, and the instrument can scan the ultraviolet to visible spectrum, so that one instrument can be used to detect the mass concentration of a variety of different gases in real time.

The use of optical instruments is relatively stable, with little maintenance and low operating costs.In addition, the differential absorption spectroscopy technology can analyze the remaining spectral components in the spectral inversion algorithm, and has great potential in revealing the undiscovered components in the air.
Optosky recommend the complete set of DOAS instruments mainly includes: Deuterium Halogen lamp ATG1020H , transmitting and receiving system, corner reflector (if the transmitting and receiving system are not on the same side, no corner reflector is needed), UV-Visible Fibers, monochromator, micro-UV-VIS spectrometer ATP2002 and computer, etc.