Application of Spectroscopy in VCSEL Measurement
Application of Spectroscopy in VCSEL Measurement
author: Susan
2021-10-19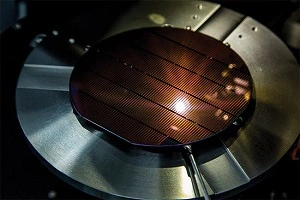 Precision System for Reliable VCSEL characteristics:


VCSEL has excellent beam characteristics, so it is particularly suitable for critical applications. A typical example is facial recognition through LiDAR. However, the use of Laser Diodes in an environment with human activities makes accurate spectrum solution of its beam characteristics critical and poses a huge challenge to the spectrum solution system used.
On the basis of the high-resolution series of spectrometers, Optosky provides a spectrum solution measurement system optimized for the measurement of laboratory VCSEL characteristics. With suitable accessories, different individual needs can be met.


Key Features:


Excellent spectral resolution down to 0.12 nm
Integration time of 4 ms or more
Array spectrometer dedicated to pulsed laser diode/VCSEL


Measurement Challenge:


laser diodes generally provide extremely high performance in a very narrow spectral range. Therefore, Optosky provides spectrometers with a spectral resolution of up to 0.1x nm and an integration time of more than 4 ms for laboratory VCSEL characteristics measurements. One advantage of the traceable absolute calibration of these spectrometers is that the radiant flux can be simply calculated from the measured spectrum solution. Alternatively, the measurement system can also be extended by a photodiode, for example, for measuring the pulse waveform of a pulsed laser diode.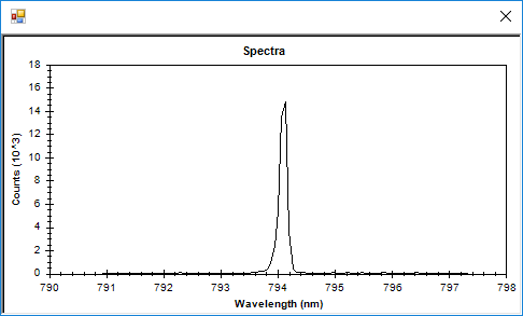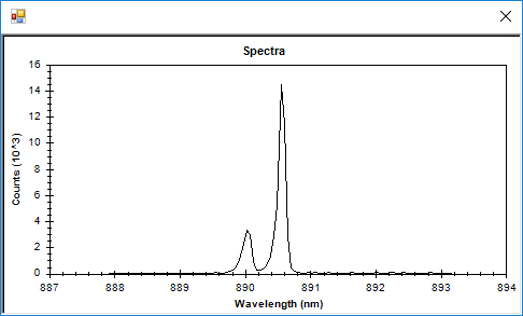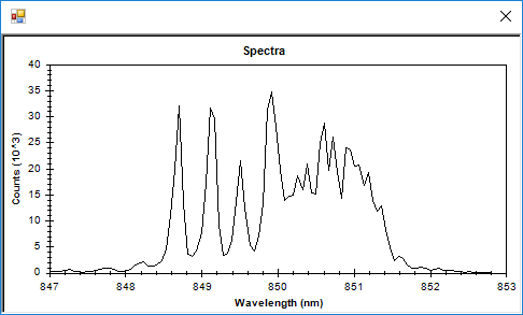 Figure 1 Spectrum of VCSELs measured at different currents
                                               
(the inset is the linewidth of the emission peak measured at a higher resolution)
System Configuration:


The laboratory integrated system for measuring the radiant flux of laser diode/VCSEL usually contains the following components:


spectrometer

 

ATP5330 with high resolution up to 0.14 nm spectral resolution, as a high-end measurement spectrum solution equipped with a cooled CCD detector , Can achieve the highest stability, for example in the reference system;


Integrating sphere,

Φ25mm diameter, used to stabilize measurement results;




Free Software.