How to use hyperspectral technology for forest monitoring?
How to use hyperspectral technology for forest monitoring?
2020-12-04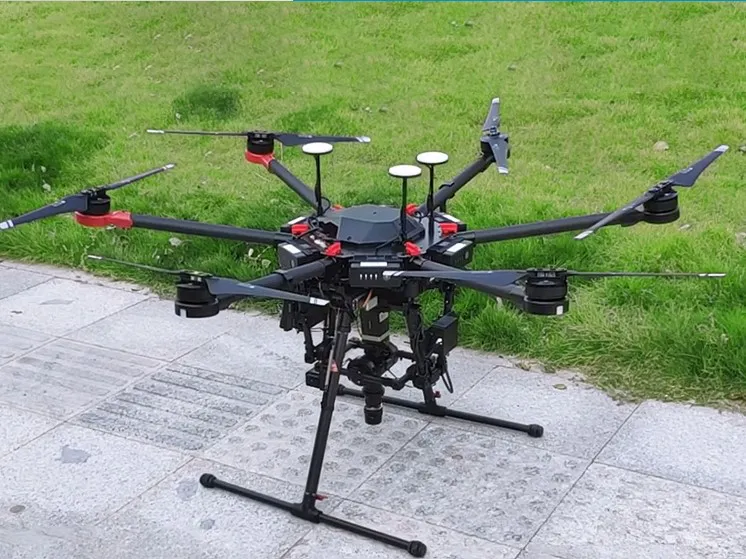 Why do we need hyperspectral technology for forest monitoring?
Forest diseases and insect pests are one of the main forest disasters. While destroying forest resources, they also cause certain economic losses and serious negative impacts on the ecological environment. They are known as "smokeless forest fires".
The development of forestry production and the construction of ecological environment are closely related to the occurrence of forest pests, which seriously restricts the sustainable development of forestry. Therefore, monitoring the occurrence and development of forest pests and diseases is of great significance to the construction of ecological civilization.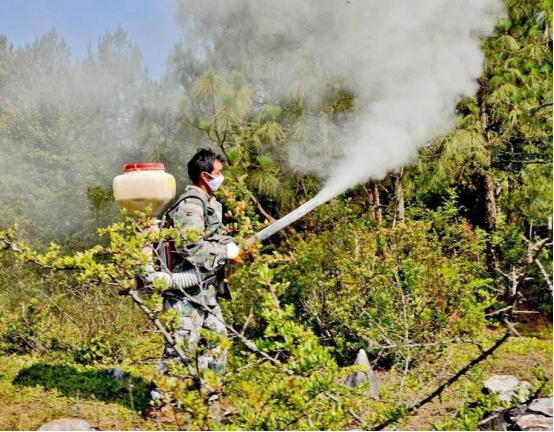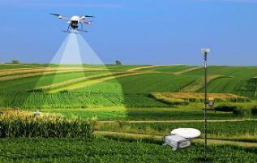 The UAV-borne hyperspectral technology outstanding advantages:
Fire early warning: Through constant wave ultra-infrared imaging, fire spots can be found in advance to prevent from non-ignition.
Forest inspection: fast, accurate, large-scale and real-time.
Built-in megaphone: It can conduct on-site command and dispatch on-site staff.
Fire extinguishing powder can be mounted: participate in on-site fire fighting.
Easy to use: Simple training is required for accurate operation.;
On-site testing: the equipment and other accessories required for testing are all packed in the instrument case of about 40 inches of luggage.
What is UAV-based hyperspectral technology?
With the development of science and technology, uav, as a remote sensing platform with sensors, has opened up new ideas for remote sensing field.
Compared with other remote sensing technologies, it has been gradually applied to all walks of life due to its low cost, simple operation, high spatial resolution, less time and geographical constraints in acquiring images.
What are the research applications of hyperspectral remote sensing technology?
Research and application of hyperspectral remote sensing technology in forest pest and disease monitoring: the comprehensive spectral information of plants interacting with environmental factors in the process of growth is called the spectral characteristics of plants.
Monitoring diseases and insect pests based on physiological mechanism and spectral data of spectral response.
Monitoring was carried out based on the spectral response characteristics of pests and diseases: the spectral response to crop pests and diseases can be approximated as a function of changes in pigment, water, morphology, and structure caused by pests and diseases, so it is usually multipotent and correlated with the characteristics of each pest and disease.
Monitoring based on vegetation index: by observing the vegetation characteristic parameters under different growth conditions of pests and diseases, a variety of vegetation indexes for monitoring forest pests and diseases were established.
Modeling inversion: vegetation physiological and biochemical parameters can reflect vegetation growth well. Modeling and inversion is the key to monitor forest pests and diseases.
Conclusion
Since hyperspectral remote sensing image has the characteristics of continuous spectrum, multi-band, good effectiveness and large data volume, its application research in forestry has gradually become the focus of modern forestry research.
The application of remote sensing technology in pest monitoring has gradually moved from theory to practice, but there are still many problems to be further explored and studied. Real-time dynamic monitoring and early warning of large-scale pest occurrence is an important trend in the future.