How to use spectrometer for jewelry identification?
How to use spectrometer for jewelry identification?
2020-11-30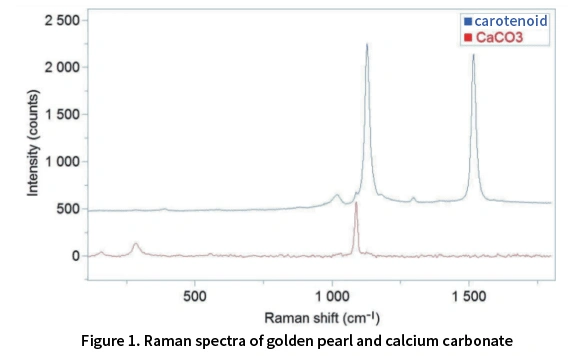 What testing techniques are currently used for jewelry identification?
1. Electron probe and X-ray diffraction technology
Electron probe technology mainly interacts with gems in the form of small electron beam to generate corresponding X-ray, which can be complete
Face to understand the composition of jewelry.
2. Fluorescence spectroscopy technology 
It is generally used in the identification of jewelry with similar categories,  such as the ability to compare the density and refractive index of fluorescence. Appraisal of similar feldspars and crystals started.
3. Infrared spectroscopy
Infrared spectroscopy, which can quickly detect the molecules inside a piece of jewelry, is often used to identify emeralds. In addition, It can also identify topaz. The only drawback is that the jewelry to be tested should have a smooth surface.
4. Raman spectroscopy
Raman spectrometer can effectively detect the internal structure characteristics and chemical composition of jewelry by looking at the number of times of scattered light and light
Brightness and size, etc. Can effectively identify the authenticity of jewelry.In the high-end jewelry identification process will generally be Raman spectroscopy is used, mainly because it does not damage the structure and appearance of jewelry. Raman spectroscopy can not only ensure the integrity of the jewelry itself, but also ensure the authenticity and accuracy of the identification results.The sensitivity of this technique can be up to the micron level because the chemical composition of the Raman spectrum is quitedifferent, so by comparing the spectral characteristics of elements with those of gemstones, the structure and composition of jewelry can be analyzed to distinguish.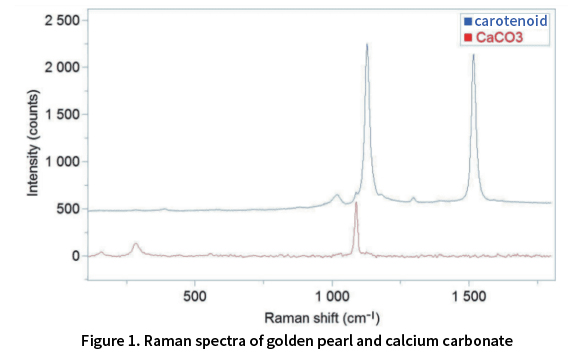 For jewelry identification, the use of modern testing technology is helpful to improve the accuracy and rationality of the work. It can not only improve the mirror the accuracy of the results also helps to prevent violations of laws and regulations. At present, Raman spectroscopy is the most widely used technology for jewelry identification, which is also the most suitable for jewelry identification to determine the authenticity of a piece of jewelry without damaging it.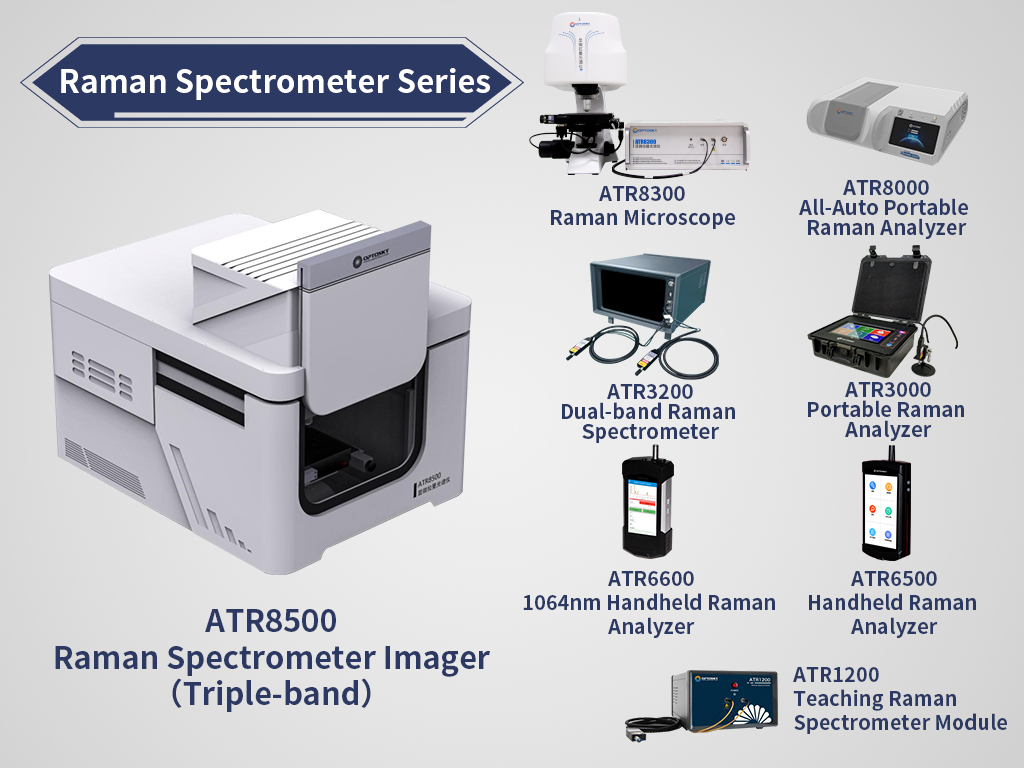 Raman spectrometer can be divided into handheld Raman spectrometer, portable Raman spectrometer and dual wavelength Raman spectrometer according to different application scenarios spectrometer, micro Raman spectrometer. In the current domestic Raman spectrometer, The Raman series products independently developed by Optosky. The technology has reached the world level, and even has a tendency to catch up. The Optosky handheld Raman spectrometer is still a guide for the 2019 military games order security check products.