How to Monitor Water Quality Once Japan's Nuclear Waste Water Enters the Sea
How to Monitor Water Quality Once Japan's Nuclear Waste Water Enters the Sea
author: Susan
2021-09-10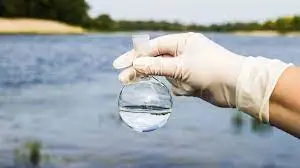 Currently, the wastewater in the Fukushima Daiichi Nuclear Power Plant is processed through a sophisticated filtration system and then transported to a tank for storage. 
The filtering system removes radioactive substances in the water, but substances such as tritium will still remain. 
Before the wastewater is discharged into the sea, almost all radioactive substances will be removed and diluted, but no one can guarantee that the chance of causing water pollution is zero.
As we all known, Water quality parameters include water turbidity, transparency, color, smell, taste, water temperature, pH value, BOD (COD), DO, trace harmful chemical element content, pesticide and other inorganic or organic compound content, E. coli number, bacterial content and so on.
Optosky recommend the complete set of Multi-parameter water quality analysis and detection mainly includes: Deuterium Halogen lamp ATG1020H , transmitting and receiving system, corner reflector (if the transmitting and receiving system are not on the same side, no corner reflector is needed), UV-Visible Fibers, monochromator, micro-UV-VIS spectrometer ATP2000P and computer, etc.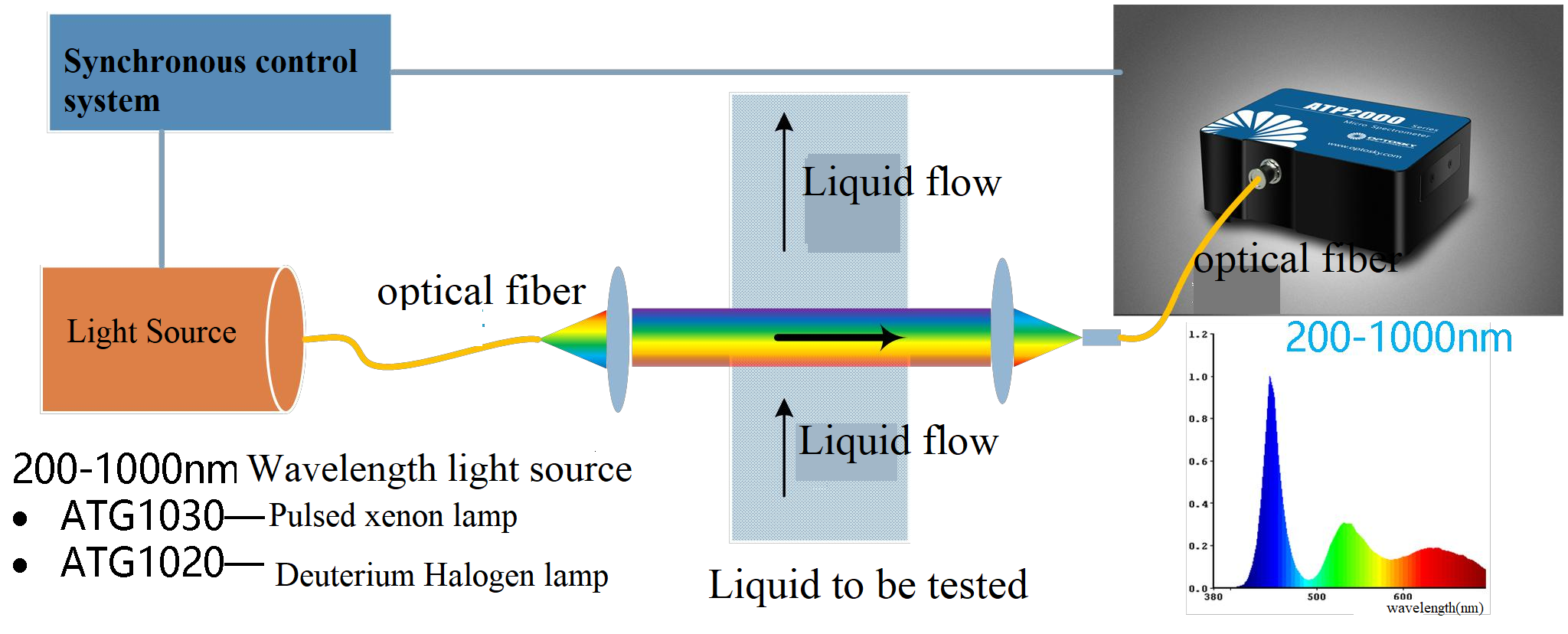 The complete system of Multi-parameter water quality analysis could monitor as below picture: