NIR spectroscopy can Detect Acrylamide —Harmful to Health
NIR spectroscopy can Detect Acrylamide —Harmful to Health
author: Susan
2021-09-29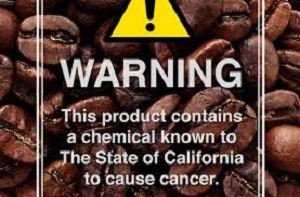 Acrylamide is a natural neurotoxin often found in starchy foods. It is formed as a chemical reaction when the food is cooked at high temperatures. Examples of foods with higher levels of acrylamide include fries/chips, potato chips/crisps, breads, cereals and coffee. According to the National Cancer Institute, studies in rodent models have shown that exposure to acrylamide can increase the risk of several types of cancer. Furthermore, because the body converts acrylamide into glycidamide, there is also an association between acrylamide intake and mutations in and damage to DNA. Unfortunately, doing so is easier said than done. That's because existing techniques for detecting acrylamide are time-consuming, expensive and overly complex.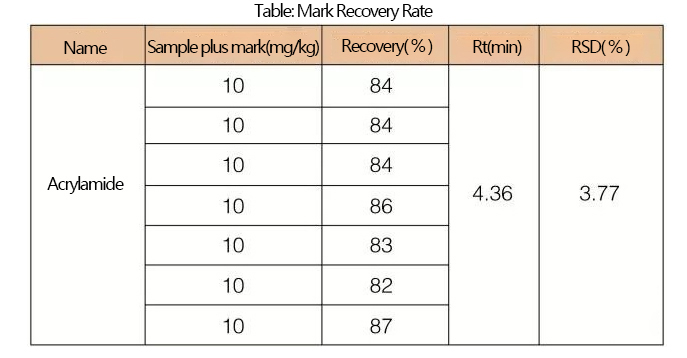 To help food operators comply with the EU directive, the EU-funded AFREELAMIDE project developed a detection device that uses visible/near infrared (vis/NIR) spectroscopy. The new device allows users to conduct real-time monitoring of individual food pieces on site and at a cost that is five times cheaper than traditional inspection means.
As the key of Acrylamide detection device, near-infrared spectroscopy is very important. Optosky recommend ATP8000 which NIR spectrometer widest covers 900-2500nm, small size and could be used as part of the machine's near-infrared modular better.