Application of NIR Spectroscopy in Tobacco
Application of NIR Spectroscopy in Tobacco
author: Susan
2021-09-24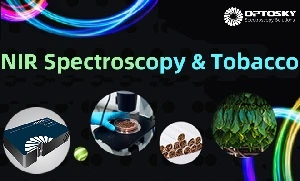 The content of main chemical components in tobacco (total sugar, total nicotine, total nitrogen, protein, etc.) is an important indicator of tobacco quality. Therefore, the analysis of tobacco chemical components plays a very important role in tobacco scientific research. Optosky have 20-year experience in NIR spectroscopy. 
Conventional analysis methods are time-consuming, laborious, and complicated to operate. Trivial and complicated, while near-infrared spectroscopy (NIR) is simple, fast, low-cost, pollution-free, and non-destructive and versatile.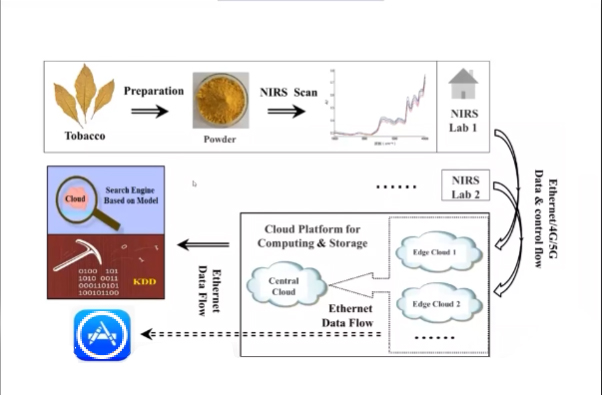 The absorption of the combined and doubled frequency of C-H, N-H, O-H and C=O and other groups' vibration frequencies just falls in the near-infrared region. Therefore, near-infrared technology is more suitable to analyze the components directly or indirectly related to these groups. 
Nowadays that near-infrared spectroscopy is entering the era of big data, Optosky recommend the NIR-spectrometer ATP8000 with multiple PC through offline, online, web-based applications and data analytics, simple remote operations to analysis of tobacco ingredients in factory.