How to Monitor Health of Mobile Biomarkers with Spectroscopy
How to Monitor Health of Mobile Biomarkers with Spectroscopy
author: Susan
2021-11-18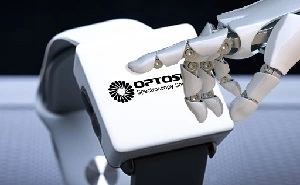 Optosky's spectrometer has been developed for 20 years, and all modular spectrometers in the spectral range from 150nm to 11um. Optosky's spectrum solution also covers industries, public security, gems, scientific research, medical treatment, food safety and environmental protection, etc. Thinking about how to use spectroscopy to achieve real-time non-invasive biomarker sensing on the wrist has also become Optosky's future development area.
The table below outlines the biomarker monitoring capabilities of several popular manufacturers:
Heart
Rate
The following table outlines the future development direction of Optosky's photonics solutions in the detection capabilities of LED-based sensors and their connection with various health conditions: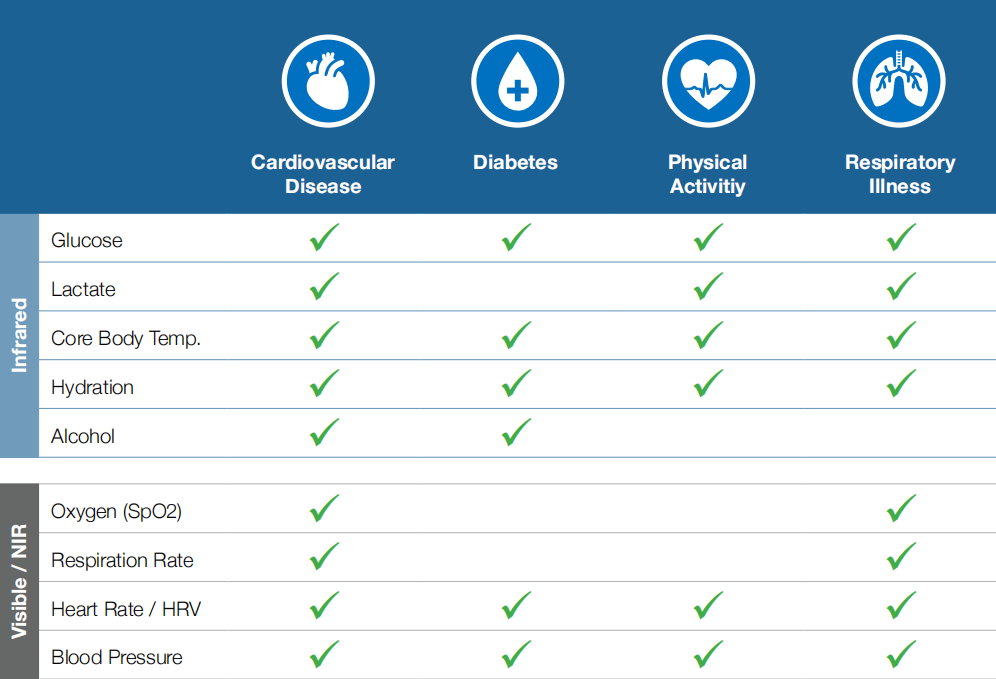 The global consumer wearable market has seen double-digit growth year over year, 

driven by the increased attention among consumers on health issues, along with the 

declining cost of wearable devices.

Once Optosky's watch health monitoring spectrum solution is successfully listed, a

nnual smartwatch shipments are projected to 
exceed 130 million units by 2025, and annual shipments of wristband devices andwireless earbuds have been forecasted to grow to 90 million and 300 million units, respectively, by 2025.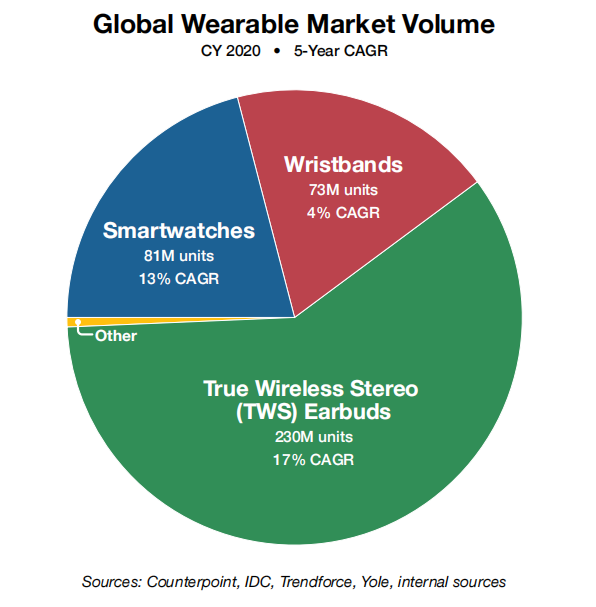 This will be a big market, and we look forward to the development of real-time non-invasive biomarker sensing on the wrist by Optosky in the future.