How to Identify Gem Authenticity by Spectroscopy
How to Identify Gem Authenticity by Spectroscopy
author: Susan
2021-09-01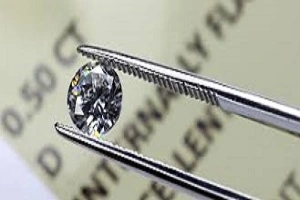 The amber from Chiapas is harder than the Baltic and other regions, making it suitable for jewelry and carving. 
This kind of fossil resin takes millions of years to form and will be counterfeited by artificial resin and glass.Compare the fake amber with the Baltic Sea and Chiapas and observe the fluorescence excited at 457nm, 488nm, and 514nm. 
Using Optosky's ATP1010, which is  high sensitivity and best UV miniature, the fluorescence of the two ambers was measured and superimposed with the scattered laser light, but no signal was seen for the fake amber.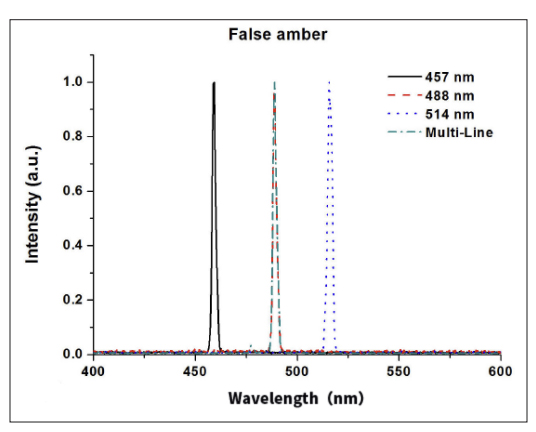 The power of spectroscopy is beyond all our senses, it analyzes the nature of materials. Modular spectroscopy system from Optosky can provide a variety of methods to deal with counterfeit products by configuring the instrument as a single setup for research or a custom solution integrated into another device, whether in the laboratory or in the field.