Which field can the Field Spectrometer be used in?
Which field can the Field Spectrometer be used in?
2020-08-12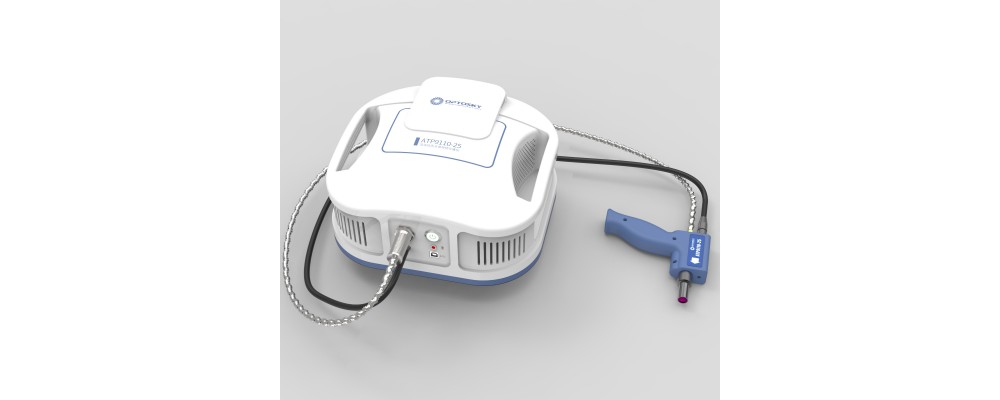 The ATP9110 Field spectrum instrument system can measure the spectrum of different bands of ground features such as the canopy and the ground surface, reflecting the true situation of the ground surface reflection and radiation, and can be used to study the spectral characteristics of the surface of different ground features. The change characteristics of the spectrum of the measured ground object over time.
The system simultaneously uses different wavelength optical sensors to measure the reflection and radiation spectrum values ​​of the measured object, and uses a data collector and corresponding processing software to record and calculate the spectral characteristics of the measured object.
Therefore, the system is suitable for the calibration and verification of various satellite sensor image data.
Application Status:
The use of satellite remote sensing information technology can continuously obtain ground information, so more and more monitoring fields rely on remote sensing technology. For example, monitoring of climate change, forest resources, changes in vegetation coverage, changes in the ecological environment, changes in land use, changes in urban land use structure, and monitoring of various natural disasters are widely used in remote sensing monitoring technology.
In the process of temporal and spatial changes, the changes in resources and the environment are based on sensors with different levels, different spatial resolutions and spectral resolutions. It periodically records various features on the ground, the spatial information characteristics in different periods, and extracts the dynamic information of the resource environment through related digital image processing, and records its changing spatial position, size and characteristics with images or graphics.
It predicts its changing trend through multi-period dynamic data analysis (models can also be applied).
At present, Chinese satellite remote sensing data processing has reached the international level, and the technology of remote sensing to monitor the spectral information of ground objects has been rapidly developed and widely used.