Is a Spectrophotometer Right for Your Application?
Is a Spectrophotometer Right for Your Application?
author: Annie
2022-12-07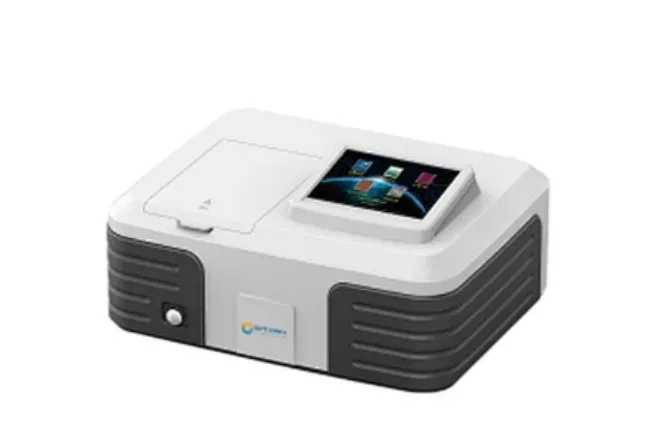 If you need to measure colors, consider what it is a spectrophotometer can do for you.
Do you need to do any of the following?
Match colors: Ensure your products are consistent in quality each and every time.
Detect concentrations: Look for impurities or variations in concentration that could affect the product.
Identify product readiness: Measure the extent of specific processes, like oxidization, by checking for specific colors.
Conduct product research: Use the color of a product and variations that occur during research to measure its functioning and various characteristics.
Whether you need to research the colorfastness of your textiles, ensure that your olive oil shows optimal health benefits or maintain consistent quality of pharmaceutical pills, spectrophotometers can help. If you're unsure whether a spectrophotometer would work for your application, reach out to an expert today.
 
Request a Spectrophotometer Quote
As you can see, spectrophotometers are exceptional tools to have in many settings. They can accomplish several different tasks on a range of product types. These tools can boost your final product's appearance, improving customer perceptions. They can also influence your production process and the functioning of your product.
At Optosky, we carry a variety of spectrophotometers for samples of all sizes and those that are messy, fluid or bumpy. To learn more about our spectrophotometers and how they can support your work, reach out today and request a quote.