Application Of Raman Spectrometer In Cancer Diagnosis
Application Of Raman Spectrometer In Cancer Diagnosis
author: Joy
2022-01-26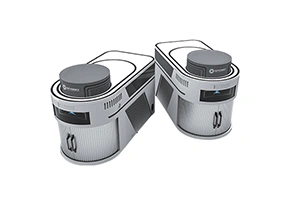 Cancer is one of the most important diseases that threaten human health and life. Cancer kills about 6 million people worldwide and about 1.5 million in our country every year. Clinical studies show that the prognosis of cancer is closely related to early detection, early diagnosis and early treatment.
     Therefore, early detection of cancer is of great significance in clinical medicine. At present, conventional cancer diagnosis methods include medical imaging examination, tumor marker detection and minimally invasive intervention, but these methods are difficult to detect biochemical and molecular structural abnormalities in the early stage of cancer tissues and cells, and have disadvantages such as low detection positive rate, time consuming and excessive diagnosis. Therefore, it is urgent to develop a convenient, non-invasive, sensitive and specific diagnostic method in clinical practice, so as to screen high-risk groups, control tumor development to a certain extent and improve the survival rate of patients. In recent years, Raman spectroscopy has reached the level of single molecule detection and can be used as a powerful tool to analyze molecular structure and study various life science problems.
      Raman spectroscopy can reflect the subtle changes of tissue biochemistry from the molecular level, with non-invasive, rapid and fine resolution like "fingerprint", so that Raman spectroscopy technology has been increasingly paid attention to, in early medical research and clinical diagnosis, especially in the diagnosis of early cancer has made great progress. At present, Raman spectroscopy has been applied to the diagnosis of many kinds of cancer.
        Stomach  cancer is the fourth most common malignant tumor and the second most common cause of cancer death in the world. The high death rate of gastric cancer is mainly due to the lack of early detection and timely treatment. Adenomatous polyps have obvious potential of malignancy into adenocarcinoma, which belongs to the pathological tissues. If they can be detected early and removed, the incidence of green cancer can be reduced. However, there are still some difficulties in visual observation under the microscope, and the Raman spectrum is non-invasive.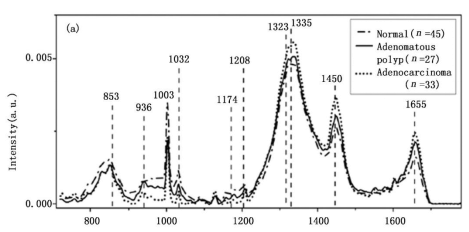 FIG. 1 Normal Gastric Cell Tissue, Adenoma Polyp And Gastric Adenocarcinoma Tissue
    Although the Raman spectrogram is similar, it can still be seen that with the pathological changes of normal stomach tissue, some characteristic peaks change in Raman frequency shift and intensity, which also reflects the changes of internal substances. Raman spectroscopy of single hepatocellular carcinoma cells
      Liver cancer is also a cancer with a high mortality rate. The early cancer will not show clinical symptoms and is difficult to be detected by conventional detection methods. Raman spectroscopy reflects the structure and changes at the molecular level. Multiple groups of normal liver cells (LO2) and hepatocellular carcinoma cells (SMMC-7721) were tested by pull-nose spectroscopy, and the average spectra obtained were shown in Figure 2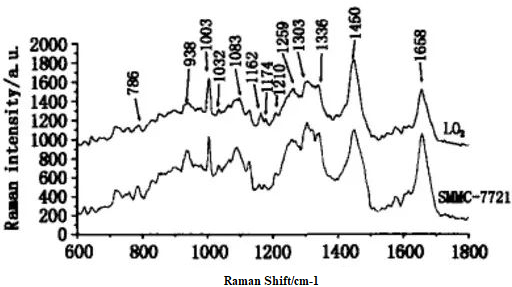 Figure 2 Average Raman Spectra Of Normal Liver Cells (LO2) And Hepatoma Cells (SMMC-7721)
     It can be seen that there are significant differences between normal liver cells and hepatocellular carcinoma cells, the overall spectral line intensity is weakened, and there are significant changes in some characteristic peaks. According to this, liver cancer cells can be identified.
Raman spectroscopy is a non - destructive, non - invasive and high resolution detection method, which has shown early advantages in cancer detection. It is widely used in gastric cancer, breast cancer, nasopharyngeal cancer, skin cancer and so on. With the development of laser optical tweezers technology and confocal microscopy technology, the diagnosis of cancer cells at the single cell level is expected to reveal the mechanism of cancer change, so as to establish a more powerful experimental basis for cancer diagnosis.
Related Products:ATR8800,ATR8300MP
Related Blog:DETECTING HAZARDOUS LIQUIDS WITH RAMAN SPECTROMETER
DETECTING HAZARDOUS LIQUIDS WITH RAMAN SPECTROMETER
APPLICATION OF RAMAN SPECTROSCOPY IN POLYMER MATERIALS