Detecting Hazardous Liquids With Raman Spectrometer
Detecting Hazardous Liquids With Raman Spectrometer
author: Joy
2022-01-26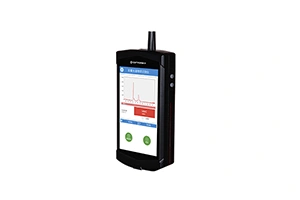 Hazardous liquid inspection is an important item related to public safety. Liquid substances with strong biological toxicity, chemical corrosion or inflammable and explosive substances have become necessary detection items in crowded areas and important occasions, such as customs, border defense, public transportation (civil aviation, high-speed rail, subway, etc.), important venues (museums, exhibition halls, large conferences) and other occasions.The following are common flammable liquids.
1. Pure benzene  This product is colorless transparent volatile liquid, easy to burn, belonging to the flash point flammable liquid.  Volatile, with a sweet smell.  Benzene vapor can be mixed with air to form an explosive mixture with an explosion limit of 1.4% ~ 8.0%.  It is narcotic and toxic, insoluble in water, soluble in ethanol, ether and many other organic solvents.  The toxic concentration was 25×10-6.  Long-term inhalation can cause benzene poisoning.  
2. The acetone  This product is colorless transparent liquid, volatile, aromatic odor, flammable, flash point is -20℃ ignition temperature is 465℃, the minimum amount of ignition is 1.157mJ, when burning is a brilliant flame, steam and air to form an explosive mixture, the lower limit of explosion is 2.55%, the upper limit of explosion is 12.8%;  Toxic and narcotic.  
3. Cyclohexane  This product is a colorless liquid, with gasoline odor, flammable, volatile, narcotic effect.  Steam and air form explosive mixture, explosive limit 1.2% ~ 8.4%, contact with oxidizer easily cause combustion.  
4. The ether  Colorless transparent liquid, volatile, extremely another combustion.  Exposure to strong sunlight can cause containers to expand rapidly and burst, more dangerous than gasoline;  Explosion with perchloric acid or chlorine;  Flash point is -40℃, belongs to the low flash point flammable liquid;  Explosive limit of 1.7% to 48% (volume), aromatic smell, and narcotic, the vapor can make people unconscious, even death.  
5. Alcohol  With liquor odor and pungent taste, narcotic, irritating to the skin, can be mixed with water, ether, chloroform, glycerin and other arbitrary.  Industrial alcohol is toxic and cannot be used as a beverage.  Alcohol is flammable, volatile, can be used as fuel, when burning a smokeless flame, flash point is 12℃, ignition temperature is 363℃, steam is easy to ignite and explode, alcohol vapor mixed with air can form an explosive mixture, the lower limit of explosion is 3.3%, the upper limit of explosion is 19%.  
      OPTOSKY'S ATR6500 is based on Raman principle, the structure and composition of chemical substances can be analyzed in the field with high sensitivity.Its outstanding advantage is that it can realize non-contact and non-destructive testing; No sample preparation required (or only simple sample preparation required); The required sample quantity is very small, and there is no need for complex processing such as tablet pressing. Because of the minimal interference of water molecules to Raman detection, Raman detection can be used even for unknown objects in water phase. Combined with a database and spectrogram recognition software, Raman spectroscopy can quickly analyze organic and inorganic matter in the field.Below are Raman spectra of some dangerous liquids measured using a OPTOSKY'S Hand-held Raman Analyzer.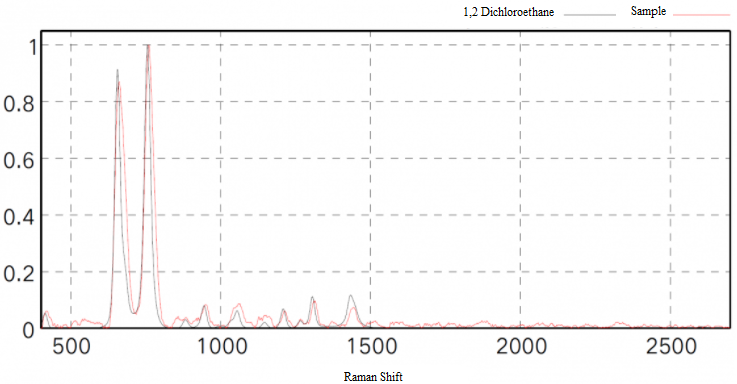 Figure 1.1, 2-Dichloroethane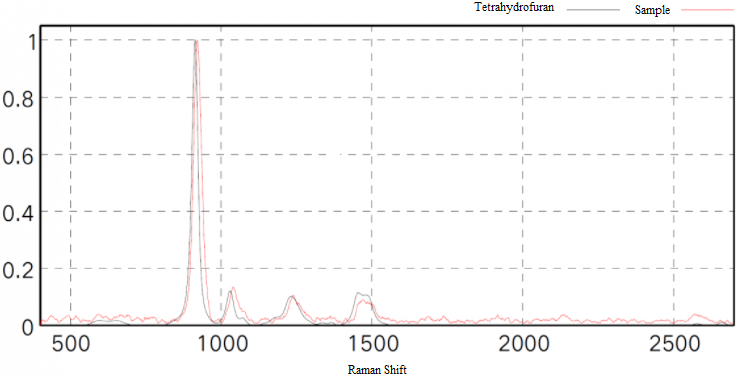 Figure 2. Tetrahydrofuran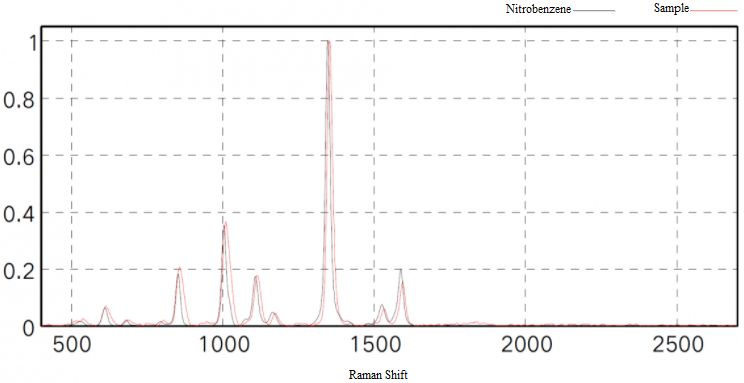 Figure 3. Nitrobenzene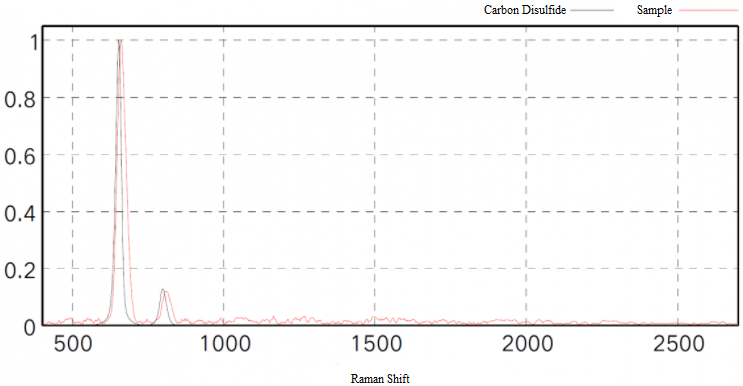 Figure 4. Carbon Disulfide

Related Products:ATR6500
Related Blogs:APPLICATION OF RAMAN SPECTROSCOPY IN INORGANIC MATERIALS
                         APPLICATION OF RAMAN SPECTROSCOPY IN POLYMER MATERIALS
                         APPLICATION OF RAMAN SPECTROSCOPY IN MEDICINE