Application of Raman Spectroscopy In Polymer Materials
Application of Raman Spectroscopy In Polymer Materials
author: Joy
2022-01-24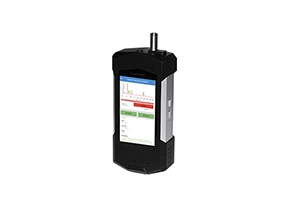 Raman spectroscopy can provide much important information about the structure of polymer materials. Such as molecular structure and composition, stereoregularity, crystallization and orientation, molecular interaction, and surface and interface structure, etc. The width of Raman peak can be used to characterize the stereochemical purity of polymer materials. The Raman peaks are weak and wide, while the highly ordered samples have strong and sharp Raman peaks.Polymer materials include plastics, rubber, fibers, films, adhesives and coatings and so on.
Research contents include:
(1) Chemical structure and structural judgment: C = C, C-C, S-S, C-S, n-N and other frameworks in polymers are very sensitive to Raman spectroscopy, and are often used to study the chemical components and structures of polymers.
(2) Quantitative analysis of components: The Raman scattering intensity has a linear relationship with the concentration of polymer, which brings convenience to the analysis of the content of polymer components.
(3) Characterization of crystalline and amorphous phases and monitoring of crystallization process and crystallinity of polymers.
(4) Kinetic process study: the kinetic process accompanying the polymer reaction such as polymerization, cracking, hydrolysis and crystallization, etc. The intensity of some characteristic bands of Raman spectrum will change accordingly.
(5) Polymer orientation: the anisotropy of polymer chain inevitably leads to anisotropy of light scattering, and important information about molecular configuration or conformation can be obtained by measuring the depolarization ratio of molecular Raman band.
(6) Study on compatibility and molecular interaction of polymer blends.
(7) Monitoring of stress relaxation and strain process of composite materials.
(8) Monitoring of polymerization reaction process and polymer curing process.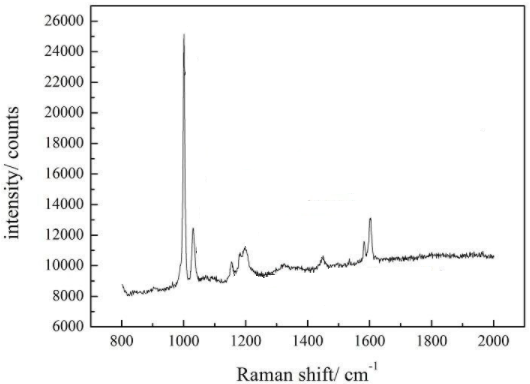 Polystyrene Raman Spectrum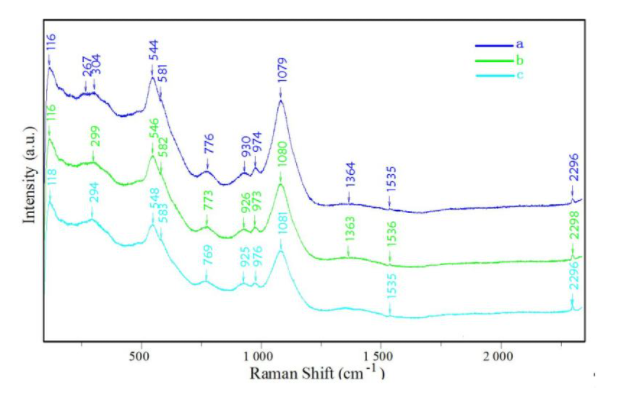 Raman spectra of indium sulfide thin film materials

Related Products:ATR6600,ATR8800
Related Blog:APPLICATION OF RAMAN SPECTROSCOPY IN MEDICINE
HANDHELD RAMAN SPECTROMETER DETECTS PRECURSOR CHEMICALS
APPLICATION OF RAMAN SPECTROSCOPY IN MEASURING RESIDUAL STRESS OF SILICON WAFER
QUANTITATIVE DETERMINATION OF BLOOD GLUCOSE BY RAMAN SPECTROSCOPY