Application of Raman Spectroscopy In Inorganic Materials
Application of Raman Spectroscopy In Inorganic Materials
author: Joy
2022-01-25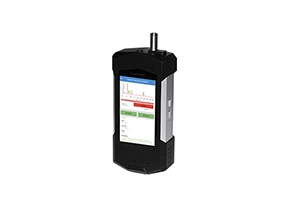 For inorganic materials, Raman spectroscopy is much better than infrared spectroscopy, because the polarization of water changes very little during the vibration process, so its Raman scattering is very weak and the interference is very small. In addition, the vibration frequency of metal ligand bond in complex is generally in the range of 100 ~ 700cm-1, so it is difficult to study by infrared spectroscopy. However, the vibrations of these bonds often have Raman activity, and the Raman bands in the above range are easy to observe, so it is suitable for the study of the composition, structure and stability of complexes.
       Raman spectrum test shows that iodine doping can make rutile phase tio2 formed at a lower temperature, phase transformation temperature is about 500℃, 700℃ completely transformed into rutile phase, and can effectively inhibit the growth of grain, resulting in the intensity of Raman spectrum weakened, peak blue shift and widening, increase the surface oxygen vacancy. The calcination temperature has a great influence on the particle size and surface structure of samples. With the increase of temperature, the particle size becomes larger and the number of oxygen vacancies on the surface decreases.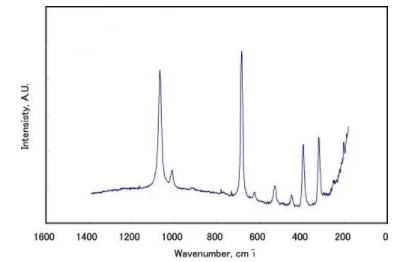 Raman Spectrum Of Silicate Minerals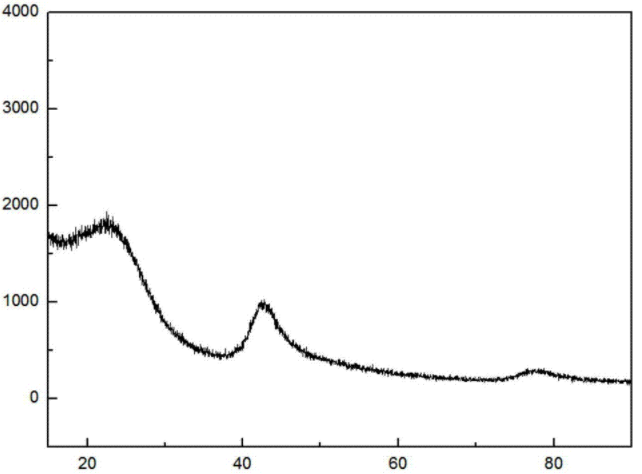 RamanSpectra Of Hexagonal Boron Nitride Materials
 
OPTOSKY'S ATR6600 is a set of 1064nm handheld Raman analyzer that is excel at fluorescence resistance suit to high fluorescence materials detection.

Related Products:ATR6600
Related Blog:APPLICATION OF RAMAN SPECTROSCOPY IN POLYMER MATERIALS
HANDHELD RAMAN SPECTROMETER DETECTS PRECURSOR CHEMICALS
APPLICATION OF RAMAN SPECTROSCOPY IN MEASURING RESIDUAL STRESS OF SILICON WAFER
QUANTITATIVE DETERMINATION OF BLOOD GLUCOSE BY RAMAN SPECTROSCOPY