Optosky Fieldspec NIR Analyzers
author: Ella
2022-06-01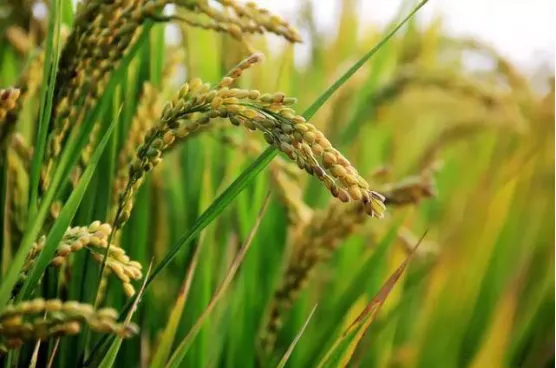 Introduction:
Field spectroscopy involves the study of the interrelationships between the spectral characteristics of objects and their biophysical attributes in the field environment. It is a technique of fundamental importance in remote sensing, yet its full potential is rarely exploited. In this article the principles of the subject are explained and its historical development reviewedwith reference to the instruments and methods adopted. Field spectroscopy has a role to play in at least three areas of remote sensing. Firstly, it acts as a bridge between laboratory measurements of spectral reflectance and the field situation and is thus useful in the calibration of airborne and satellite sensors. Secondly, it is useful in predicting the optimum spectral bands, viewing configuration and time to perform a particular remote sensing task. Thirdly, it provides a tool for the development, refinementand testing of models relating biophysical attributes to remotely-sensed data.
Optical remote sensing makes use of the radiation reflected by a surface in the visible (~400-700 nm), the near infrared (700-1300 nm) and shortwave infrared (1300-~3000 nm) parts of the electromagnetic spectrum. Spaceborne-/airborne-based remote sensing and field spectroscopy utilize the solar radiation as an illumination source. Lab spectroscopy utilize a lamp as an artificial illumination source.

Optical remote sensing via spaceborne sensors (left), field spectroscopy (middle) and laboratory spectroscopy (right).
The proportion of the radiation reflected by a surface depends on the surface's spectral reflection, absorption and transmission properties and varies with wavelength. These spectral properties in turn depend on the surface's physical and chemical constituents. Measuring the reflected radiation hence allows use to draw conclusions on a surface's characteristic, which is the basic principle behind optical remote sensing.

Reflection, absorption and transmission by a surface (left). Spectral reflectance profile of vegetation with major factors determining the reflectance (right).
Related Products: