Transmission Spectrum Analysis Measurement Solution
Transmission Spectrum Analysis Measurement Solution
author: Susan
2022-01-04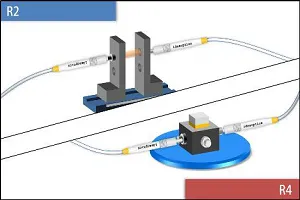 The transmission and reflection conditions are similar, and the transmission spectrum measurement methods for perfectly flat samples and rough samples are different. For a perfectly flat sample, it is only necessary to adopt a 0 degree incident angle and 180 degree angle acceptance; for a rough sample, a 0 degree incident angle and an integrating sphere reception form are required.
In addition, the transmittance measurements of solid samples and liquid samples are also different. Solid samples, such as films, filters, etc., are usually measured with the R2 transmission
spectrum measurement holder, while the liquid is carried by a standard cuvette and measured in a
cuvette spectrum measurement holder such as R4.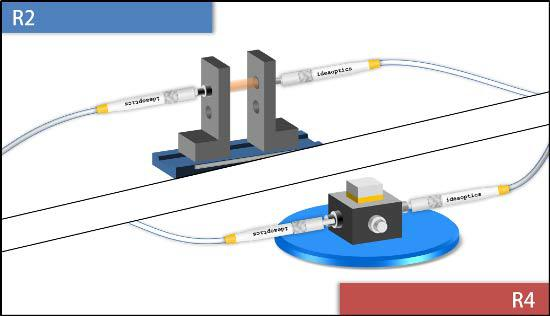 Figure 1 Two typical transmission spectrum measurement systems
As shown in the figure above, the blue box is a transmittance measurement system suitable for film samples. It can adjust the optical path and can also be applied to more complex solid samples.
The red box is a transmittance measurement system suitable for 12.8x12.8 (optical path 10x10) cuvettes.
If you are measuring the transmittance of a rough surface sample, you need to use a radial integrating sphere (or called a transmission integrating sphere), such as ATST150T with an inner diameter of 50 and an opening of 10. The bracket model used with this integrating sphere is: ATST150T, and its configuration is shown in the figure below.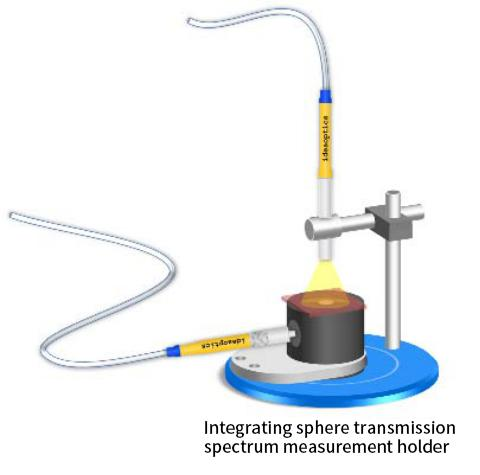 Figure 2 Integrating sphere transmission spectrum measurement bracket
Technical Tip:

Use of Integrating Sphere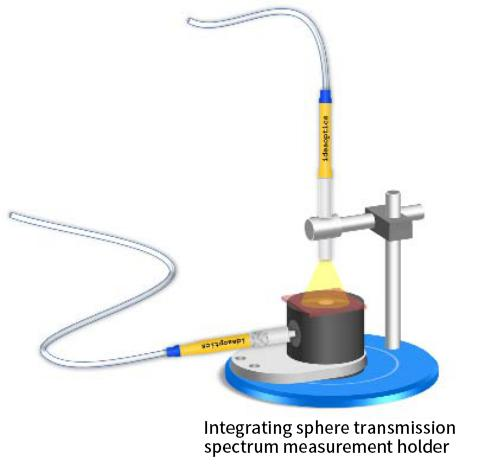 Figure 3 Absorption spectrum test system built with double integrating spheres
Attachment ( Click picture to more details )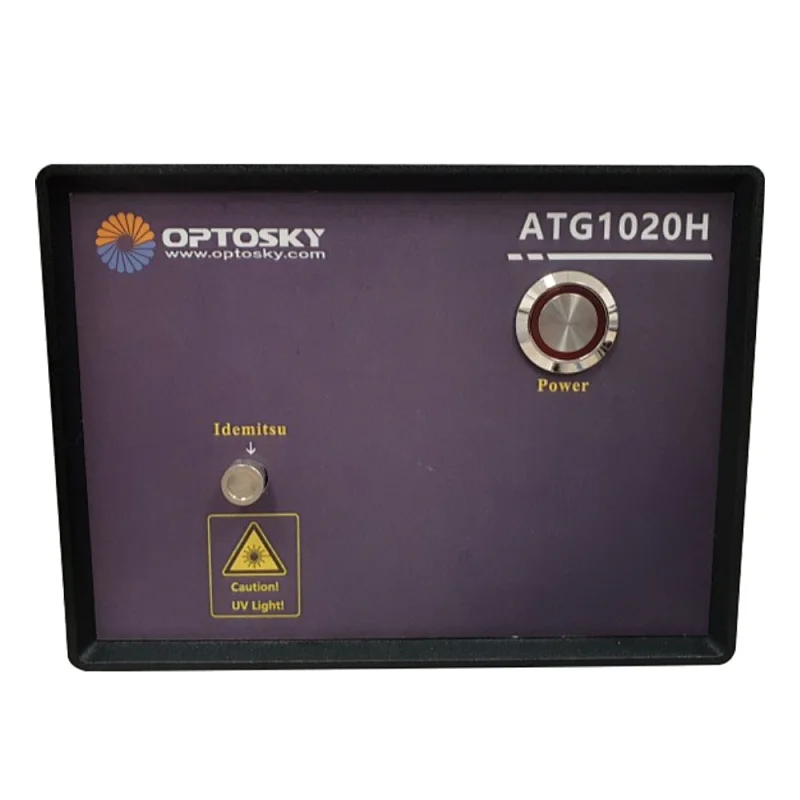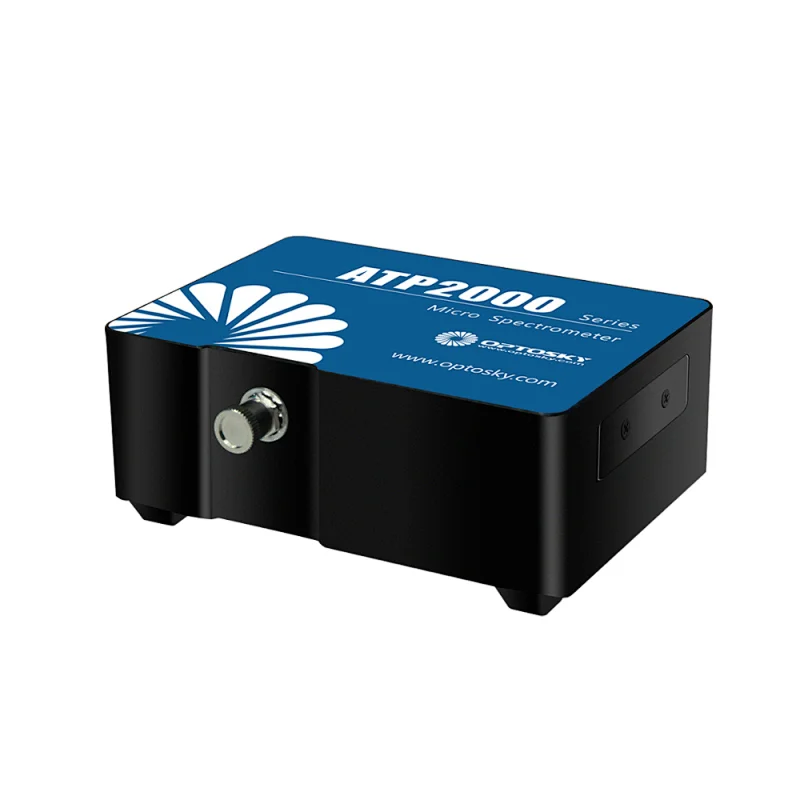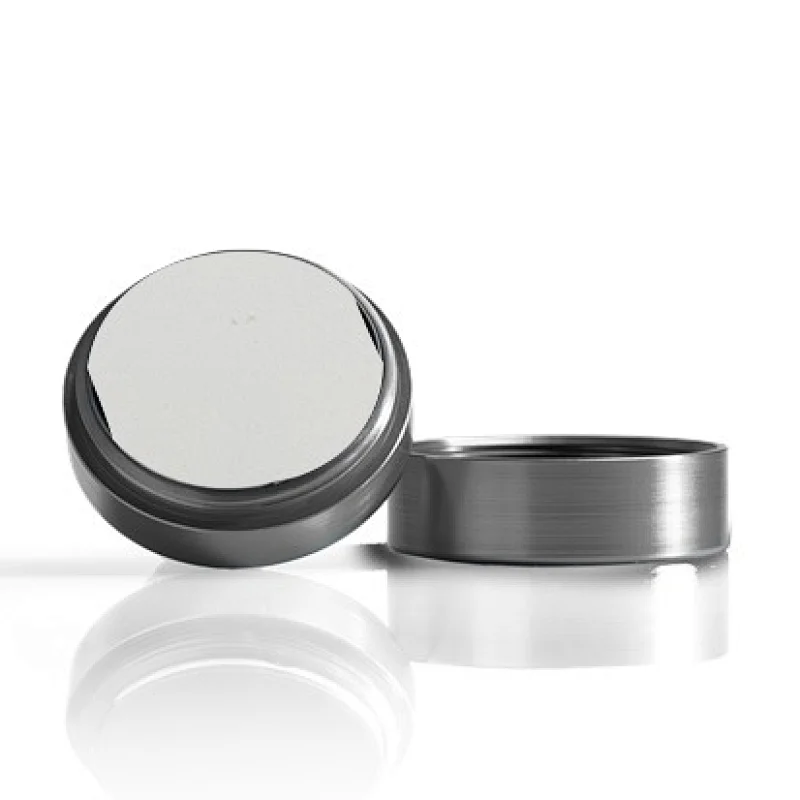 Deuterium Halogen ATG1020H
ATP2000P
Reflectance Standard
Integrating Spheres ATST150T