Applications of Spectroscopy to Insect
Applications of Spectroscopy to Insect
author: Susan
2022-02-18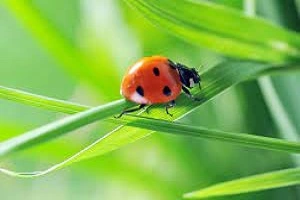 Introduction:
Researchers from the U.S. Department of Agriculture and the University of Florida are studying the effects of smell and color on insect traps. They found that the ideal trap had a yellow, fruity methyl salicylate scent. The Asian citrus psyllid causes greening diseases and can destroy crop yields. Florida is projected to have the smallest citrus crop in over 77 years by 2022! Yellow sticky traps use visual cues and scents to lethally attract insects.
If you have houseplants indoors, you are probably aware that many plants attract bugs and insects. Whether it's fungi, spider mites or whiteflies, many plant lovers have to contend with pests. This may feel like a daunting task in your own home, but depending on the collection, you can usually get rid of pests fairly easily. What happens when pests attack our food sources?
Researchers at the USDA and the University of Florida have asked the question about the Asian citrus psyllid (Diaphorina citri Kuwayama). First discovered in Florida in 1998, the tiny insect is known to destroy citrus plants by feeding on tree sap. This can lead to reduced citrus yields and the introduction of citrus greening diseases into orchards. Many insects are attracted to plants because of their smell and color. For example, bees (which can be seen under UV light) are attracted to the bright colors of flowers, which attract them with their sweet fragrance. Can we use this attraction to deter harmful pests?
The team used two key components to attract the insects to the traps. They use scent and visual cues to lethally attract insects. To test - they tried different combinations of scents and colors to see what worked best.
Experiment System:
Using a spectrometer system with a reflectance setting, these researchers confirmed the color of the traps by measuring the reflectance of the traps and visual targets.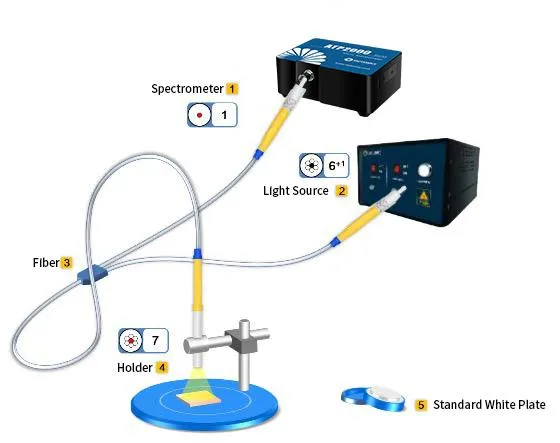 Result:
From their experiments, they found that the ideal trap consisted of a yellow sticky trap to which methyl salicylate was added. Methyl salicylate is a colorless liquid with a sweet and fruity flavor. Some factories produce the chemical in small quantities. Yellow sticky traps are also popular in houseplant communities. Many pests are attracted by bright yellow traps. Instead of attacking the roots or leaves of the plant, they are drawn into the trap, resulting in a deadly attraction.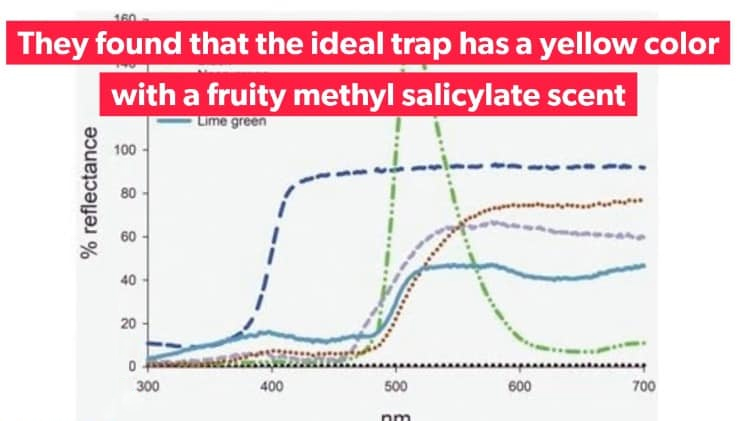 Related Products: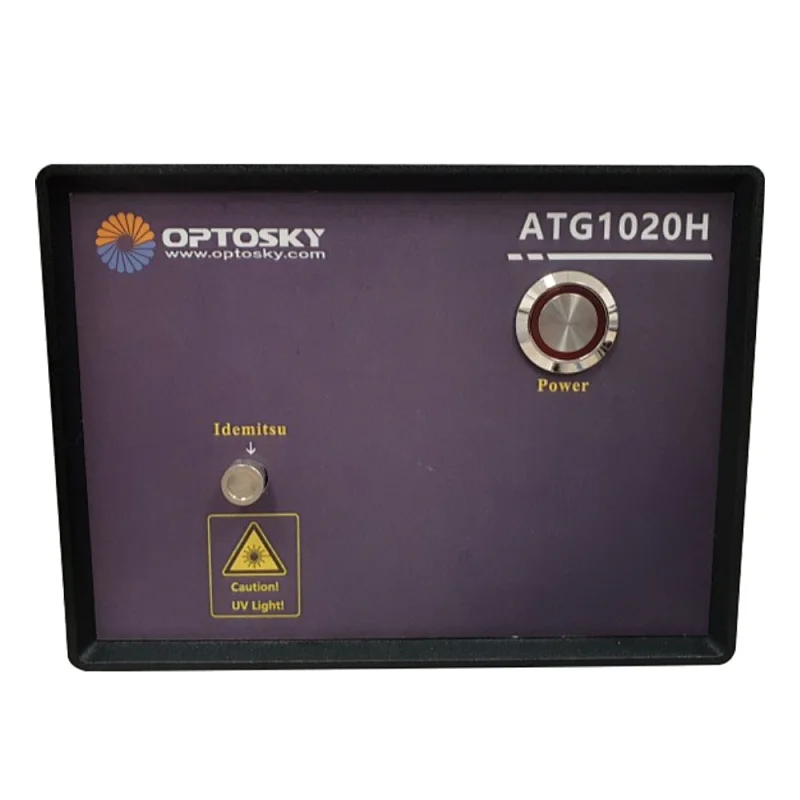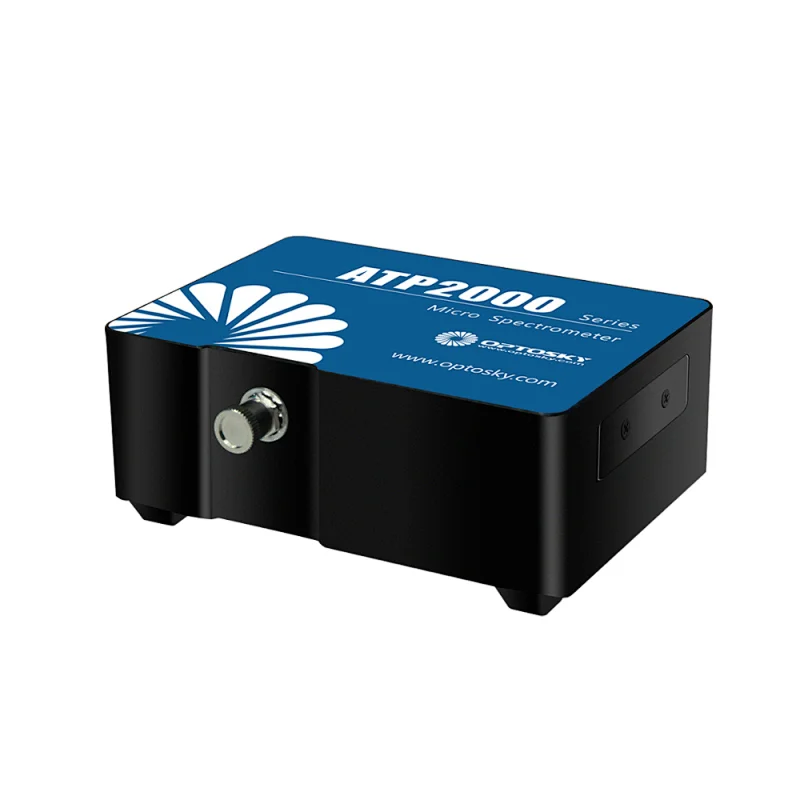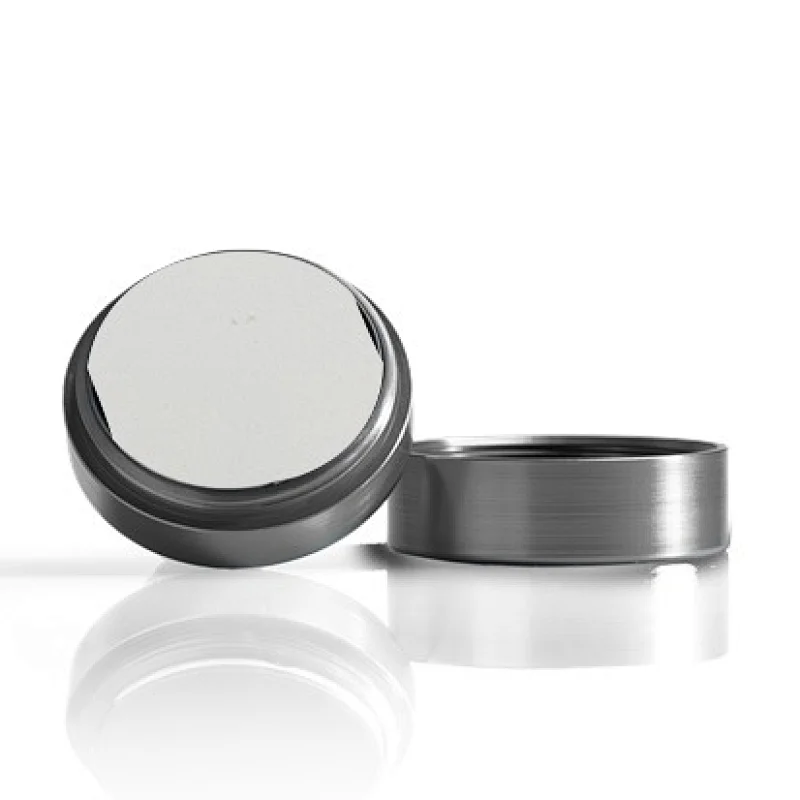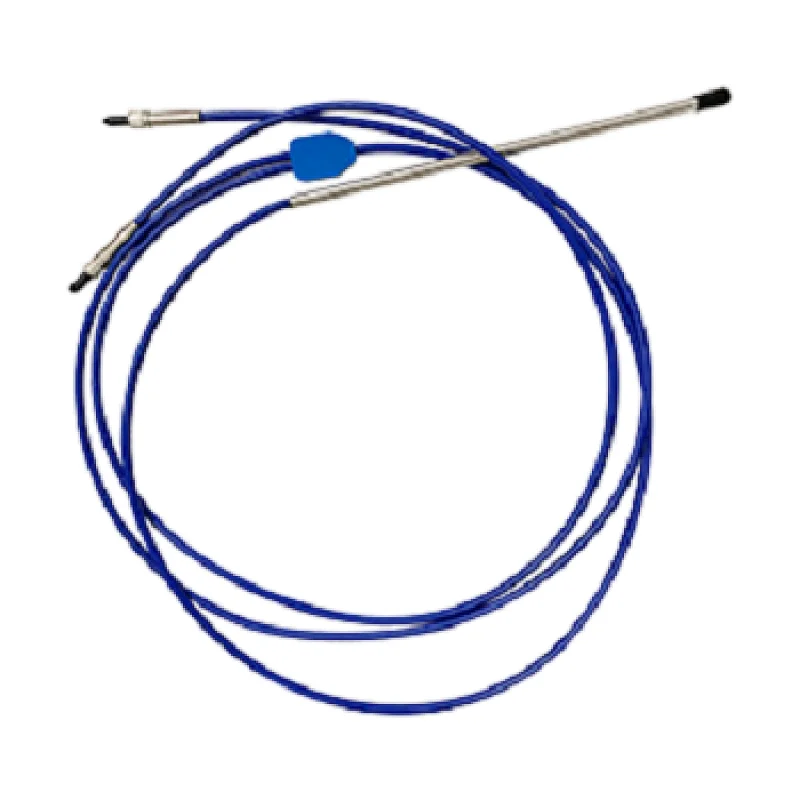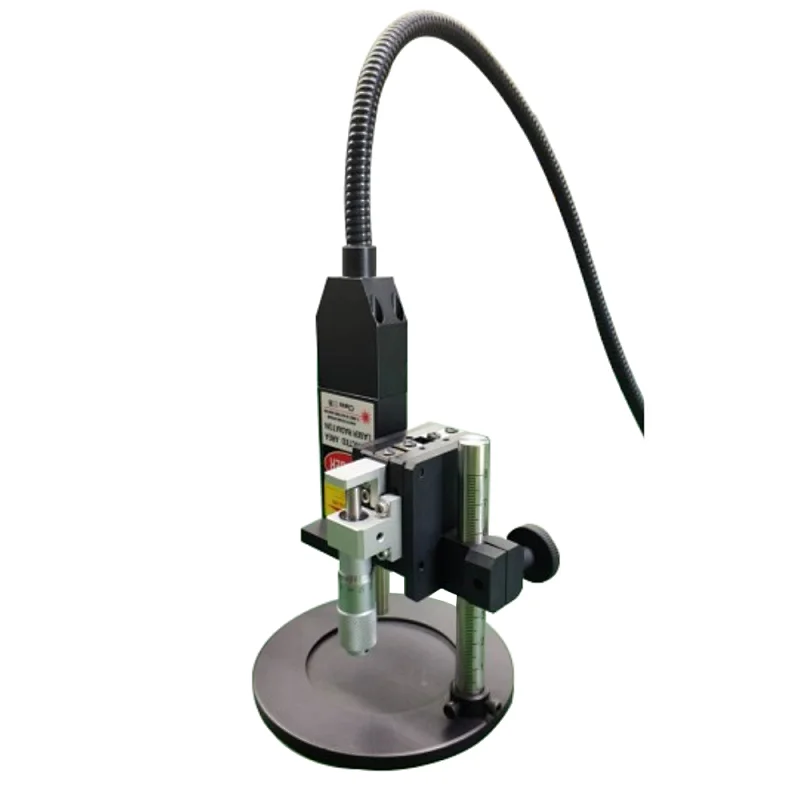 Deuterium Halogen ATG1020H
ATP2000P
Reflectance Standard
Reflection Probes
Raman Probe holder-X,Y axizs
Related Blogs: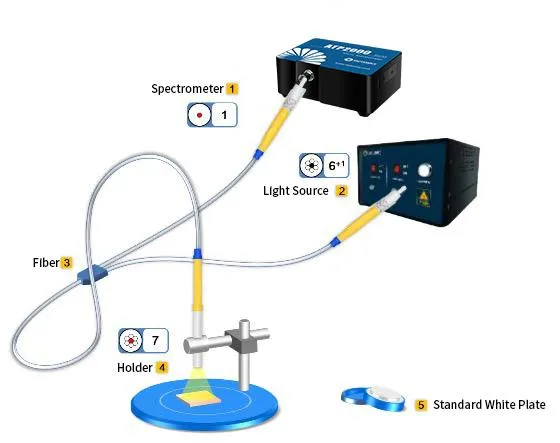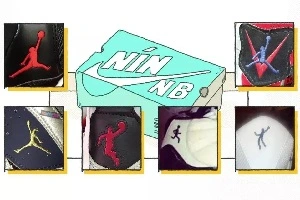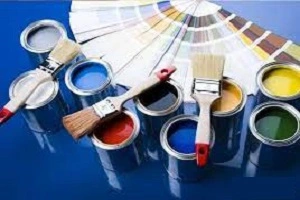 Reflection Spectrum Analysis Measurement Solution
How does Spectroscopy Identify Real or Fake Sneakers?
Can Spectroscopy Quickly and Easily Evaluate Paint Samples?