The Spectrum Visible Everywhere at Christmas
The Spectrum Visible Everywhere at Christmas
author: Susan
2022-12-23
Every year on the evening of December 24th, Santa Claus, reindeer and colorful lights are indispensable. So do you know what spectral mysteries lie in Christmas reindeer?
UV Light That Helps Reindeer Survive
Reindeer live in the northern regions of Europe, Asia and North America, and their favorite food is lichen. Most animals can coexist with reindeer, but some wolves like to hunt reindeer for their own food. So how do reindeer survive in such an environment, find scarce food and avoid predators?
In fact, reindeer can see some "deeper" information in the ultraviolet region of the spectrum.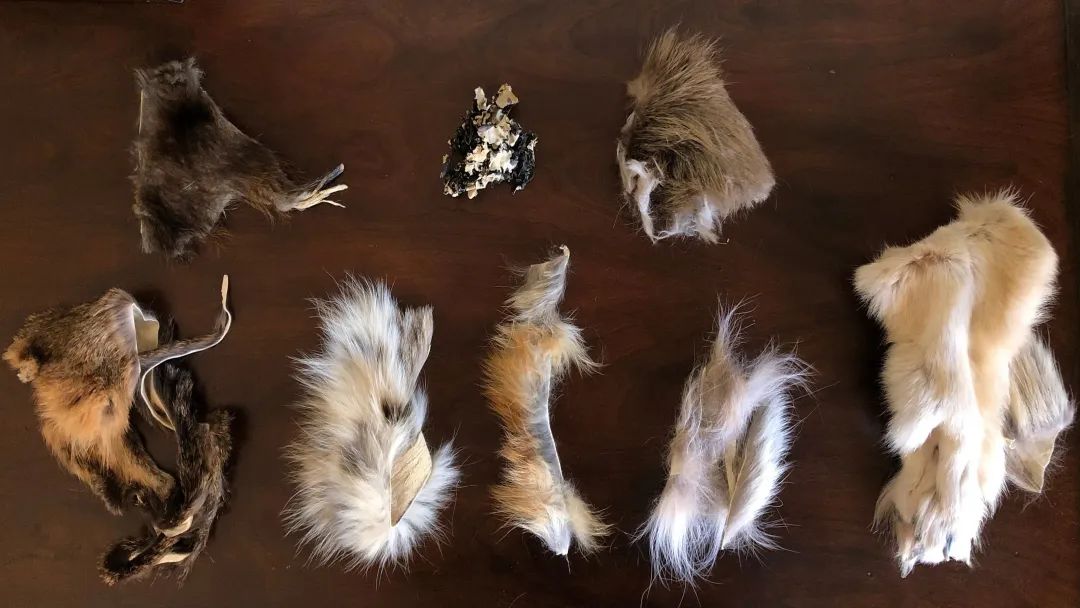 Figure 1. Lichen and fur samples
The researchers collected fur samples from several animals in northern regions frequented by reindeer, including two species of wolves and some animals that were not predatory to reindeer. At the same time, some lichen samples were collected for analysis.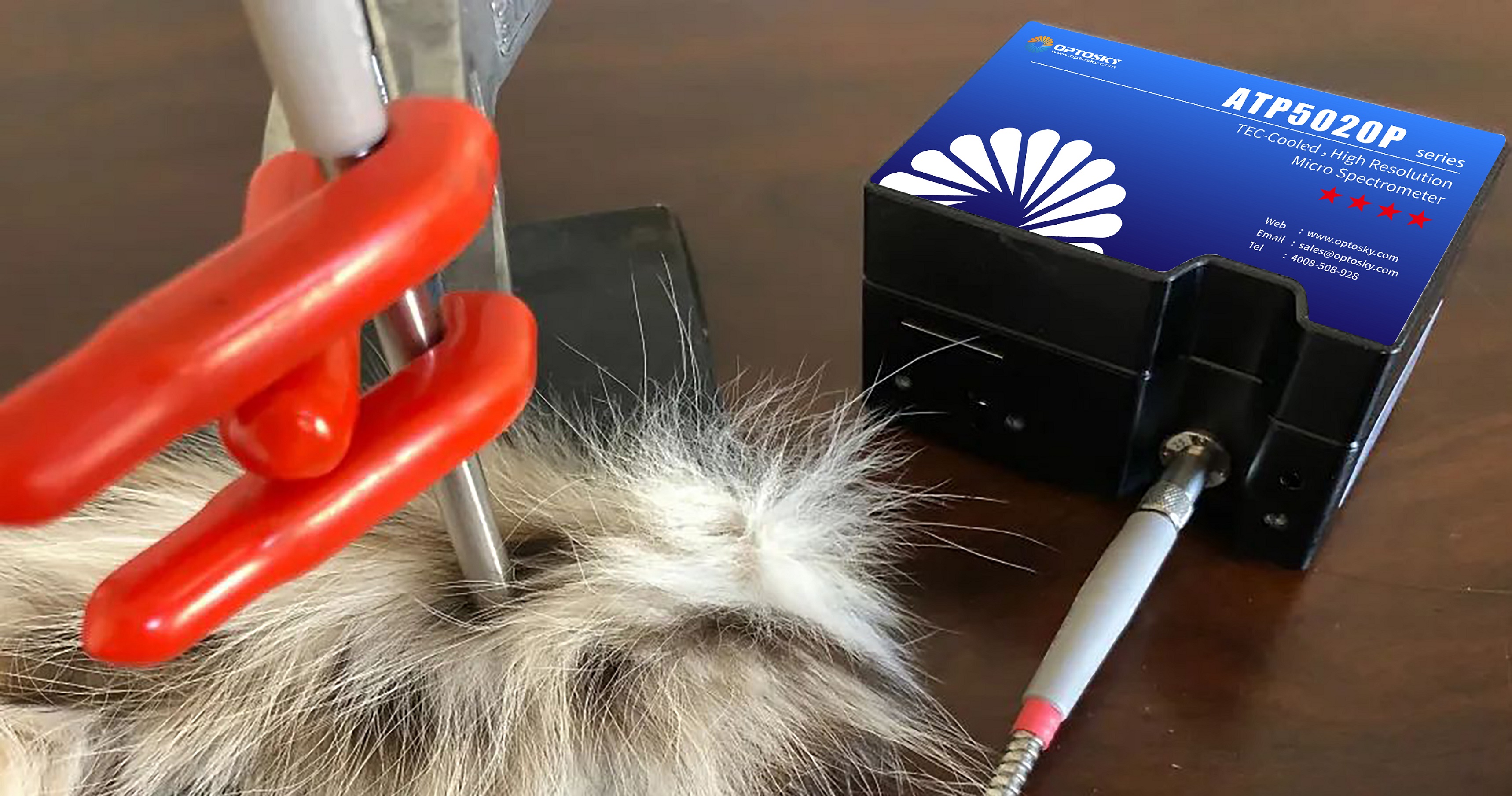 Figure 2. Reflection Measurement picture
Using ATP5020P spectrometer, reflection standard, ATG1020H deuterium halogen light source and reflection probe (as shown in the figure), the broadband reflection spectrum of fur and lichen samples was obtained to observe the What they look like to animals that differentiate samples at UV wavelengths.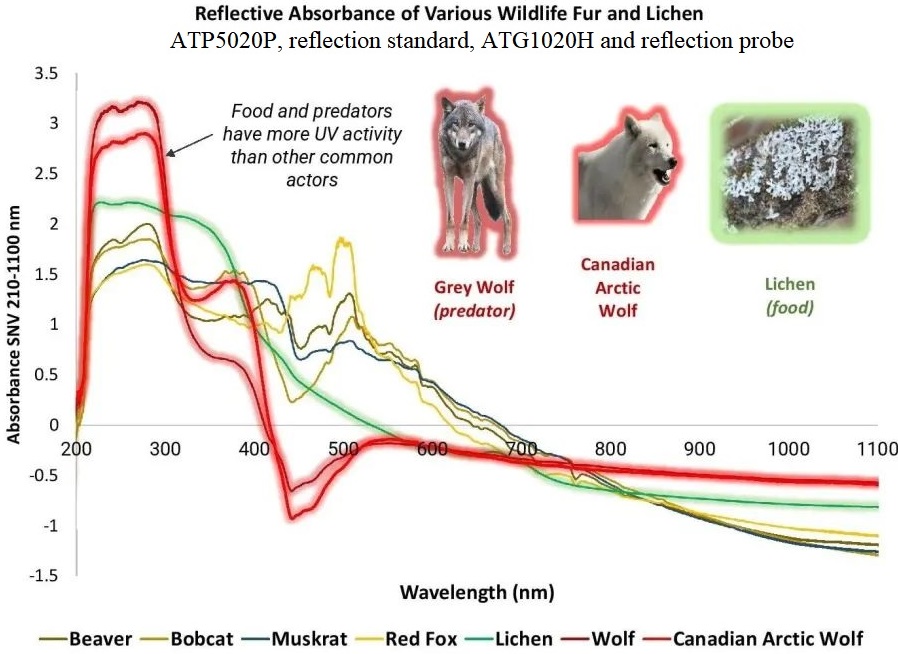 Figure 3. Reflection absorption spectra of various wild animal furs and lichens
To better amplify the differences in broadband spectra, reflectance measurements were performed in the Optosky software absorbance mode, and the data were processed by a standard normal transformation to normalize the response.
We observed that reindeer's predators and prey had a stronger UV spectral response than their prey and reindeer's non-predatory animals, which would allow reindeer to see better in the snow (Fig. 3).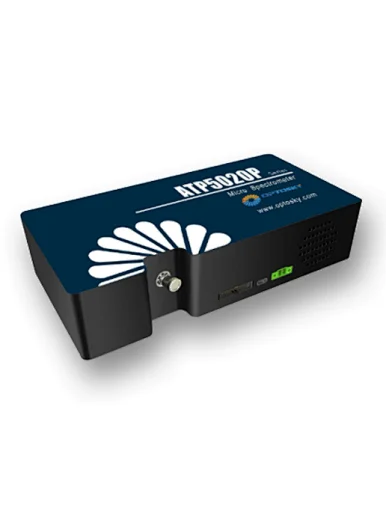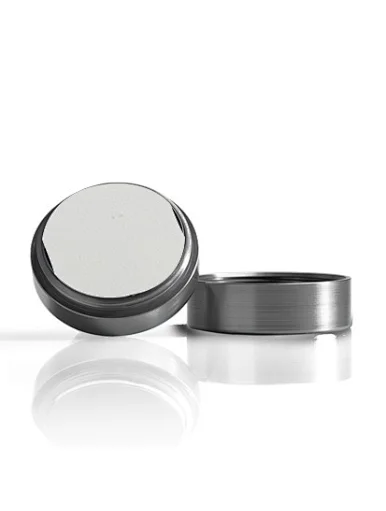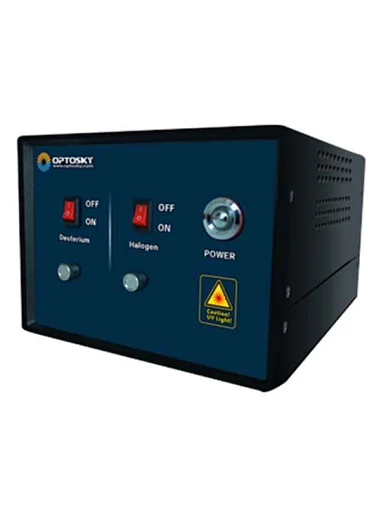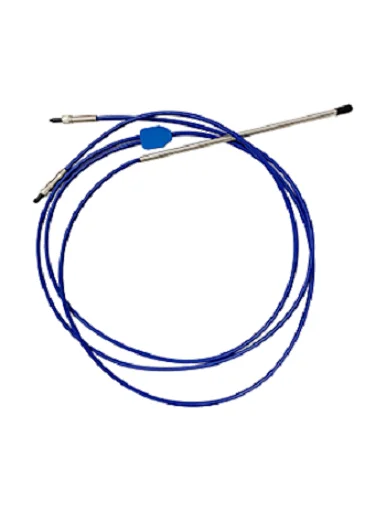 ATP5020P spectrometer
reflection standard
ATG1020H deuterium halogen light source
reflection probe